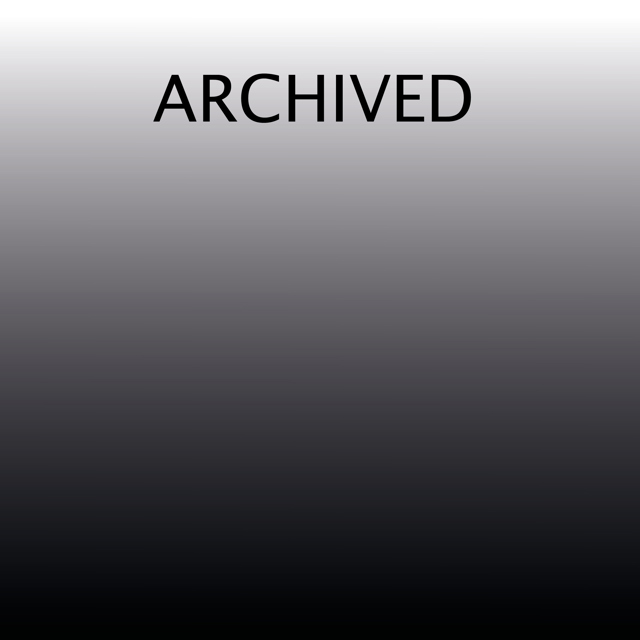 Standard

Rate

£

50.00

+VAT

Member

Rate

£

25.00

+VAT
Download
Please note that this publication has been archived, and should not be used on current projects.
This document is intended to provide guidance to lighting designers and manufacturers on the accuracy of computer based simulations of illuminance levels in office spaces.
It provides a data set which can be used to assess the overall performance of simulation software against a set of standard parameters. It will assist designers, manufacturers and software developers to develop a more thorough awareness of the performance of simulation tools.
Use of the benchmark data is likely to contribute to improvements in the prediction of actual illuminance levels in offices, reducing the risk of disputes arising from perceived failures of designs or installations, and improving the quality of lighting installations and levels of client and user satisfaction with completed installations. It will also contribute to more effective predictions of illuminance which may lead to reductions in the energy use of the installation.
1. Executive Summary
2. Introduction
3. Measurement Procedure
3.1 Design of the test installations
3.2 Selection of test lamps and luminaires
3.3 Calibration of the measuring system
3.4 Prediction of measurement errors
3.5 Data collection
3.6 Analysis of measured data
3.7 Presentation of measured data sets
4 Use of measured data sets
4.1 Analysis of potential simulation errors
4.2 Presentation of the measured data to include simulation uncertainty
5. Conclusions
Authors: Anthony Slater and Hilary Graves (Building Research Establishment Ltd.
Task Group Members: Dr Hywel Davies (CIBSE); Tony Baxter (Hevacomp); Mike Simpson (Marlin Lighting); Ted Glenny (Philips Lighting); Peter Thorns (Thorn Lighting); David Burton (Urbis Lighting); Anthony Slater (Building Research Establishment Ltd.); Hilary Graves (Building Research Establishment Ltd.); John Boxall, Paul Evans, Helen Sutcliffe (FBE Management, on behalf of DETR)
Other acknowledgements: Derek McMillan, Graham Ward (Marlin Lighting); Jan Koster (Philips Lighting); Tam Moore (Urbis Lighting); Emma Dewey, Martin White, Neil Smith (Building Research Establishment Ltd.)