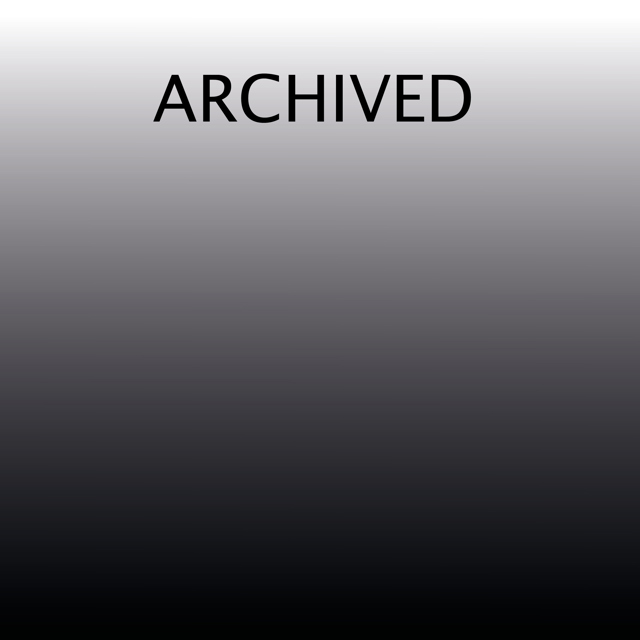 This publication has been archived, and should not be used on current projects.
This document describes a series of standard tests for commercial software calculation tools. The aim is to verify that such tools produce results consistent with good practice and are consistent with the methods in the CIBSE Guides.
The tests may be used to demonstrate that tools meet the requirements set out in Regulation 17 of the Building Regulations, and Annex I of ODPM Circular 03/2006. The main focus is on thermal performance of buildings. The set of tests were developed with the intention of finding a balance between comprehensiveness and ease of application.
The primary reason for the tests is to instill confidence in program users, rather than providing a comprehensive validation of a program. The specific topics for which tests have been developed were agreed with CIBSE's Software Accreditation Assessment Panel and are intended to cover the main methods contained in CIBSE Guide A. A few of the tests cover program data, the rest cover the calculation of specific performance metrics such as heating loads, interstitial condensation risk etc.
Who is it for?
Software developers
Those responsible for compliance calculations under Part L
Acknowledgements
Task Group
Chair: Mike Holmes (Arup)
Members: Chris Britton (Hoare Lee and Partners); Ron De Caux (Roger Preston and Partners); Gavin Davies (Arup); Tim Dwyer (South Bank University); Christopher Morbitzer (HLM Architects); Caitriona Ni Riain (Max Fordham); Foroutan Parand; Brian Spires (HLM Architects)
Contributors: Matthew Collin (Arup); Gavin Davies (Arup)
Other acknowledgements: Tony Baxter (Hevacomp Ltd.); Martin Gough (Integrated Environmental Solutions Ltd. (IES)); Ian Highton (Environmental Design Solutions Ltd. (EDSL)); Alan Jones (Environmental Design Solutions Ltd. (EDSL)); Dr Chris Martin (Energy Monitoring Company)