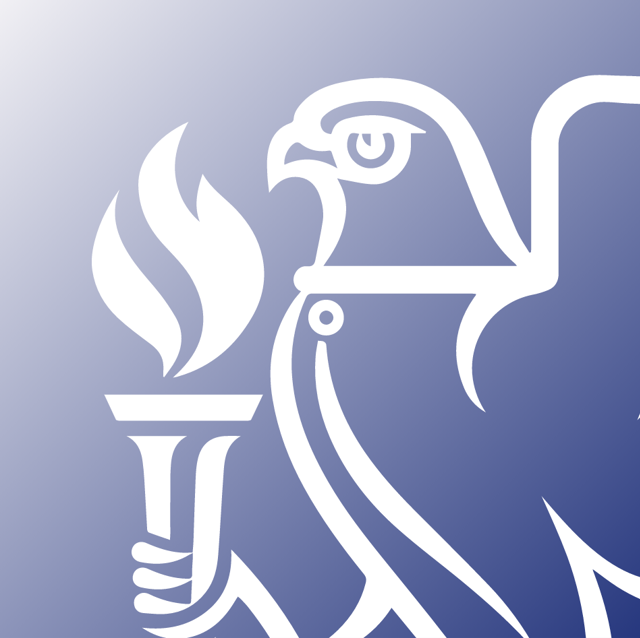 Standard

Rate

£

60.00

+VAT

Member

Rate

FREE
Download
The PDF version of TM55 is free to all - simply use the code 'FREE' at checkout.
The five adaptation case studies presented in TM55 were funded as part of a larger programme called 'Design for Future Climate' creating adaptation strategies for 50 UK building projects supported by the Technology Strategy Board. The aim of the programme was to build expertise within the UK design profession for delivering adaptation services and to build a body of evidence of the commercial advantages of considering future climate adaptation in current building projects, both new build and refurbishment.
This publication is presenting current practice and understanding, rather than commenting on the best way to carry out building adaptation strategies, or recommending changes to regulatory documents and procedures. The projects were undertaken on a commercial basis and so the extent of modelling, investigation and research were inevitably constrained by the overriding needs of the project, planning, programme and costs. In many cases it was the first time that the design teams had given serious attention to the concerns of future climate and so approaches may not necessarily be best practice. It must be noted that it is impossible to measure the weather in 40 years time today, and so the decisions and recommendations in these case studies were based solely on modelling using future weather scenarios without the ability to validate their models with real world measurement, which is not ideal.
These case studies on real building projects illustrate the lessons learned by design teams on improving adaptation resistance and resilience of building projects and show the impact that embedded adaptation strategies can have on the design decisions adopted by clients.
The case studies recommend use of the following adaptation measures: Thermal performance and dealing with overheating; water conservation and dealing with flooding risk; and material durability.
Contents:
1 Introduction
2 Key messages
3 How the climate is changing
4 Impacts of a changing climate and the challenge of adapting buildings
5 Making a case for adaptation to the client
6 Climatic data used by each study
7 Challenges to conducting adaptation work and lessons learned in the case studies
References
Case studies
Case Study 1: Church View, Doncaster
Case Study 2: Greenwich University, School of Architecture and Construction
Case Study 3: ExtraCare4Exeter
Case Study 4: Harris Academy Purley
Case Study 5: White Collar Factory at Old Street Yard
Acknowledgements
Authors and contributors:
Fionnuala Costello (Technology Strategy Board (TSB)); Anastasia Mylona (CIBSE); Irena Bauman (Bauman Lyons Architects); Andrew Sheppard (ARUP); Nick Cullen (Hoare Lea); Eimear Moloney (Hoare Lea); Jason Fitzsimmons (Gale & Snowden Architects Ltd.); Greig Paterson (Aedas/UCL); Dan Rigamonti (Aedas); Dr Judit Kimpian (Aedas); Dr Dejan Mumovic (UCL); Mel Allwood (Arup); Anna Coppel (Arup); Anna Davis (Arup); Jake Hacker (Arup); Michael Stych (Arup); Polly Turton (Arup)
Referees: Bill Gething (Bill Gething Sustainability+Architecture); Gerry Metcalf (Gerry Metcalf Associates); Brian Spires