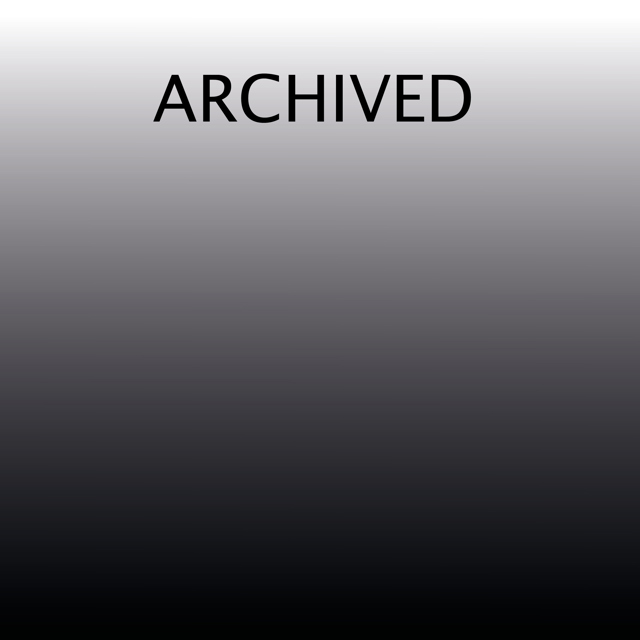 This publication is archived, and should not be used on current projects.
Computer programs for lighting design require a large input of photometric data and luminaire descriptions. For the rapid transfer of data a standardised data file format is required which can deal with both manual and electronic data transfer.
Standard file format for the electronic transfer of luminaire photometric data (TM14) details the standard file formats for photometric data which permit files to be transferred electronically from manufacturers to data users and vise versa for greater convenience and efficiency.
1. Scope
2. Introduction
3. Conventions
3.1 Co-ordinate systems
3.2 Programming
4. File format for basic data
4.1 Description of data
4.2 Examples of data
5. File format for lumen design method and glare checking
5.1 Description of data
5.2 Examples of derived data
Task Group Chair: L Bedoc
Members: A J Baxter; J C Digweed; A E Glenny; V P Rolfe; A I Slater; A P Wilson; D J Rowe (Secretary)