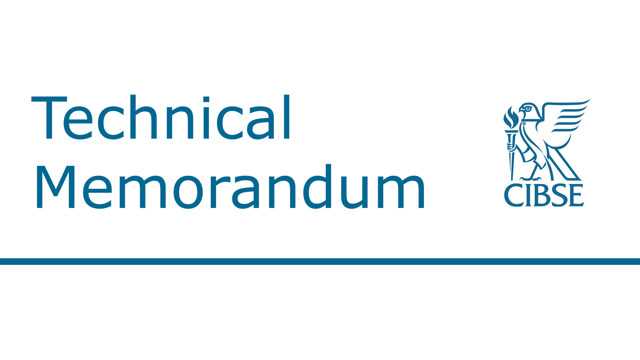 Introduces designers to the performance standards for air conditioning and mechanical ventilation systems originating from Part L (2002).
It will benefit anyone who wants to obtain a reliable prediction of costs of ownership of a ventilation system. It will be highly relevant to PFI bidders and to owners of systems.
Supplementary files: a supplemantry spreadsheet is associated with TM30. This can be downloaded here.
Contents:
Reviews the opportunities for reducing whole-life costs of systems through better design and specification.
Considers the elements that contribute to the whole-life cost and discusses the relative impact of these aspects of the design and how their importance may change over the life of the system
Includes a methodology for assessing the whole-life cost which attempts to address all the issues systematically.
Demonstrates how the required levels of performance may be achieved and bettered.
TM30 is the result of research undertaken under the DTI's 'Partners in Innovation' programme.
Acknowledgements
Task Group
Chair: S Irving (Faber Maunsell Ltd)
Members: D Braham (Termodeck); D Butler (Building Research Establishment Ltd); H Davies (CIBSE); P Grigg (Building Research Establishment Ltd); G Henderson (on behalf of DTI); D Henighan (Brook Crompton); R Keenan (Sheppard Robson); I Kinghorn (Flakt Woods Ltd); S Law (Faber Maunsell Ltd); J Mawdsley (Gilberts (Blackpool) Ltd); C Palfrey (Trox (UK) Ltd); K Richardson (Hotchkiss Ductwork Ltd); K Sargeant (NG Bailey & Co. Ltd); K Shenstone (Meica Services Ltd); G Smith (Flakt Woods Ltd); F Tarada (Trox (UK) Ltd); A Wilson (Faber Maunsell Ltd)