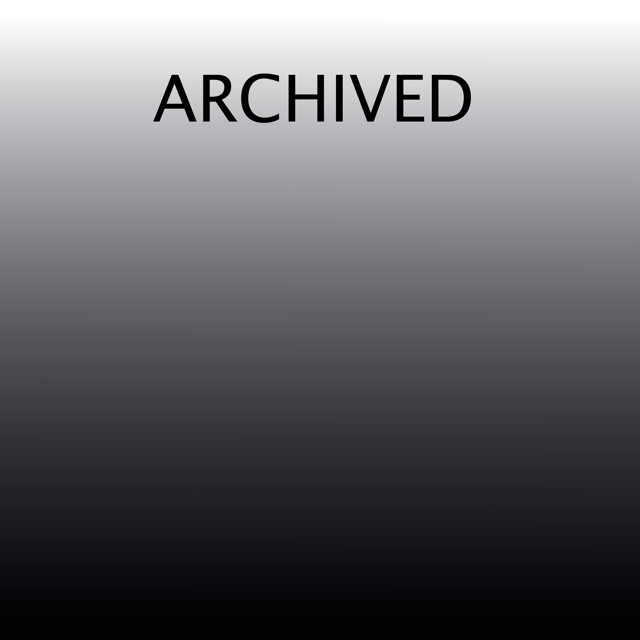 Standard

Rate

£

75.00

+VAT

Member

Rate

£

37.50

+VAT
Purchase
WARNING: ARCHIVED TITLE
In August 2018, CIBSE's Knowledge Programme Sub-Committee decided that this title was seriously out of date and should be withdrawn from use and be archived. It is being made available for archive use only and the file is now named and watermarked accordingly. 
-------------------------------------------------------------------------------------------------------------------------------
Please refer to the following replacement information:
The three key elements of TM36 are listed below, with links to replacement guidance.
Climate projections:
TM48 (here) describes the production of the future weather files based on the UKCIP02. The same methodology is used to "morph" the UKCP09 projections.
TM49 (here) presents a methodology for revising DSYs and also morphs them to UKCP08.
ProCliPs - Probabilistic Climate Profiles (here) - provides a digestible visual representation of the UKCP09 projections and case studies.
Overheating criteria:
TM52 (here) and TM59 (here) have replaced what is in Guide A and TM36. TM59 clearly requires the use of DSY1 2020s based on UKCP09 projections.
Case studies:
TM55 (here) and ProCliPs (here) provide case studies based on the UKCP09.
The CIBSE weather data page (here) presents all the current/future weather files with technical briefing documents to explain the various elements, methodologies etc.
The Archive & repository can be found here.
Acknowledgements
Principal authors: Dr Jacob Hacker (Arup); Prof. Michael Holmes (Arup); Prof. Stephen Belcher (Arup and University of Reading); Dr Gavin Davies (Arup)
Arup Project Team
Project Director: Dr Gavin Davies
Project Manager: Dr Jacob Hacker
Thermal modelling: Prof. Michael Holmes; Dr Jacob Hacker; Michael Edwards
Climate scenarios: Prof. Stephen Belcher; Dr Jacob Hacker; Daniel Powell
Task Group
Chair: Prof. Brian Moss (CIBSE)
Members: Martin Best (Hadley Centre, Met Office); Dr Richenda Connell (UK Climate Impacts Programme); Dr Hywel Davies (CIBSE); Dr Chris Gordon (Hadley Centre, Met Office); Hilary Graves (Building Research Establishment); Prof. Vic Hanby (Institute of Energy and Sustainable Development, De Montfort University); George Henderson (WS Atkins on behalf of DTI); Dr Gary Hunt (Department of Civil and Environmental Engineering, Imperial College); Prof. Susan Roaf (Department of Architecture, Oxford Brookes University); Edward Williams (Hopkins Architects); Dr Clare Goodess (Climatic Research Unit, University of East Anglia)