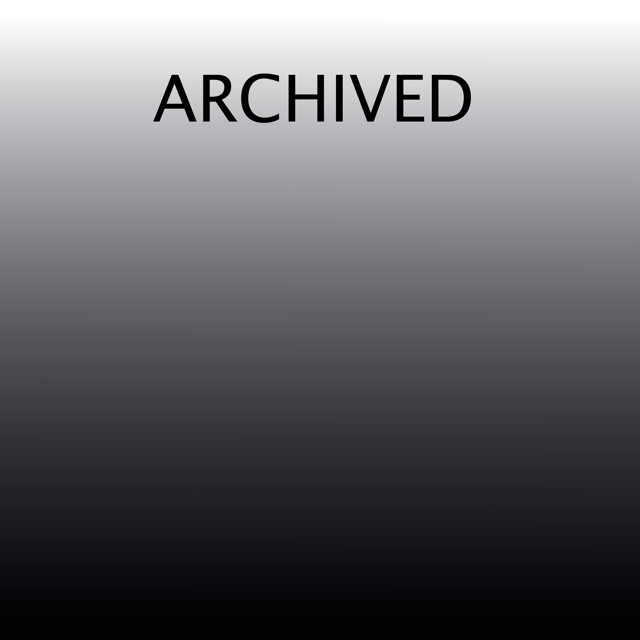 Standard

Rate

£

75.00

+VAT

Member

Rate

£

37.50

+VAT
Download
THIS EDITION OF TM40 HAS BEEN ARCHIVED
A new edition of TM40 (2020) can now be found online at cibse.org/TM40, and is available to download for free to CIBSE members.
The increasing importance of health issues for building services engineers needs to be emphasised and therefore the decision was taken to include more information on health aspects of building services in CIBSE Guide A: Environmental design. A review of the current legislation was undertaken, along with a review of current guidelines and their relevance to building services engineers. The results of this study are now published as CIBSE TM40: Health issues in building services, and extracts from this publication comprise chapter 8 in the 2006 edition of CIBSE Guide A. The full text of TM40 is also included on the CD-ROM that accompanies CIBSE Guide A. The objective is to inform and educate building service designers and managers of the health implications of the services for which they are responsible, and to give recommendations for limiting, or preferably avoiding, any adverse health effects.
Note 2: An important standard relating to filters is referenced in this title, BS EN 779: 2012 'Particulate air filters for general ventilation. Determination of the filtration performance'. This replaced the previous 2002 edition, but is now itself withdrawn. It was superseded in July 2018 by BS EN ISO 16890 (in 4 parts).
The new classifications are based on expanded tests for particulates and there is no 1-to-1 relationship with the EN 779-based classes. There are implications for both new and existing HVAC systems and potentially for guidance on natural ventilation. In due course, CIBSE guidance will be updated to reflect this change but in the meantime, you should note it.
This Eurovent document provides a useful summary of the changes: https://eurovent.eu/sites/default/files/field/file/Eurovent%20REC%204-23%20-%20Selection%20of%20EN%20ISO%2016890%20rated%20air%20filter%20classes%20-%202017.pdf.
Contents: 
Introduction
Thermal conditions for stress
Humidity
Air quality and ventilation
The visual environment
Water quality
Electrical and electromagnetic effects
The acoustic environment
Further reading
Available as pdf only
Acknowledgements
Task Group
Chair: Dr Geoff Brundrett
Members: Mr Tim Bowden (Gifford and Partners); Professor Peter Boyce (Lighting Research Centre, Rensselaer Polytechnic Institute); Ms Jillian Deans (Dangerous Pathogen Dept., Health and Safety Executive); Dr Paul Harrison (Cranfield University); Dr Peter Hoffman (Health Protection Agency); Dr Stirling Howieson (Centre for Environmental Design and Research, Strathclyde University); Dr John V Lee (Health Protection Agency); Dr H Geoffrey Leventhall (Consultant); Dr Shena Powell (Health and Safety Laboratory); Dr Paul Tearle (Health Protection Agency)