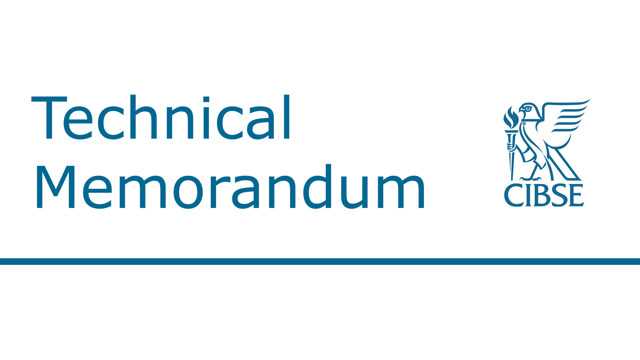 This publication has been developed and written as a result of a Carbon Trust funded collaborative research project, undertaken in partnership with London Underground Limited and supported by the Chartered Institution of Building Services Engineers. The project enabled the research team to demonstrate the use of a ground coupled cooling system in Victoria tube station, on the London Underground. This is a topic of growing interest, as the demand for cooling of public facilities is growing, but there is also a strong policy drive to avoid the installation of carbon intensive cooling systems.
The project undertaken by London South Bank University has explored the application of ground coupled cooling in a novel environment. The authors have reviewed both the literature and the theoretical basis for ground coupled cooling. They have also reviewed the technology of existing systems, focussing on the design objectives, component and system performance, parameter measurement, control strategy and relative achievement of system aims.
The information produced provides a basis for the application of ground coupled cooling systems, including the extraction of cooling from the existing groundwater abstraction, where, for example, pumping is needed to reduce the groundwater level, eliminating the need for energy intensive cooling systems.
The authors and the Institution acknowledge the support and input of the Carbon Trust and of London Underground Limited.
The authors wish to note that London South Bank University's involvement with groundwater cooling based systems has been on a conceptual basis only and London Underground Limited and its consultants are responsible for the detailed design, delivery and operation of these systems.
Contents:
 
1. Introduction
1.1       Abbreviations
2. Groundwater
2.1       How groundwater occurs
2.2       Properties of aquifers
2.3       Chemistry of aquifers
2.4       Aquifers and groundwater levels in the UK
3. Using groundwater as a cooling resource
3.1       Initial design considerations
3.2       Detailed design considerations
4. Comparison between groundwater and vapour compression cooling
5. Conclusions
References
Appendix A1: Environment Agency forms for application for consent
AppendixA2: Glossary of terms
Appendix A3: Useful websites and sources of information
Appendix A4: Groundwater systems installed in the London area

Acknowledgements
Principal authors: Felix Ampofo (London South Bank University); Graeme Maidment (London South Bank University); John Missenden (London South Bank University)

Contributors: John Bates (London Underground Limited); Hywel Davies (Chartered Institution of Building Services Engineers); Mark Morton (Environment Agency)
Other acknowledgements: David Hughes; Rosemary Rawlings