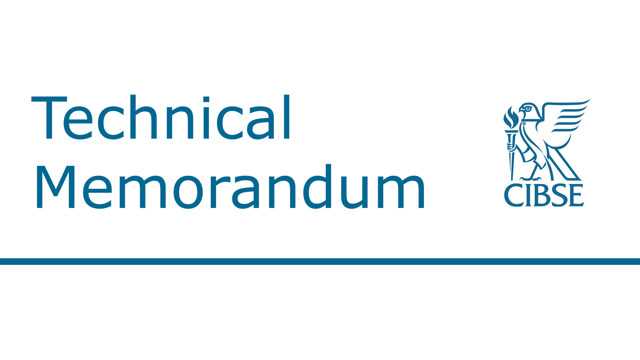 CIBSE also provides the Energy Benchmarking Tool, an online platform that uses energy data as it becomes available to provide relevant and reliable benchmarks that represent the current trends of energy use in buildings.
About TM46
This publication offers a comprehensive outline of building energy benchmarks; what they are, how they were developed and how to use them. As well as the benchmarks themselves, it provides details of separable energy uses and includes weather and occupancy adjustments. If you want to understand the Display Energy Certificate (DEC) process better and see how ratings compare with energy benchmarks, this publication is for you.
Supplementary file:
The supplementary file found here provides additional information on the derivation of the benchmarks given in TM46. It comprises Appendix B 'Building types and their benchmark values' from a CIBSE Study 'Energy & CO2 emissions benchmarks for non-domestic buildings' from 2007.
Contents
1.Introduction
2. Benchmarking approach
2.1  Annual consumption period
2.2  Separable energy uses
2.3  Adjustments to benchmarks
2.4  Mixed use buildings
3. Description of the benchmarks table
References
Appendix A1: Weather adjustment
Appendix A2: Separable energy uses
Appendix A3: Occupancy adjustment
Appendix A4: Notes on specific building types
Acknowledgements
Principal author: John Field (Power Efficiency Ltd.)
Contributors: Bill Bordass (William Bordass Associates); Harry Bruhns (University College London); Robert Cohen (ESD); Lionel Delorme (Faber Maunsell); Hywel Davies (CIBSE); Steve Irving (Faber Maunsell); Phil Jones (London South Bank University/Building Energy Solutions); Colin Lillicrap (DesignBuilder Certification Ltd.); Paul Martin (TEAM Energy Auditing Agency Ltd.)
Other acknowledgements: David Lush