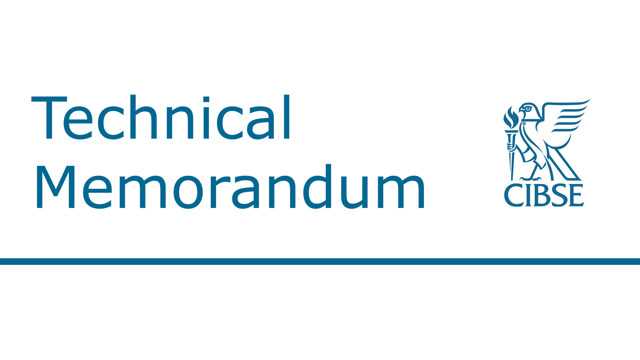 This publication provides guidance on the requirements for Display Energy Certificates (DECs), along with guidance on their preparation, including what information is needed, who can produce them, what software should be used and what must be done to display them.
It is intended to provide assessors with good practice guidance on the whole process of assessing a building for the purposes of producing a DEC in accordance with the approved methods and procedures. It will be of interest to all those involved in the prepara­tion and production of DECs. Scotland has adopted a different approach, with Energy Performance Certificates (EPCs) being used for display purposes instead of DECs, so this guidance is not relevant to Scotland.
The regulation on DECs applies to buildings with a total useful floor area over 1000 m2 occupied 'by public authorities or by institutions providing public services to a large number of persons and therefore frequently visited by those persons. The certificate must be permanently displayed in a prominent public position and be renewed every 12 months. It must be accompanied by an advisory report which is valid for 7 years. Both the certificate and the advisory report must be produced by an accredited energy assessor. To find out more on how to get a display energy certificate from a CIBSE certified Energy Assessor visit the CIBSE Certification website
Contents:
1       Introduction
2       Overview of the requirements
2.1        What are Operational Ratings, DECs and advisory reports?
2.2       What is a building?
2.3        Which buildings and occupiers require a DEC?
2.4       When are DECs required?
2.5       Who is responsible for obtaining the DEC and advisory report?
2.6       Who should produce the DEC and advisory report and how?
2.7       To whom should the DEC be submitted?
2.8       Where are DECs to be displayed?
2.9       The validity of a DEC and advisory report
2.10      How can members of the public see a DEC and advisory report?
2.11     The OR rating scale
2.12     What do advisory reports look like?
2.13     Requirements for new occupiers
2.14     Enforcement
3        Producing the DEC
3.1        Energy assessors
3.2        Software for calculating Operational Ratings and producing DECs
3.3        Lodging a DEC: legal requirements
4       Gathering data and evidence
4.1       Data required
4.2       Application to groups of buildings on a site
5        Calculating the Operational Rating
5.1       Defining the building
5.2       Building area
5.3       Energy consumption and carbon emissions
5.4       Typical carbon emissions (benchmarks)
5.5       Electrical and non-electrical energy ratios
5.6       The Operational Rating
5.7       The DEC rating
5.8       Benefits of renewable energy sources and lzc technologies
5.9       Total CO2 emissions
5.10     The technical table
5.11     The Central Information Point
6        Advisory reports
6.1        Collecting information for advisory reports
6.2        Building elements to be considered
6.3        How to use the advisory report software
6.4        Report production
7        Registration and accreditation of energy assessors
8        Landlord's Energy Statement and Tenant's Energy Review
8.1        What is the Landlord's Energy Statement
8.2        What is the Tenant's Energy Review
9        Frequently asked questions
9.1        DECs for new buildings
9.2        Software
9.3        Benchmarks
9.4        Floor area
9.5        When DECs are required
9.6        DECs for campuses and sites
9.7        Recommendations in the advisory report
9.8        Occupied buildings
9.9        Estimated and absent meter readings
9.10      Penalties and enforcement
9.11      Site-based DECs
9.12      Public display of DECs
10      Relevant websites
References
Acknowledgments
Contributors: Hywel Davies (CIBSE); Lionel Delorme (AECOM); Peter Grigg (formerly BRE); Colin Lillicrap Andrew Mercer (AECOM)
Other acknowledgments: Robert Cohen (Camco); Richard Hipkiss (i-Prophets Energy Services); Rob Hunter (Fulcrum Consulting); Steve Irving (AECOM); Ellen Salazar (ES Research and Consultancy); Archie Spence (ABS Consulting); Nina Wissenden (Enviros Consulting Ltd.)