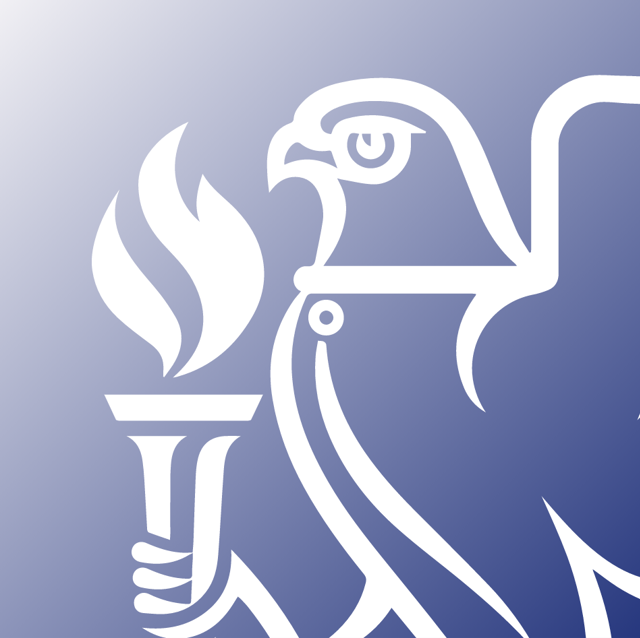 Please note that this publication has been archived, and should not be used on current projects. For up to date information on green roof systems, see CIBSE Guide G Public health and plumbing engineering.
Green roof systems are living vegetation installed on roofs and can provide many environmental and social benefits for achieving low-carbon, highperformance building. They can make cities more liveable by providing green spaces, mitigating urban heat islands (UHI), reducing air quality problems, enhancing stormwater management and increasing biodiversity.
Many cities in the world are facing problems of urban heat islands (UHIs) and a lack of green space. Among growing concerns about environmental issues and the need to promote sustainable urban environments, green roofs have recently attracted much attention. However, the market for green roofs is still developing, and more information and understanding on their technical design, effectiveness and actual benefits are needed.
The environmental, social and visual contributions that green roofs can make towards creating sustainable living environment in high-density cities are accepted worldwide. It is believed that green roofs and other 'greening methods' will become an important feature in the urban landscape and can perform a vital role in helping cities adapt to the effects of climate change. However, they can only provide these environmental benefits if designed and installed in way that ensures minimum performance criteria are met. Although green roof technology is relatively straightforward, it is possible for people who are unfamiliar with the technology to make mistakes or miss opportunities to maximise the benefits. Many European and developed countries and cities provide incentives or requirements for green roof installation.
These guidelines highlight the important considerations for green roof planning, design, installation and maintenance, and provide guidance as to how they can be accommodated in the final green roof scheme. They aim to promote awareness of green roofs, facilitate effective planning, design and implementation of sustainable green roof projects and stimulate an increase in the uptake of green roofs on new developments and existing buildings.
These guidelines provide key information and general guidance on green roof design, specification, installation and maintenance. However, there will be special cases where additional considerations will need to be made. These guidelines do not cover certain technical areas of green roof technology, such as drainage flow rates, growing medium performance criteria or waterproofing. For this kind of technical information refer to the reference documents and relevant standards described in Appendices A3 and A4.
Green roofs offer an important way forward in urban greening, bringing natural wildlife back into the urban realm and providing much-needed ecosystem services to the built environment. Our cities and towns need to embrace green roofs to ensure that we adapt and mitigate our impact on the environment to achieve a liveable-quality and sustainable built environment.
Contents
1 Introduction
1.1 Purpose
1.2 Benefits of green roofs
1.3 Major barriers
2 Scope
2.1 Green roof types
2.2 Green roofs for new buildings
2.3 Green roofs for existing buildings
3 Definitions
3.1 Structure of green roofs
3.2 Green roof guidelines and standards
4 Planning requirements
4.1 Functions and effects
4.2 Structural loading
4.3 Accessibility and site conditions
4.4 Waterproofing
4.5 Green building credits
5 Design considerations
5.1 Landscape design
5.2 Water supply and drainage
5.3 Wind design
5.4 Plant selection
5.5 Roof slope
5.6 Sustainable technologies
5.7 Farming and food production
5.8 Implications for building services design
6 Construction methods
6.1 Green roof installation
6.2 Safety issues
6.3 Fire precautions
6.4 Vegetation planting method
6.5 Plants and growing medium
6.6 Inspection and testing
7 Maintenance issues
7.1 Three stages of maintenance
7.2 Maintenance requirements
7.3 Design for maintenance
7.4 Warranties and liability
7.5 Irrigation
7.6 Fertilisation
8 Project management
8.1 The role of professionals
8.2 Contractual matters
8.3 Costs of green roof systems
8.4 Regulatory measures and policies
8.5 Green roof performance
References
Abbreviations
Appendices:
Appendix A1: Useful websites and resources
Appendix A2: Different types of green roof systems
Appendix A3: Technical guidelines and codes
Appendix A4: Technical standards for green roofs
Appendix A5: Checklists for green roof planning
Appendix A6: Sun path diagram for Hong Kong and shading study
Appendix A7: Design considerations for pitched green roofs
Appendix A8: Checklist for green roof maintenance
Appendix A9: Checklist of considerations before starting a green roof project
Appendix A10: Case studies in Hong Kong
Appendix A11: Case studies in other countries
Index
Author: Dr Sam CM Hui (Department of Mechanical Engineering, The University of Hong Kong)
Steering Committee chair: David Hughes
Other acknowledgements: The CIBSE Hong Kong Branch; The University of Hong Kong (Department of Mechanical Engineering); Ir Professor K K Lam; Mr Wilson W P Lam (Architectural Services Department); Ir C K Mok; Mr Tsang Wai Man Wyman (The University of Hong Kong); Mr W W Ho (Zinco Singapore Pty Ltd); Dr Karen K Y Liu (Xero Flor International); Mr John C W Yau (Hong Kong Greenlink Küster Co Ltd)
Reviewers: Dusty Gedge; Cath Hassell; David Hughes