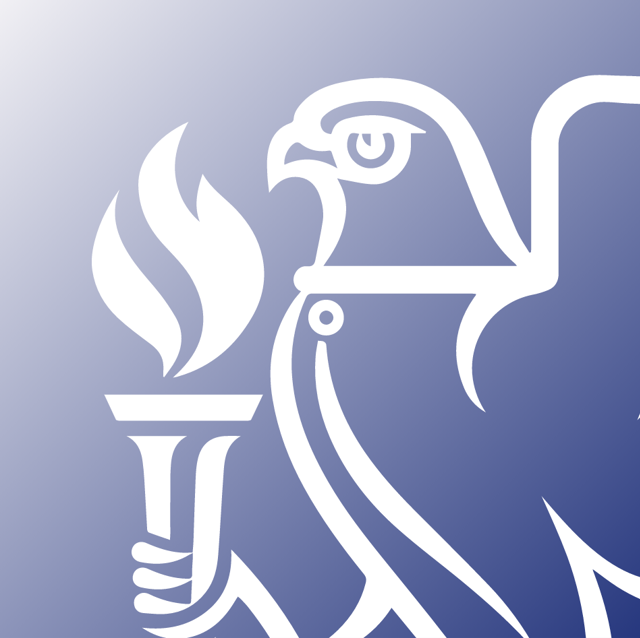 Standard

Rate

£

120.00

+VAT

Member

Rate

FREE
Download
If you are not a member of CIBSE, you can purchase TR40 directly from BESA here:
TR40: A guide to good practice for local exhaust ventilation
Although TR40 has taken some time to be completed (BESA & CIBSE ILEVE started out writing this document in 2012) it is, in our opinion, a document which is worth the wait and, when used in conjunction with HSG258, will equip all in the industry with the guidance which is sorely needed so that everyone is working from the same platform. 
TR40 gives guidance which, when used fully, is in line with the goals of CIBSE ILEVE, which are:
to reduce ill health and death in the workplace

to improve competence

to provide members and the public with first class information, and set the criteria for best practice in the profession.
It is a comprehensive guide for:
employers

designers

suppliers

project managers

LEV commissioning engineers

employer-appointed LEV responsible people

LEV trainers and

all other employees who design, commission, operate and maintain LEV systems.
TR40 contains information about the various roles and their associated legal and statutory responsibilities, and tells people what they should do (and when to do it) to ensure the LEV process from start to finish provides effective solutions to control exposure to hazardous substances.
Also included is guidance on identifying LEV competency skills, experience and knowledge; training (to be used in conjunction with the industry LEV Competency Matrix); the importance of keeping records; what to look for; what to ask when evaluating LEV tenders and quotations; and the installation and commissioning process through to handover.
'TR40: A guide to good practice for local exhaust ventilation is a very informative document and will be used throughout the industry to help give the consistent approach we have all been working towards. All those who have been involved should be applauded for the content of this which is both thorough and informative and will be a guide for those in the industry and our customers to ensure that we have bespoke systems being designed and installed to help protect the health of all those in the working environment,' says Dean Grear, chair of the Institute of Local Exhaust Ventilation Engineers.
TR40 supports the principles of the government's 'Helping Great Britain Work Well' strategy by providing simple, accessible and relevant advice to facilitate proportionate, appropriate and effective risk management, encouraging all those in the system to take much greater ownership of health and safety and ultimately help Great Britain work well.
The Institute of Local Exhaust Ventilation Engineers (ILEVE) exists to recognise competence in the practical application of local exhaust ventilation and to raise awareness of the importance of good air quality and ventilation in workplaces. 
ILEVE is supported by the Health and Safety Executive. 
If you are not a member of CIBSE, you can purchase TR40 directly from BESA.