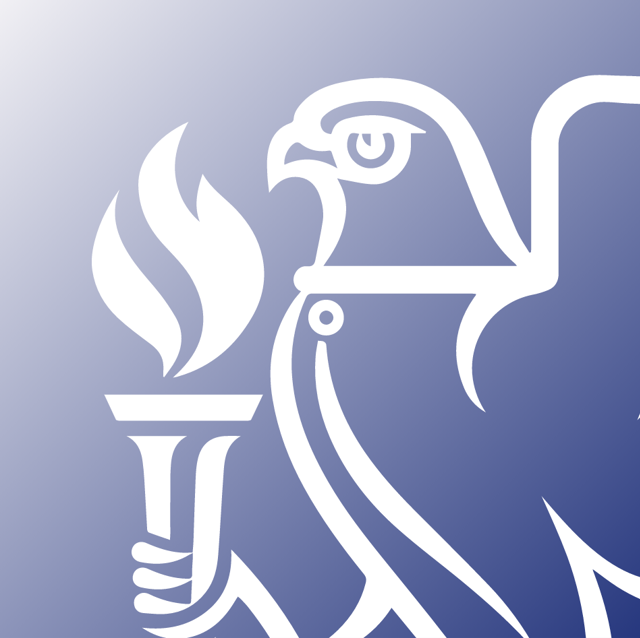 CIBSE is the primary stockist of Domestic Building Services Panel publications. Purchases can be made using the relevant buttons above. Members of the Panel wishing to make bulk purchases at their special rates should email [email protected], telephone +44 (0)20 8772 3618 or by mail to Publications Sales (DBSP orders), c/o CIBSE 222 Balham High Road, London SW12 9BS.
----------------------------------------------------------------------------
This new 2016 edition of the Guide is the result of work undertaken by the Domestic Building Services Panel of CIBSE. The Panel has recognised that the use of under-floor heating has increased significantly in the UK and Ireland and seen the need for the provision of additional advice on the subject, specfically for those operating in the Domestic Sector. Equipment manufacturers provide comprehensive instructions and training in the design and installation of their own products. However, with the more widespread use of floor heating there is a requirement for a more general level of advice on design and installation procedures.
This Guide is to be read in conjunction with the Domestic Heating Design Guide which covers the main elements of domestic heating system design. The requirements of underfloor heating and the modifications which have to be made to the normal design process to allow for the specific attributes of floor heating are covered in this publication.
Contents :
Foreword
1.0 Introduction
1.1 Scope
2.0 Abbreviations
3.0 Fundamental Principles
3.1 Typical Pipe Coil Configurations
4.0 Applications & Strategies
4.1 Applications
4.2 Strategies
4.3 Potential Underheating Conditions
4.4 Potential Over-Heating Conditions
4.5 Piping Layout & Good Practice
5.0 Floor Structures & Finishes
5.1 General
5.2 Solid Floor Systems (EN 1264 Types A & C)
5.3 Timber Floor Systems
5.4 Floor Finishes
5.4.1 Thermal Resistance of Floor Finishes with Underfloor Heating
5.5 Thermal Insulation for Heated Floors
5.6 Perimeter Edge Isolation (Insulation) for Heated Floors
6.0 Heat Loss Calculations
6.1 Method
6.2 Design Conditions
6.2.1 External Winter Design Temperatures for Sites in the British Isles Up to 50m Above Sea level
6.3 Design Room Temperatures & Air Change Rate
6.4 High Ceilings Factor
6.5 Percentage Addition for Intermittent Heating
6.6 Floor Downward Heat Losses
6.7 Building Regulations Part L 2010 U-Values of Construction Elements
6.8 Heat Loss Calculation Worksheet for an Underfloor Heating System
6.8.1 Heat Loss Calculation Comments
6.9 Floor Surface Temperature
6.10 Floor Surface Heat Emission (W/m2)
6.11 Design Water Flow & Return Temperatures
6.12 Design Examples (for use with Worksheet in Appendix D)
7.0 Underfloor Heating System Layouts
7.1 Underfloor Heating Manifolds
7.2 Underfloor Heating Pipework
7.3 Pipe Coil Configurations
7.4 Pipes in Transit to Other Heated Areas
7.5 Proximity of Underfloor Heating Pipework to Other Services
7.6 Supplementary Heating Systems
8.0 Underfloor Heating System Controls
8.1 Control Selection
8.2 Control Components
8.3 Typical Control Arrangements
8.3.1 System Water Temperature Control
8.3.2 Zone Control
8.4 Time Control & Temperature Set-Back
8.5 Variable Speed Circulating Pump Control
8.6 Electronic Digital Network Controllers
9.0 Installation
9.1 Installation Requirements
9.2 Floor Construction
9.2.1 Thermal Insulation
9.2.2 Room Perimeter Edge Isolation Foam
9.2.3 System Vapour Check Films
9.2.4 UFH Pipework Systems
10.0 Starting Up Floor Heating Systems
10.1 System Protection
10.2 Floor Screeds
10.3 Initialising the System
10.4 Presetting of Valves & Sensors
10.5 Switching On
10.6 Initial System Start Up – Conditioning of All Floor Types
11.0 System Commissioning
11.1 General
11.2 Pre-Commissioning Check
11.3 Commissioning Equipment
11.4 Commissioning Methods
Method 1 (Water Flow Meters – Range 1 to 8 Litres Per Minute)
Method 2 (Return Temperature)
Method 3 (Pre-Setting Valves)
12.0 User Information
12.1 Explaining Underfloor Heating Systems to the Customer
12.2 Floor Finishes
12.3 Documentation
13.0 Maintenance
14.0 Troubleshooting
14.1 The Most Common Problem Encountered
14.2 If a Loop or if Loops Fail to Warm
14.3 If a Room Fails to Warm
14.4 If the System is Noisy
14.5 If Running Costs are High
Appendix A Commissioning Procedures
A1 Commissioning Procedure for Underfloor Heating Systems
A2 Commissioning Procedure for Underfloor Heating Systems: Return Pipe Water Temperature Method
Appendix B Standards Relating to Underfloor Heating Installations
B1 General Information
B2 British Standards for Underfloor Heating
Appendix C Screed Information
C1 Floor Screeds for Floor Heating
C2 Wooden Floors with Underfloor Heating
C3 Pressure Loss in Pipes
C4 Method Statement for the Installation of System
C5 Underfloor Heating System Installation Procedure
Appendix D Underfloor Heating Design Calculation Sheet
Appendix E Details of Organisations from Whom this Guide is Available
E1 Association of Plumbing & Heating Contractors
E2 Building Engineering Services Association
E3 Chartered Institution of Building Services Engineers
E4 Chartered Institute of Plumbing & Heating Engineering
E5 CORGIdirect
E6 Heating & Hotwater Industry Council
E7 HETAS
E8 Institute of Domestic Heating & Environmental Engineers
E9 Oil Firing Technical Association (OFTEC)
E10 Scottish & Northern Ireland Plumbing Employers Federation
Appendix F Cooling Mode Operation of UFH Systems
The Domestic Building Services Panel's website can be found here