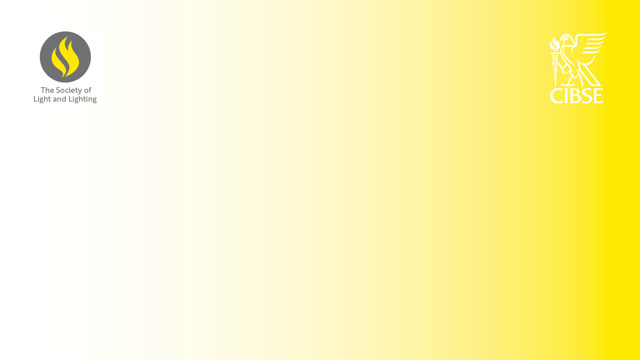 Standard

Rate

FREE

Member

Rate

FREE
Download
Emergency lighting needs to be provided in many premises to allow occupants to leave the building or area when power to the normal lighting fails. If the premises need to be evacuated, then the occupants need to leave the place they are, find the nearest exit route and proceed to a final exit door from the building and then, possibly, to a safe place of assembly away from the building.
It is the responsibility of the building owner's designated 'responsible person' to carry out a risk assessment to determine if and where emergency lighting is required. Then the emergency lighting and exit signage can be designed by someone with the experience and understanding of lighting (uniformity, glare etc.) and emergency lighting installations.
This guide provides a simple checklist of key points and is not meant to be a comprehensive guide to legislative requirements or standards. For a comprehensive guide to the design, testing and monitoring of emergency lighting and signage systems, please refer to SLL LG12: Emergency lighting (2015).
This is one of the Society of Light and Lighting's series of freely available factfiles, all of which are available here:
Contents:
1 Key steps in the design process
2 Use of spot style lights
3 Stair lighting
4 Exit signs
5 Beyond the final exit