Competence Review Interview:
If you are successful you will gain CIBSE Membership and be invited to apply for Engineering Council Registration through our Alternative Route. 
Professional Review Interview:
If successful you will gain CIBSE membership and registration with the Engineering Council.  Those holding the required academic qualifications will be invited for Professional Review.
Preparing for your interview
Two trained interviewers will interview you. They will hold the level of membership and registration you are applying for or higher.  
The interview is your opportunity to verbally demonstrate that you meet the competence criteria stated in your Report.
Your presentation should be 15 – 20 minutes; this is approximately a minute on each competence. CIBSE recommend you structure your presentation by competence and choose your best example for each competence. This is your time to shine!
Sample Presentations
Resources to help you prepare for interview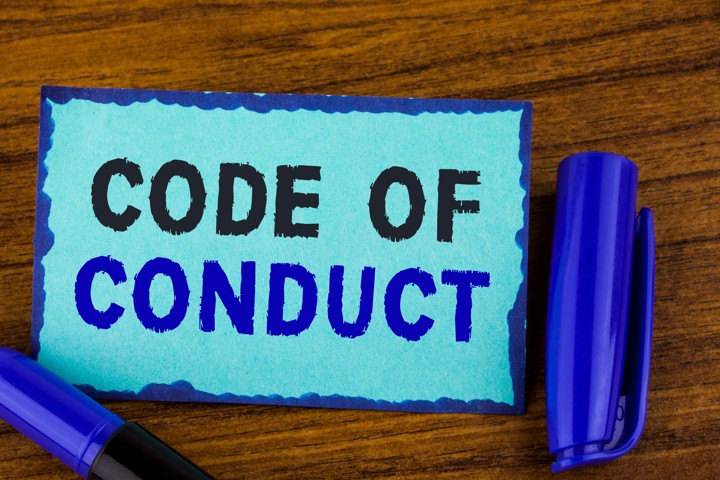 Code of Conduct
Ensure you read through CIBSE's Code of Conduct and be prepared to discuss at interview!
Read document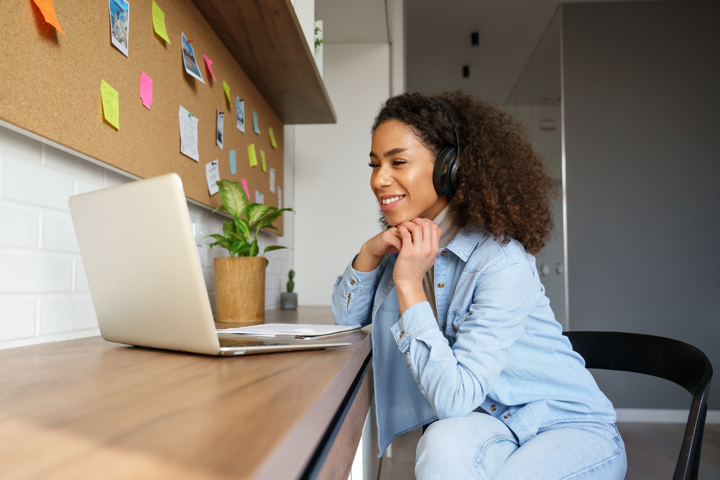 On-demand webinar
Tips on how to prepare your presentation and what you can expect in your interview.
Watch webinar