We run a range of services to help support you with your membership application. From membership webinars to report review opportunities, we can help you reach your professional goals.
Membership Application Workshops
Join a four-part online course run by our expert interviewers and get the confidence you need to write your Engineering Practice Report.
Book a Membership Application Workshop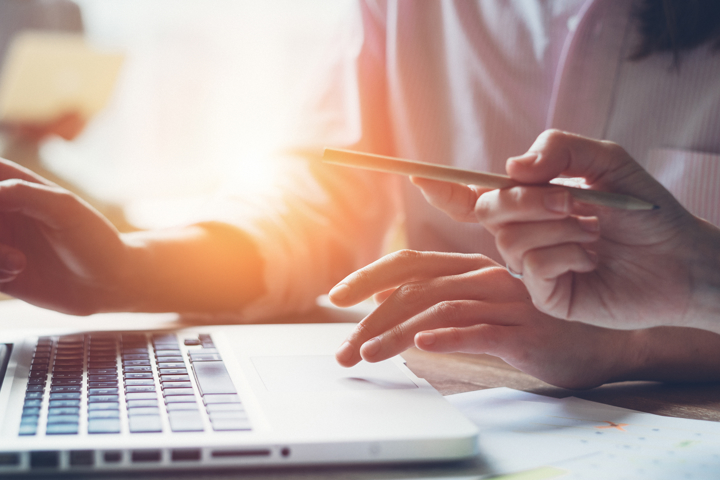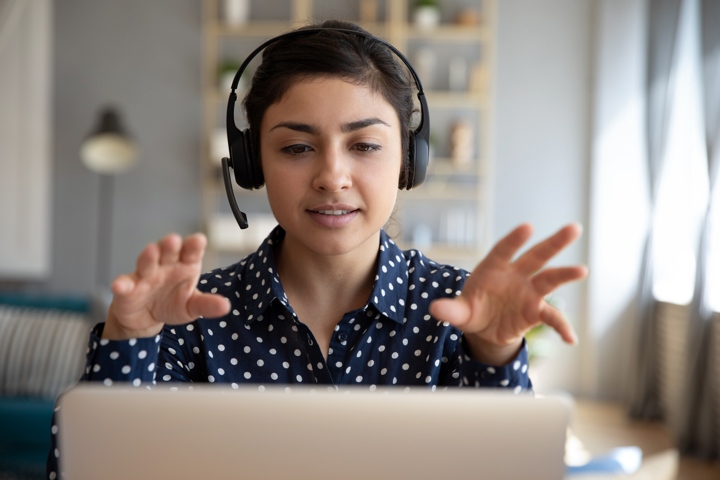 Membership Advice and Report Review Services
Get advice on your best route into membership. We also provide opportunities for comprehensive feedback on your membership report.
Get supported by CIBSE experts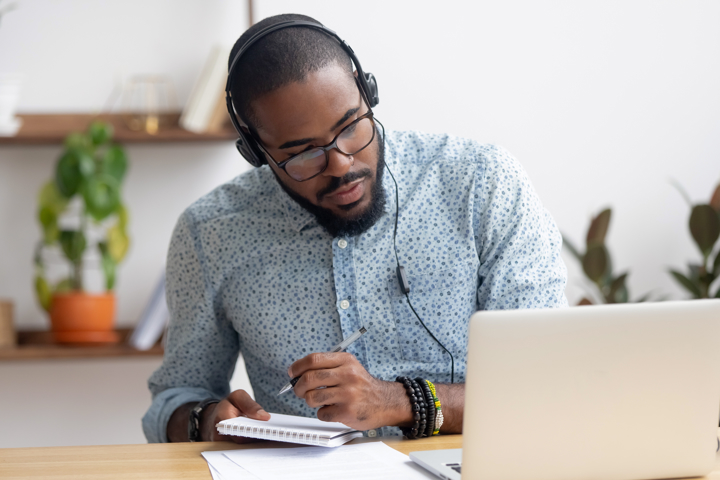 Membership Webinars
Our engaging webinars provide you with information on how to become a CIBSE member and professionally registered across our grades.
Register for a webinar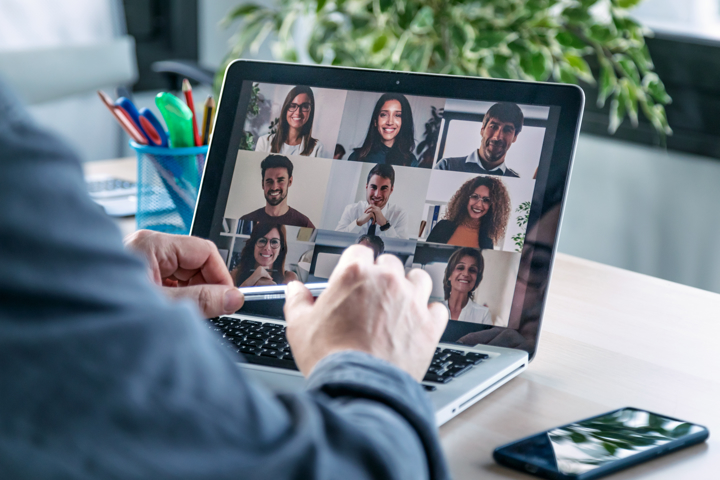 Company Briefings
These webinars are for companies looking to support their staff in achieving corporate membership and professional registration.
Register for a Company Briefing