Whether you're starting out, have been working in the field for many years, or are already Professionally Registered, our range of membership grades means that there is a level to suit everyone.   
Current members can also progress to a higher grade. 
Unsure which grade is right for you? Use our Join Wizard below to find your recommended grade!
Find the right membership
Unsure which grade is right for you?
Answer a few questions in our membership Join Wizard and we will recommend your most suitable grade.
Start your journey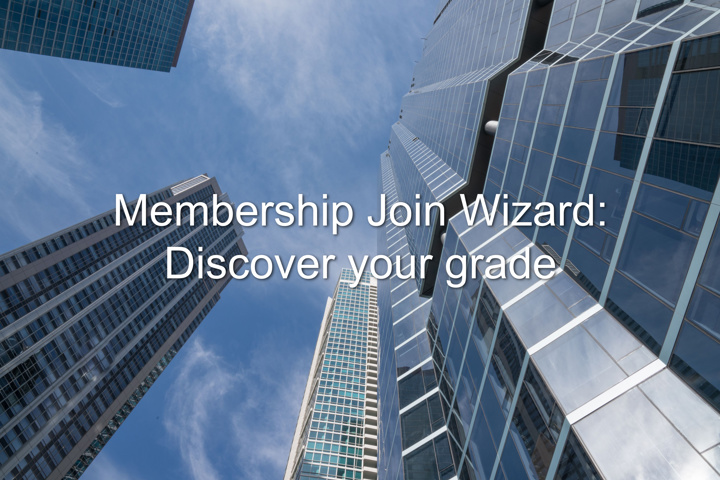 Become a Member Today
You can join now at one of our entry grades of membership.
We also have Licentiate, Associate, Member and Fellow grades which are based on your level of competence and experience. Scroll down for further information on these. 
Corporate Membership Grades
Corporate grades are linked to your level of competence as an Engineer.  Select a grade to view the competence criteria you will be required to demonstrate.