Fellowship is the most senior grade of CIBSE membership and as such you will:
Have reached a position of superior responsibility
Be contributing significantly to the industry
Have accountability for decisions on the design, management and financial implications of engineering projects.
Have proven expertise in one or more specialist sectors
Have an understanding of the broad field of building services engineering.
When should I apply?
UK Applicants | There are two application deadlines a year: 1 February and 1 August
International Applicants | Anyone based outside of the UK can apply at any time.
Member to Fellow transfer | Transfer applications can be submitted at any time.
Step 1: Download our FCIBSE Application Guidance
Download our guidance which covers:
Eligibility
Competence criteria
CEng requirements
Application Documents required
Interview Process
Member to Fellow transfer requirements
Please note: There is more than one route into FCIBSE or FCIBSE with CEng registration. If you do not hold an accredited qualification you can still apply for Chartered Engineer status through our alternative route.
You can also fast track into our Fellow grade if you are an existing MCIBSE member.
Please see our guidance for more information.
Download guidance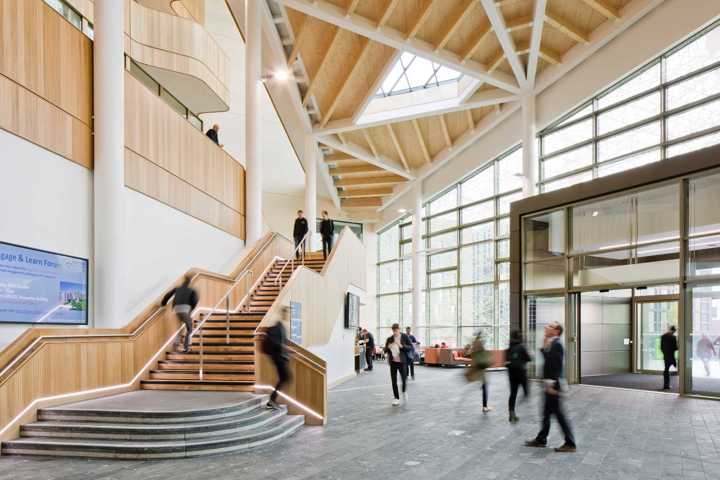 Before you apply: Documents required to apply for FCIBSE
Please ensure you have the following documents (in separate files) as you will be required to provide and submit them online. Please see the application guidance for details on the requirements and the competence criteria:
Qualification Certificates (and Transcripts) in English
4000-5000 word Engineering Practice Report
CV
Organisational Chart – clearly indicating your position within your company
Development Action Plan
FCIBSE Demonstration of Competences - statement completed by your Sponsor
Sponsor's name and email
Your ID (passport, driver's licence, national identity card)
Debit or credit card – the application fee and interview fee will be payable at the final stage of your online application. The application fee will be waived for current CIBSE members.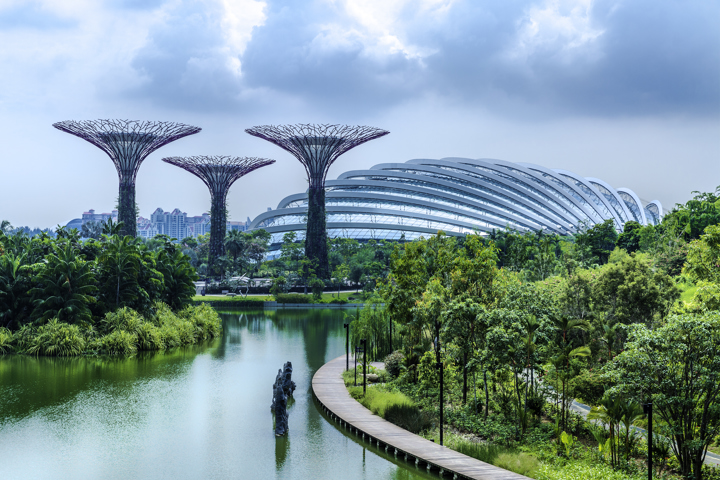 Ready to apply?
There is more than one route into our Fellow (FCIBSE) grade. Please ensure you click on the right application process.
Learn more about Professional Registration and Alternative & International routes
Unsure whether your qualification is accredited? Unsure of your pathway to Chartership? Accredited with a European or International institution?
See our various pathways and support methods to support your journey. 
Learn more