Licentiate members contribute to the design, development and maintenance of products, processes or services.
You will need to demonstrate the required 15 competences by writing a work experience report. You can gain Engineering Technician (EngTech) Professional Registration with the Engineering Council with your application.
Applications are accepted throughout the year. For extra support with your application, find out what services are available.
LCIBSE Application Guidance
The application guidance covers:
Eligibility
Competence criteria
Application Documents required
Process
Download guidance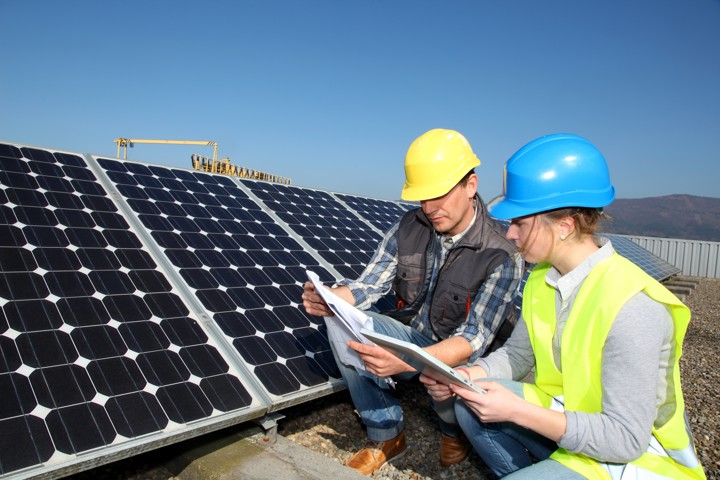 Ready to apply?
Prepare the following documents (in separate files) before starting your online application:
Qualification Certificates (and transcripts) in English, signed by your sponsor
1500-2000 word work experience report
CV
Organisational Chart – clearly indicating your role
Development Action Plan
LCIBSE Demonstration of Competences  – statement completed by your Sponsor
Sponsor's name and email address
Your ID (passport, driver's licence or national identity card)
Debit or credit card – you will pay the application fee and interview fee at the final stage. The application fee will be waived for current CIBSE members.
Apply now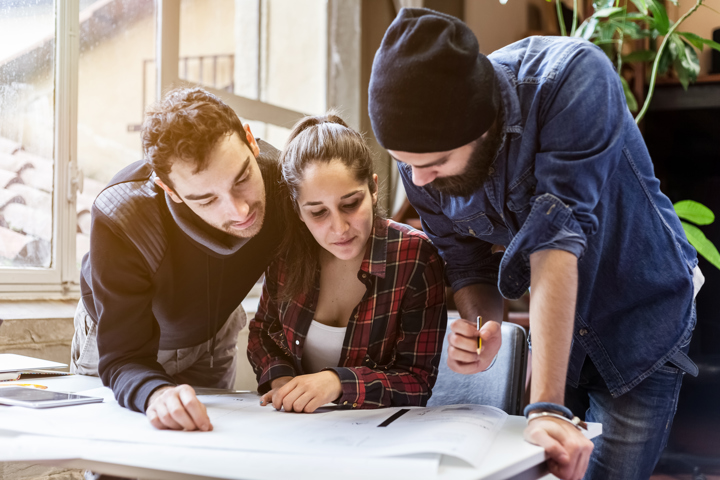 Professional Registration
If you're wondering about the best pathway to Chartership, want to check your qualification accreditation, or hold a qualification from a European/International institution - we're here to help.
Find out more about Professional Registration, explore our alternative routes, and understand the support you need.
Learn more