Continuing Professional Development (CPD) is a long term commitment to undertake the 'systematic maintenance, improvement and broadening of knowledge and skills'. It is about learning and putting into practice new competences year after year, and investing in your future.
As a member of CIBSE you are required by the Code of Professional Conduct to maintain your professional competence. The Institution provides clear guidance and support for professional development, enabling you to develop in your career.
The CIBSE CPD Guide for Members will provide you with guidance on different CPD activities and how to go about recording your CPD. You can plan, record and reflect your CPD in CIBSE's online professional development portal, 'mycareerpath'. 
Mandatory CPD from 2024
With the building services industry undergoing a paradigm shift, as it strives to improve the energy efficiency of new and existing buildings and make them inherently safer, members of CIBSE need to focus their learning and development on key industry issues.
As such, from January 2024, all*  CIBSE Licentiates, Associates, Members and Fellows will be required to undertake and reflect on two mandatory semi-structured activities, one on sustainability and one on building safety.
Look out for the icons across CIBSE materials to signpost you to relevant CPD opportunities.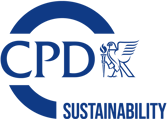 *For members in our Australia and New Zealand region, your CPD requirements can be viewed here. 
Find out more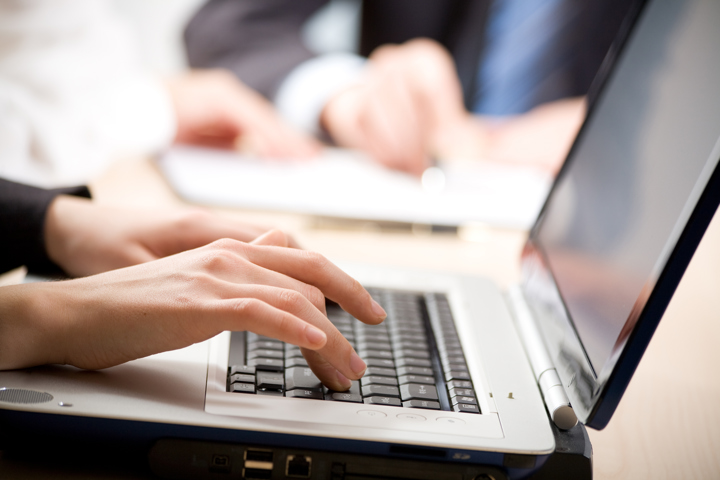 CPD Requirements
CIBSE Licentiate, Associate, Member and Fellows are required to:
Take ownership of their learning and development needs
Undertake a variety of development activities
Record their CPD activities
Reflect on what they have learned or achieved through their CPD activities

Reflect on at least two CPD activities per year, and any activity over five hours long

Evaluate their CPD activities against objectives
Review and update their professional development plan
Support the learning and development of others
If you reside in our Australia and New Zealand region, your CPD requirements can be viewed here. 
Download CPD guidance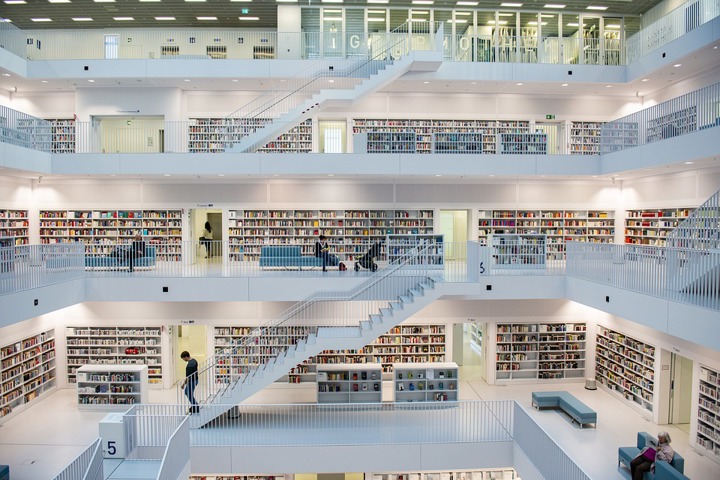 What counts as CPD?
A range of activities can be considered as CPD:
On-the-job learning, supporting or mentoring others
Private reading and study, including reading the CIBSE Journal
Attending CIBSE's training courses
In-house programmes
Conferences and seminars
CIBSE Regional, Group, Society or Network meetings
Academic studies
Volunteering for professional institution committee work
Writing papers and articles
Attending CIBSE's #GrowYourKnowledge webinars
Find out what's on at CIBSE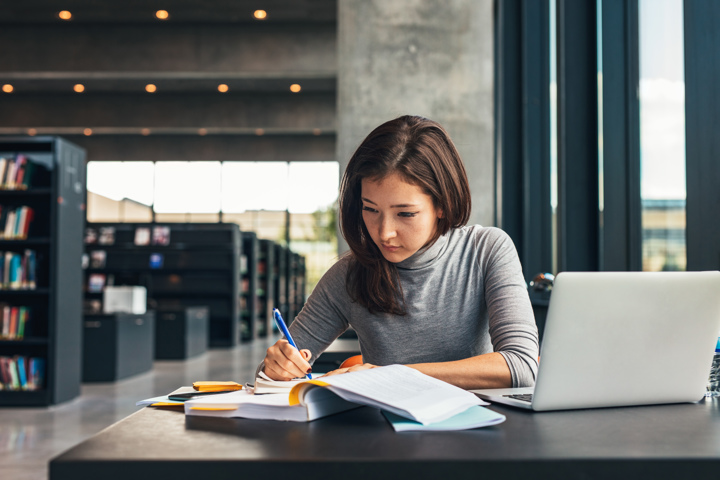 Recording your CPD
CIBSE has an online professional development tool, mycareerpath, where you can plan, record and reflect on your CPD. To access mycareerpath, login to your MyCIBSE profile and click the MyCPD link in the header or, if on a mobile device, access the link via the three lines in the top right corner.

More information and guidance on how to use mycareerpath can be found here. 
Login to MyCIBSE