As your professional body, CIBSE is committed to ensuring that all regional members are supported, and that qualifications meet local and international standards.
As such, the CPD requirement for all corporate members in Australia and New Zealand is changing. This will ensure our members are aligned with government requirements for engineering registration in Australian states and in New Zealand.
From January 2023, it will be mandatory for CIBSE Corporate Members, and those working towards chartered status, in Australia and New Zealand, to complete 150 hours of CPD every three years.
In addition, there are new requirements around the breakdown CPD hours, and how sub-disciplines within building services engineering are treated in our Region. Whilst CIBSE has promoted 'Building Services' as a single engineering discipline, some jurisdictions require this to be broken into different 'areas of practice' - in particular, 'mechanical services engineering' and 'electrical services engineering'.
CPD requirements
If you work in one area of practice, breakdown of the specific hour requirements is as follows:
50 hours must relate to your area of practice
10 hours must cover risk management
15 hours must be about business and management skills
75 hours must cover a range of activities relevant to your career interests, including a minimum 15 hours of learning related to safety, 30 hours related to sustainability, and 3 hours on ethics.
If you work in more than one area of practice then you must record at least 50 hours for each area across the three-year period. For example, if you are Chartered and potentially seeking Registration in two areas of practice, the hour requirement would be broken down as follows:
50 hours to the first area of practice*
50 hours to the second area of practice*
10 hours for risk management
15 hours for business and management skills
A minimum 50 hours for any other CPD activities including 15 hours of learning related to safety, 30 hours related to sustainability, and 3 hours on ethics.
A minimum of 5 CPD hours must be completed each year.
*If technical CPD activities overlap, then a maximum 25 hours can be claimed across both area of practice, the remainder can be apportioned to either.
Within the boundaries noted above, there is no limit to the maximum number of hours that can be claimed for formal postgraduate study or tertiary course units, short courses, workshops, seminars and discussion groups, conferences, technical inspections and technical meetings
Structured learning activities in the workplace that extends competence in the area/s of engineering is limited to a maximum 75 hours, and private study which extends knowledge and skills is limited to a maximum 18 hours
Service to the engineering profession is limited to a maximum 50 hours and preparation and presentation of papers for courses, conferences, seminars or publication is limited to a maximum of 45 hours for papers published in journals and conference proceedings, or 75 hours for papers subject to critical peer review.
An engineering academic or teacher, must also demonstrate at least 40 hours of industry involvement in each three-year period.
Reflecting on your CPD
CIBSE corporate members are also required to reflect on what they have learnt or achieved through their CPD activities. The requirement is that reflection must be completed for at least two activities per year, and any activity over five-hours long. 
Reflection involves answering the following three questions:
What did I learn from this activity?
How will I apply this learning to my work?
How will I further develop this learning to meet any gaps in my knowledge, skills and behaviours?
Your CPD records along with the reflection can be captured on our ANZ CPD recording tool. 
For more information, please contact Sharon Pestonji, ANZ Regional Manager, at [email protected]. 
What counts as CPD?
A range of activities can be considered as CPD:
On-the-job learning, supporting or mentoring others
Private reading and study, including reading the CIBSE Journal
In-house programmes
Conferences and seminars
CIBSE Regional, Group, Society or Network meetings
Academic studies
Volunteering for professional institution committee work
Writing papers and articles
Attending CIBSE's #GrowYourKnowledge webinars
Find out what's on at CIBSE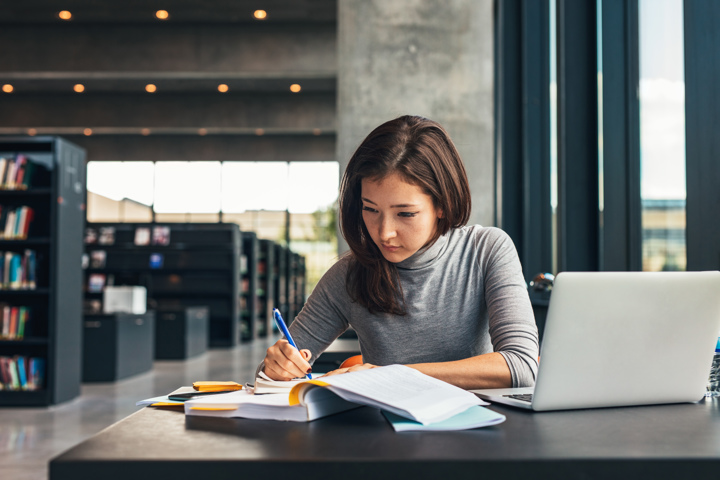 Recording your CPD
CIBSE has an online professional development tool, mycareerpath, where you can plan, record and reflect on your CPD. To access mycareerpath, login to your MyCIBSE profile and click the MyCPD link in the header or mobile menu.
Recording and reflecting on CPD is a requirement for all CIBSE corporate members.
More information and guidance on how to use mycareerpath can be found here. 
Login to MyCIBSE