The IntPE professional qualification is awarded by the International Professional Engineers Agreement, which is part of the International Engineering Alliance. The UK national member of these bodies is the Engineering Council.
Professional registration as an IntPE is intended to enable registrants to gain easier admission to the national registers of IntPE members' jurisdictions. Successful applicants will be authorised to use the designatory letters IntPE (UK).
A registrant can expect to have minimal scrutiny of their qualifications and professional development when registering with a participating engineering institution.
Current listing of signatory countries.
Eligibility
 The IntPE (UK) qualification is open to Chartered Engineers who are registered with the Engineering Council and who meet the following requirements:
an accredited degree recognised under the Washington Accord, or equivalent academic qualification
the competence for independent practice as a professional engineer as exemplified by the International Engineering Alliance competency profile
at least seven years post-graduate experience
at least two years responsibility for significant engineering work
maintaining continuing professional development
Please note: Chartered Engineers who do not hold an accredited degree recognised under the Washington Accord, or equivalent academic qualification, are currently not eligible to apply for IntPE (UK) registration.
Wednesday 07 September 2022/ Unfortunately there are no extensions on these dates. If we do not have your application by a deadline date you will be submitted for the next available date.
Once CIBSE has checked your application it will be forwarded to the next Engineering Council international registration committee which awards the title on behalf of the Engineers Mobility Forum. This committee meets four times a year. Please allow a minimum of 6 months from the submission of your application, to receiving the decision on your registration.
How to apply
To apply, please submit the following documents to CIBSE:
A complete IntPE application form
Engineering experience record clearly details your personal responsibility and accountability
Organisation charts which show your position in your company
Detailed CPD record covering the last 24 months
A copy of each of your degree certificates
Payment details for a fee of £105.00 (cheque made out to CIBSE or credit card details). 
The Engineering Council are very specific about how they would like the application form to be completed. Please make sure that you carefully read the IntPE Applicant Guidance Notes  to ensure that the form is completed correctly.
IntPE application
Renewing your registration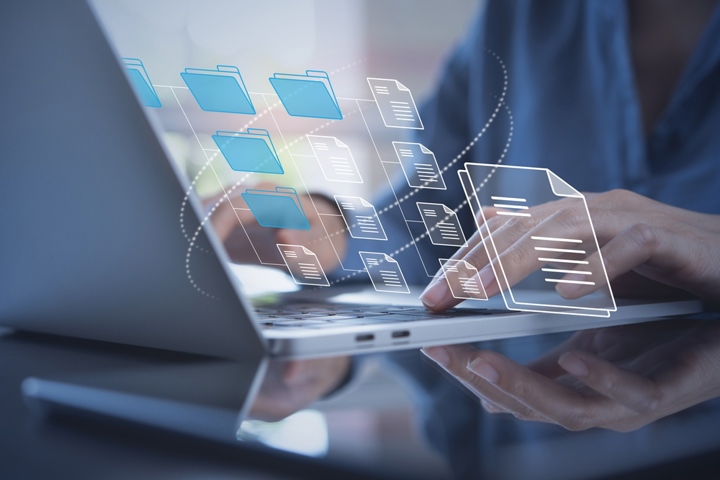 When are renewals due?
IntPE Registration renewals are due every 5 years and are administered directly by the Engineering Council.
EngC Registration team