CIBSE and The Institute of Refrigeration (IOR) hold a registration agreement whereby members of the IOR can obtain Engineering Council Registration via CIBSE.
Process for IOR Applicants:
Check your qualifications to determine your route to Registration. You can do this on our Qualification Assessment page.
If you hold CEng level qualifications you will be able to apply for CEng via the application link below.  
If you do not hold the required qualifications you will demonstrate your technical knowledge by taking our Technical Report Route.  Your first step is to submit a synopsis of your proposed report. You will submit a Technical Report and Engineering Practice Report and be invited to interview.
Ensure that you review our CEng/Member level competence criteria - you will be required for both routes to submit an Engineering Practice Report demonstrating how you meet these competences.
Download our CEng level criteria
Download our guidance which covers:
Eligibility
Competence criteria
IEng/CEng requirements
Application Documents required
Interview Process
Please review the guidance for the level of competence required and explanation of documents to be submitted.
Download guidance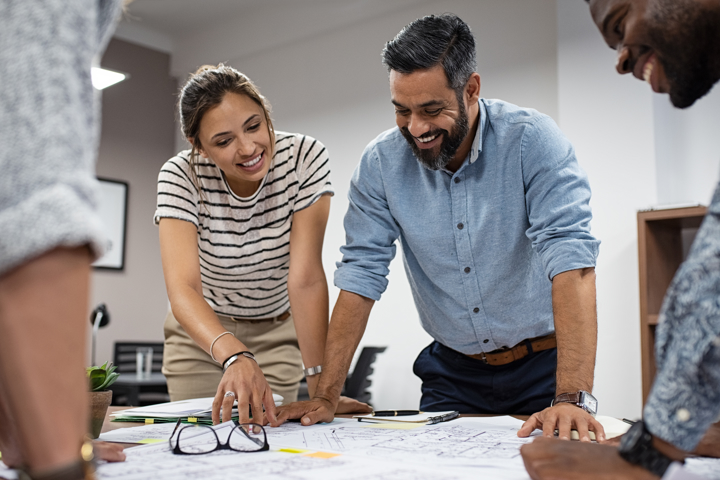 Before you apply: Documents required to apply for CEng
Please ensure you have the following documents (in separate files) as you will be required to provide and submit them online. Please see the application guidance for details on the requirements and the competence criteria:
Qualification Certificates (and Transcripts) in English
4000-5000 word Engineering Practice Report
CV
Organisational Chart – clearly indicating your position within your company
Development Action Plan
CEng Demonstration of Competences - statement completed by your Sponsor
Sponsor's name and email
Your ID (passport, driver's licence, national identity card)
Debit or credit card – the application fee and interview fee will be payable at the final stage of your online application.
Apply now