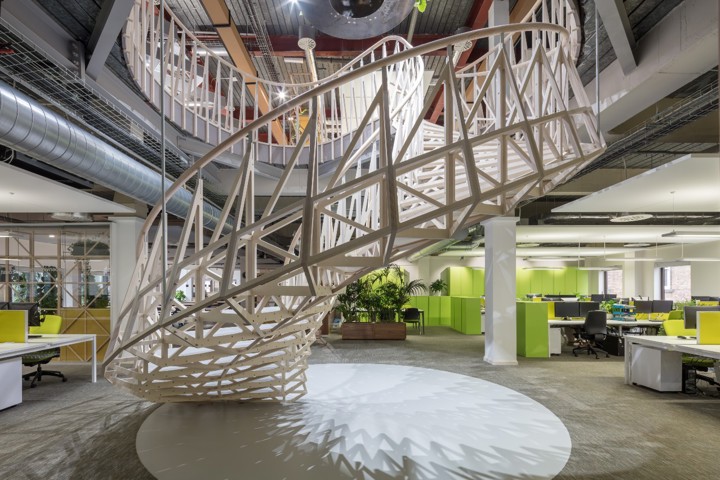 Consultations
Have your say in current consultations and check our past CIBSE responses.
Consultations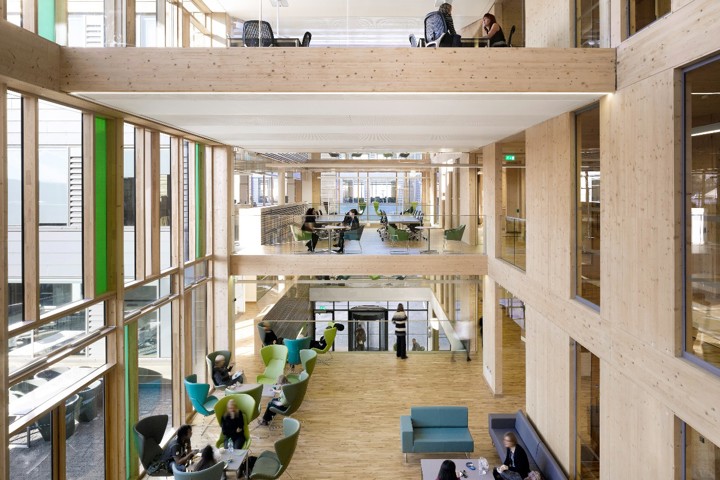 Key Policy Areas
CIBSE works in a vast and varied field, with an ultimate focus on building performance.
Find out more

Article category

News

Published on

26 May 23
Supporting research to address key issues within the building services industry, CIBSE announce shortlist for the 2023 Ken Dale Bursary
With proposals addressing issues around light pollutions, homelessness, and the rapid development of AI, CIBSE announce three finalists for the 2023 Ken Dale Travel Bursary. The Ken Dale Bursary grants the winner up to £4000 to spend three to four weeks travelling the world and researching how different conditions impact the built environment.
Article category

News

Published on

25 May 23
Australian National Energy Performance Strategy - next steps
CIBSE ANZ provided one of 119 responses received by the Department of Climate Change, Energy, the Environment and Water to the National Energy Performance Strategy consultation earlier this year. Submissions into the consultation process have now been made public and can be accessed.

Article category

News

Published on

25 May 23
Celebrating the Art and Science of Light, SLL welcome Helen Loomes as new President
Bridging the gap between the science and art of lighting, the Society of Light and Lighting (SLL) welcomes Helen Loomes as new president. Helen delivered her presidential address and laid out plans for the year ahead at yesterdays, SLL AGM, held at the RIBA on 24 May 2023.