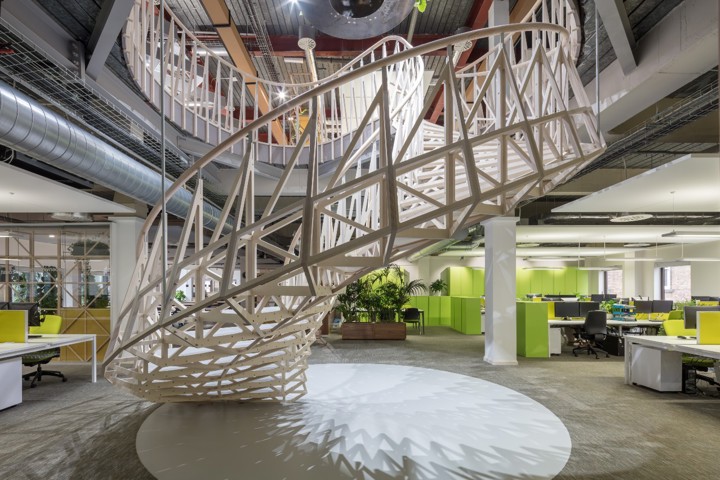 Consultations
Have your say in current consultations and check our past CIBSE responses.
Consultations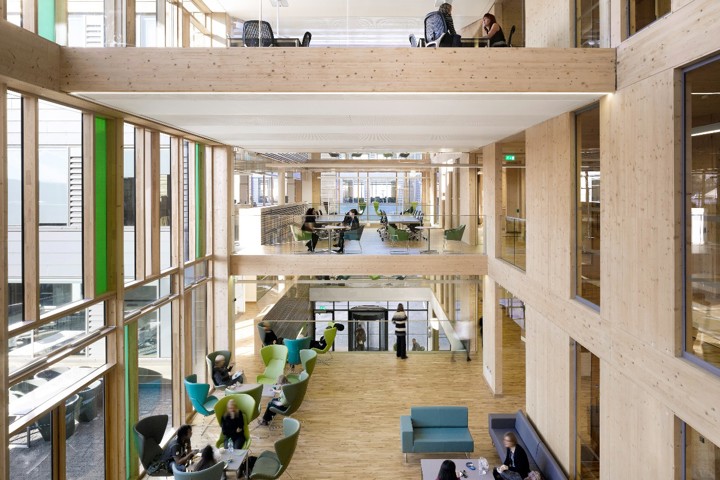 Key Policy Areas
CIBSE works in a vast and varied field, with an ultimate focus on building performance.
Find out more

Article category

News

Published on

30 Jun 22
New National Modelling Guide requires update to latest CIBSE Weather Data Sets
The National Calculation (NCM) Modelling Guide came into force on 15 June 2022. It includes several important changes, including an upgrade to the 2016 CIBSE Test Reference Year (TRY) weather data sets.

Article category

News

Published on

27 Jun 22
Nominations for Governance Board Chair for UK Net Zero Carbon Building Standard Open
As part of the formation of the Governance board for the UK Net Zero Carbon Buildings Standard we are seeking to elect an independent chair. A call for nominations for the position of chair is now open.
Article category

News

Published on

20 Jun 22
Government announce further support for business as they transition to UKCA marking regime
Paul Scully, Minister for London and Parliamentary Under Secretary of State (Minister for Small Business, Consumers and Labour Markets) released a statement on 20 June 2022, announcing Government plans to make it easier for small businesses to move to the new UK Conformity Assessed (UKCA) marking regime.