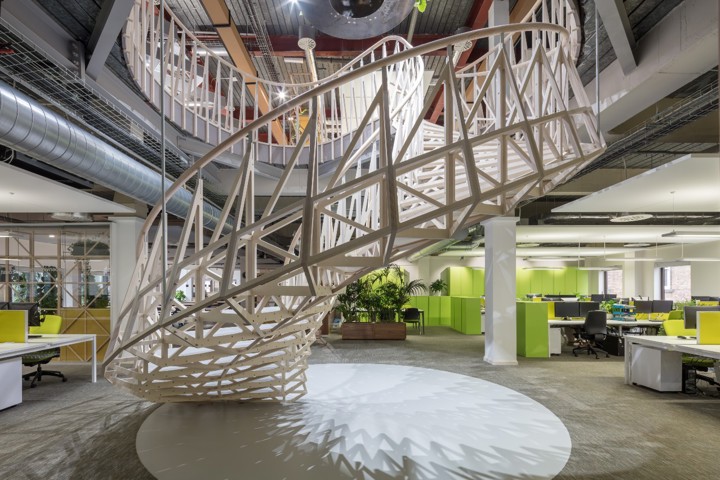 Consultations
Have your say in current consultations and check our past CIBSE responses.
Consultations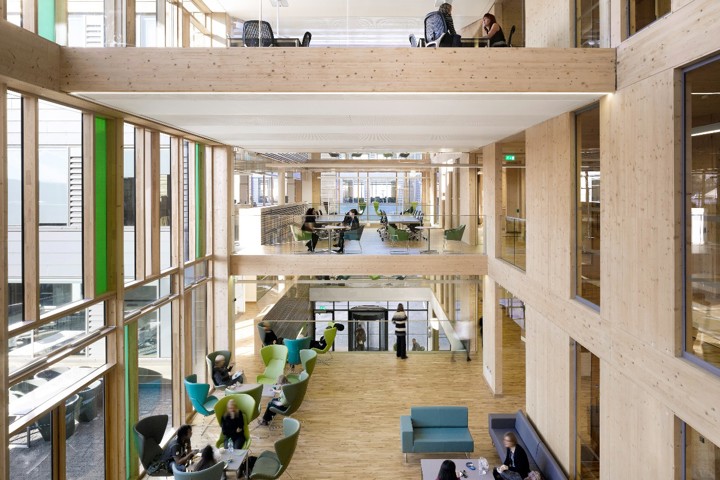 Key Policy Areas
CIBSE works in a vast and varied field, with an ultimate focus on building performance.
Find out more

Article category

News

Published on

21 Mar 23
National Engineering Policy Centre launch interactive infographic - Ventilation Matters: Why clean air is vital to health
Learn more about the risks posed by poor ventilation in this new interactive infographic from the National Engineering Policy Centre. This work builds on the two previous Infection Resilient Environment reports which highlighted how built environments can have implications for public health.

Article category

News

Published on

20 Mar 23
Meet the 2023 CIBSE ANZ Young Engineers Awards judging panel
CIBSE ANZ is pleased to announce the 2023 Young Engineers Awards judging panel. Our panel has been carefully selected, bringing experience and knowledge from various organisations across the building services industry and expertise in embodied carbon solutions.

Article category

News

Published on

17 Mar 23
EngineeringUK releases new report on engineering in higher education
Charity EngineeringUK have released an extensive new research report – 'Engineering in higher education' - which explores the number, characteristics and outcomes of engineering and technology students in higher education (HE) in the UK.