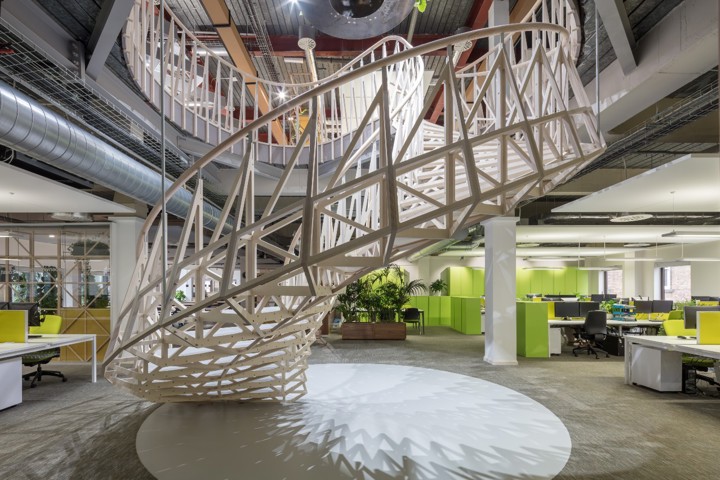 Consultations
Have your say in current consultations and check our past CIBSE responses.
Consultations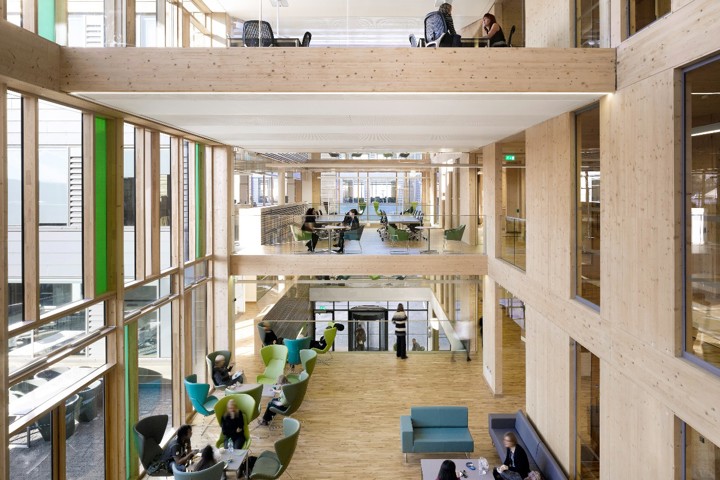 Key Policy Areas
CIBSE works in a vast and varied field, with an ultimate focus on building performance.
Find out more

Article category

News

Published on

10 Aug 22
New CIBSE Building Performance Award celebrates digital innovation
New for 2023, CIBSE introduce Best Digital Innovation category as part of the prestigious Building Performance Awards.
Article category

News

Published on

04 Aug 22
Institute of Local Exhaust Ventilation Engineers (ILEVE) Honorary Secretary
The Honorary Secretary of a CIBSE Society or Institute is responsible for the following responsibilities; individual tasks may on occasion be delegated to other Committee members, Society members, external volunteers and CIBSE members of staff. The Secretary acts as an information and reference point for the Chair and other committee members. As an Honorary Sectary you will work in close collaboration with the CIBSE Membership Services Team.

Article category

News

Published on

01 Aug 22
Strengthening bonds, working together to deliver a culture of collaboration
In his latest blog post, Kevin Mitchell, CIBSE President discusses recent opportunities to meet with other institutions, planning and developing opportunities to work together.