The CIBSE Hong Kong Awards 2023 recognise demonstrated engineering excellence in the built environment.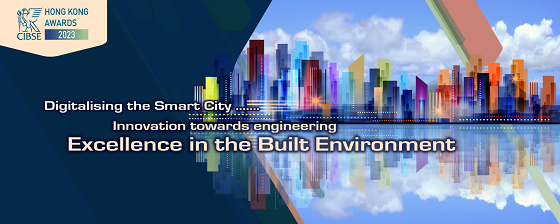 Building on the success of CIBSE Building Performance Awards, the CIBSE Hong Kong Awards 2023 are designed to drive organisations and engineering professionals to collaborate and deliver the most appropriate, cost‐effective solutions from design, right through to installation and beyond. They celebrate building services engineering in delivering efficiency, quality, safety and reducing operating costs, for the benefit of business and society.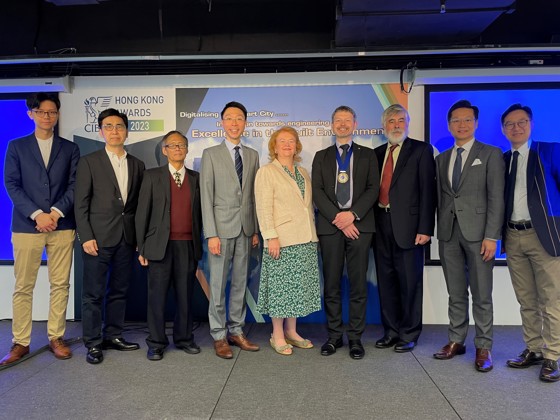 The 2023 Awards were launched as part of the CIBSE Hong Kong AGM on 07 March 2023. 
As with the CIBSE Building Performance Awards, the CIBSE Hong Kong Awards 2023 focus on actual, measured performance outcomes. The Awards are free to enter and are open to any organisation within Hong Kong that is responsible for the design, construction, installation, commissioning, and operation of low energy buildings.
Categories for the CIBSE Hong Kong Awards 2023 are as follows:
Project of the Year
Commercial/Industrial Building
Residential Building
Public Use Building
Retrofit Building
Data Centres Building
Facilities Management Team Award
This award recognises and celebrates the achievements of the facilities management (FM) team, whether in-house or outsourced, that deliver outstanding building performance from an individual building or a site with several buildings. Judges will consider comfort, working conditions, sustainability, and waste management.
Best Digital Innovation
Recognising innovations that have made a significant contribution to digital engineering.
COVID-19 Achievement Award
This Award recognises the remarkable work that Building Services professionals with the Building Services supply chain have undertaken and contributed to combat the effects of COVID-19. 
Visit the CIBSE Hong Kong Awards website - http://cibsehka.org.hk/ 
Find out more about CIBSE Hong Kong Region - https://cibse.org.hk/