CIBSE ANZ is pleased to announce the 2023 Young Engineers Awards judging panel. Our panel has been carefully selected, bringing experience and knowledge from various organisations across the building services industry and expertise in embodied carbon solutions.
A/Prof Christhina Candido
Director, SHE (Sustainable and Healthy Environments) Lab Coordinator WELL Faculty | IWBI Research Advisor, Faculty of Architecture, Building and Planning | Melbourne School of Design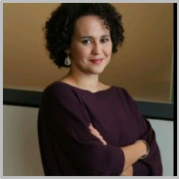 Stefano Ciciani
Senior Building Services Advisor, Ministry of Business, Innovation and Employment
CEng, MCIBSE, BEng(Hons)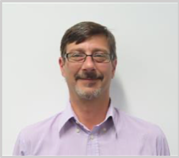 Davina Rooney
CEO, Green Building Council of Australia (GBCA)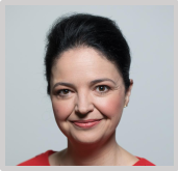 Matthew Sykes
Associate Principal, Introba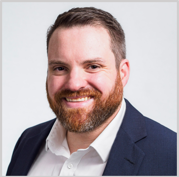 Nirodha Siriwardena
Interiors Team Lead, NDY | CIBSE YEN ANZ Chair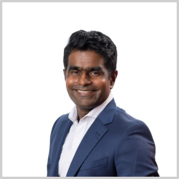 The Awards recognise outstanding emerging professionals within the building services industry. The theme centres on embodied carbon, calling on the skills and knowledge to better educate the industry and address the challenges of reducing embodied carbon in building services. There are three Award categories open for entry:
- MARK GRIFFIN AWARD - Student of the Year
- HARIS MORAITIS AWARD - Graduate of the Year
- JACK PIRIE AWARD - Young Engineer of the Year
Start your entry here

Stand out from your peers as a future thought leader
Challenge yourself to find solutions to today's real-world problems
Open conversations and doors with the wider building community from around the ANZ region
3 finalists for each Award are invited to the ceremony in Melbourne with included flights and accommodation from anywhere in Australia and New Zealand
Rewards include a cash prize of $1000, a trophy plus media exposure and bragging rights
Entries close Tuesday 1 August 2023
The Awards Ceremony will be held in Melbourne on 26 October 2023. 
Entry Enquires 
ANZ YEN Chair, Niro Siriwardena
Partnership Enquiries
ANZ Regional Manager, Sharon Pestonji
[email protected], 0435 979 400
Awards Preparation Panel Discussion
You may also be interested in attending the live webinar - Young Engineers Awards Panel Discussion on Thu 13 April 2023. We've invited the finalists from 2022 to share their experiences in applying and provide tips and tricks for upcoming talented young engineers. Register here