The Society of Light and Lighting (SLL) welcomed teams of lighting professionals for the annual SLL Ready Steady Light competition, in association with Rose Bruford College.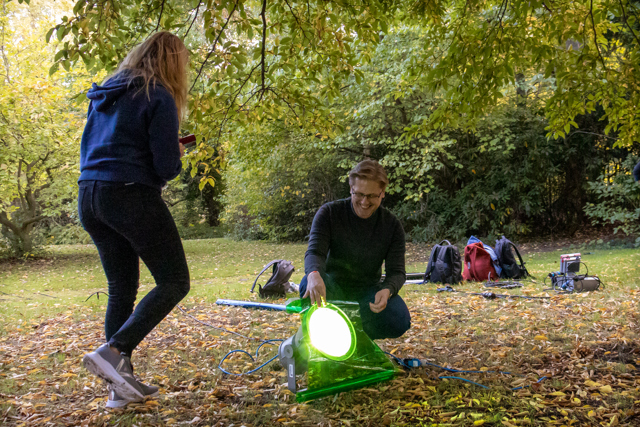 SLL Ready Steady Light is one of the Society's flagship events, now in its 19th year. The competition creates a space for creativity and play, a return to the basics of design and engineering. Each year, the SLL welcomes teams of lighting designers, manufacturers, and students to create external lighting installations, using a limited selection of kit and in only 180 minutes. The teams have to overcome challenges without a budget and within time constraints. 
As always, there were three awards up for grabs. A panel of expert judges decide the winners of the SLL Technical and Artistic Award, supported by the IALD, with the coveted Peer Prize decided by the contestants taking part.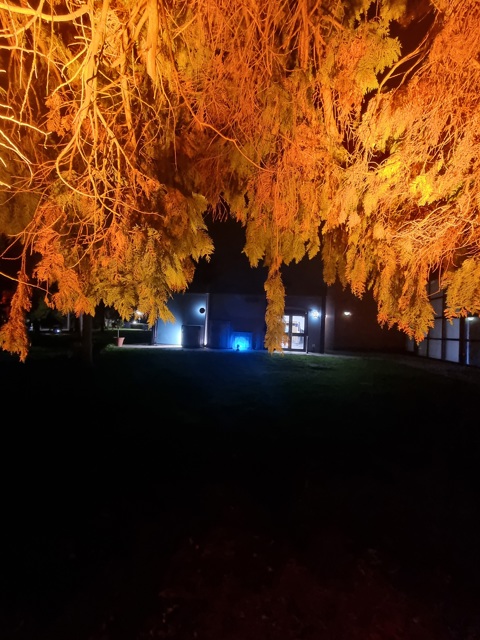 Team Cundall won the 2022 Technical Award, judged by Andrew Bissell, SLL President and Eliot Horsman, chair of SLL Marketing and Communications Committee.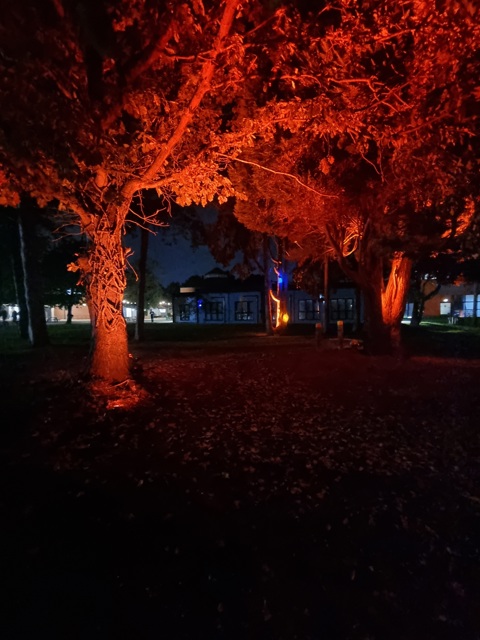 Team CBG Consultants won the 2022 Artistic Award, judged by Christopher Knowlton IALD CEO, Emma Cogswell, IALD UK Project Manager and Ben Ratcliffe, Rose Bruford College Subject Leader in Lighting Design.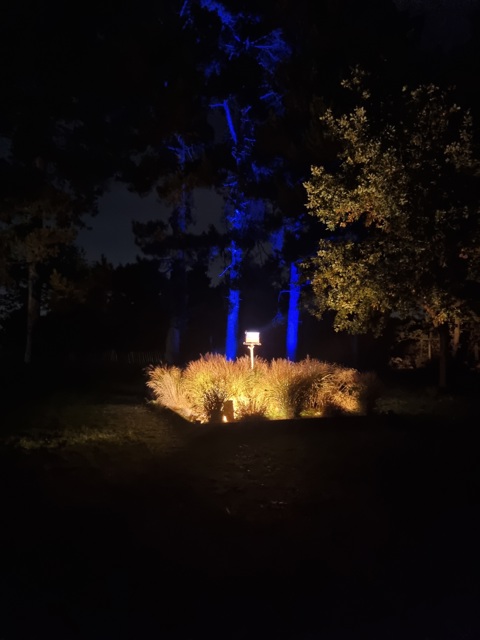 Team Marlow Integrated Design (MID) won the 2022 Peer Prized, a much-coveted award judged by the contestants taking part. 
Each year, SLL Ready Steady Light welcomes teams from the UCL Light and Lighting MSc course, along with a team from Rose Bruford College. It provides an opportunity for students to gain some hands-on experience, experimenting with lighting techniques and working alongside practising lighting professionals.  
The Society is committed to providing design practices, students, and lighting professionals with an opportunity to have fun and work together, with the added element of some friendly competition.  
Each year, the Society puts out a call to lighting manufacturers who may wish to donate kit to Rose Bruford College, supporting their lighting education programme and students, along with future RSL events. If you are interested in finding out more or in donating lighting equipment, please contact us at [email protected]. 
Students enrolled in Rose Bruford College's Lighting and Design BA course support the event, allowing them to see lighting professionals working in this unique environment. The Society would like to give special thanks to Daniel Paget, who led the organisation of SLL Ready Steady Light 2022. 
 If you have any questions about Ready Steady Light 2022, please email [email protected]