With proposals addressing issues around light pollutions, homelessness, and the rapid development of AI, CIBSE announce three finalists for the 2023 Ken Dale Travel Bursary.
The Ken Dale Bursary grants the winner up to £4000 to spend three to four weeks travelling the world and researching how different conditions impact the built environment.
This year's finalists are Cehao Yu, lighting scientist and senior lighting designer; Isik Goren, building technology and sustainability consultant; and Ibrahim Qadir, apprentice building services technician.
This year's applications covered an impressive array of important issues, highlighting the central role of building services engineering in delivering a safe, healthy, and sustainable built environment. The three finalists' applications stood out in their approach towards addressing environmental, social, technological challenges.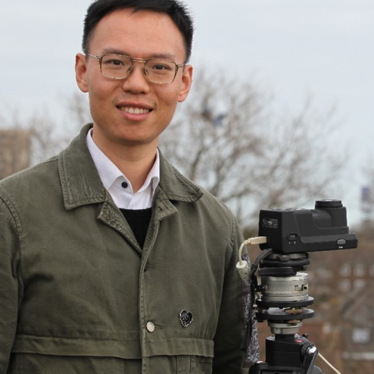 In his proposal, Characterising light pollution in global illumination methods, Cehao Yu focused on a systematic exploration of global illumination methods and their contribution to light pollution, particularly considering the spectral structure of artificial lighting in urban environments like Hong Kong.
"The insights gained from my research will enhance our understanding of light pollution and guide efforts to reduce its adverse effects on human health, ecosystems, and astronomical observations."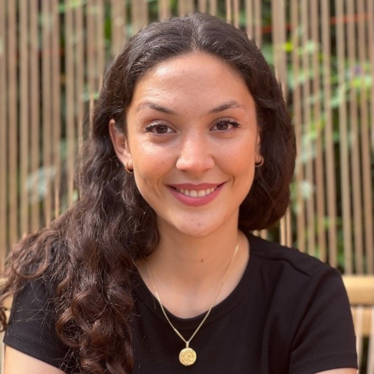 Isik Goren's proposal, Closing the Loop on Homelessness: Navigating the Opportunities and Challenges in Vacant Buildings' Performance in a Circular Economy, provides an overview of ongoing research around the implementation of sustainable practices as a link between homelessness and vacant housing, promoting circular economy and energy efficiency in the UK vacant building stock along with regions undergoing similar challenges.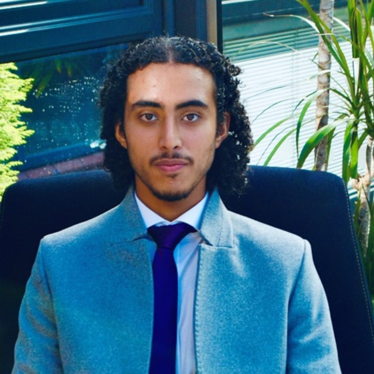 Ibrahim Qadir's shortlisted proposal, Technical challenges and opportunities of AI technology in buildings: A comparative study, focuses on the potential to integrate AI technology and automation for renewable energy in buildings.
"With a focus on technical challenges, economics, and environmental impact, I aim to provide practical solutions, attract investment, and raise awareness. Together, we can drive sustainable advancements for CIBSE and the wider community."
CIBSE established the Ken Dale Travel Bursary to commemorate Ken Dale's contribution to the Institution and the building services profession.  The bursary allows the winner to travel and research areas of particular interest and application to the Institution.
The award is the subject of an open competition among CIBSE members. Candidates are shortlisted based on their proposals and the final selection is made following presentations by the short-listed candidates at the interview stage.
For more information about the CIBSE Ken Dale Travel Bursary, visit https://www.cibse.org/about-cibse/awards-and-medals/ken-dale-travel-bursary