CIBSE Accredited Programme list
To view all CIBSE accredited academic programmes, click here. CIBSE individually assess academic programmes to meet the academic level required for Engineering Technician (EngTech), Incorporated Engineer (IEng) and Chartered Engineer (CEng). 
If you would like to check if your degree is accredited by another Professional Engineering Institution, Engineering Council Course Database or the International Engineering Agreements.
CIBSE can individually assess your qualifications if they are not accredited to determine if they meet the academic level required for EngTech, IEng or CEng. Please email the Membership Department with full details of your degree level qualifications to check if they are accredited.
Completing an accredited course improves graduate employability by linking to Engineering Council's UK-SPEC, showing that you have developed the appropriate skills and knowledge for an engineering career and professional registration.
Benefits of CIBSE student membership  
All students enrolled onto a full time CIBSE accredited academic programme can apply for CIBSE Student Membership for free.
A monthly digital copy of the CIBSE Journal - the leading magazine for the building services industry
Access to the Knowledge Portal with unlimited free downloads of all guides and publications.
Opportunities to meet other young professionals and students in the industry through the CIBSE Young Engineers Network, Special Interest Groups and Societies.
Full support in your professional development through invites to regular events and webinars
20% off the cost of CIBSE Training
50% off the cost of hard-copy publications
CIBSE student webinars are free events taking place throughout the year for those interested in CIBSE membership and looking to find out more.

 
CIBSE accredited courses
Find out more about accredited courses leading to Engineering Council registration at CEng, IEng or EngTech level
Find out more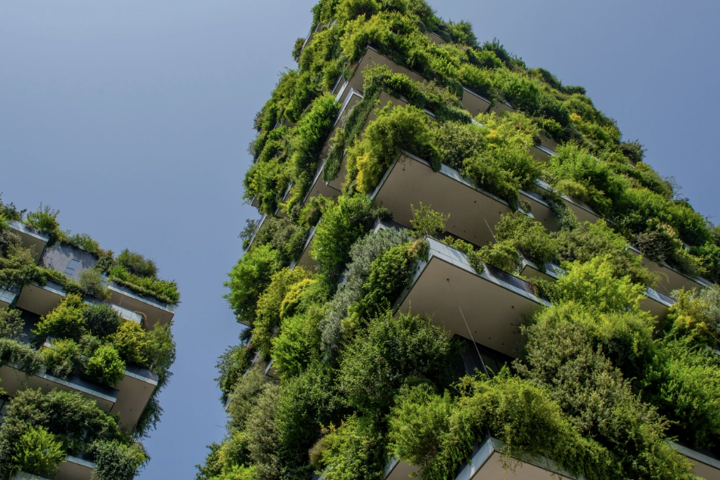 Become a student member today
Full-time students: student membership is free for the duration of your course
Part-time students: student membership is £42 per year
Find out more