Training & Development (T&D) is an accredited in-company training scheme, which develops engineers' skills and competence toward achieving Engineering Council registration and corporate membership of CIBSE.
Developing engineers registered on an accredited T&D programme are paired with an experienced mentor, who provides guidance and acts as a sounding board as they develop their competence for Engineering Council registration.
For the employer:  
Recruit new talent to your business, as graduates will be looking for additional benefits of employment and support towards their professional development  
Provide a streamlined and structured route for employees to gain professional registration and develop as senior engineers and future leaders
Demonstrate to employees that you're committed to their professional development
The assurance that your scheme has been reviewed and accredited by a Professional Engineering Institution
Use the Certificate of Accreditation and the CIBSE accredited scheme logo on promotional material and scheme documentation 
For the trainee: 
Joining a CIBSE T&D scheme gives you the benefit of a structured support system, geared towards developing your skills and competence to achieve professional registration 
Be paired with an experienced mentor who will guide you through your journey 
Being part of an accredited scheme gives you the assurance you are part of a company which invests in their staff development  
Join CIBSE's Young Engineers Network (YEN) and network with like-minded individuals 
Receive additional support from CIBSE when applying to for professional registration.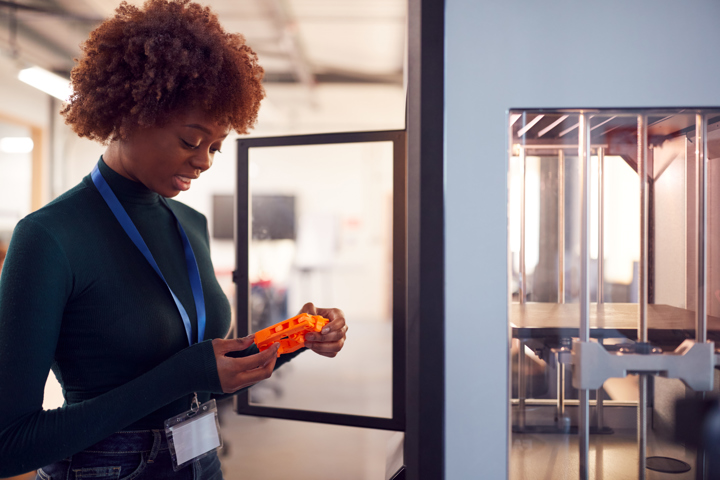 For Employers
Information on how to become an accredited scheme, or to apply for re-accreditation.
Find out more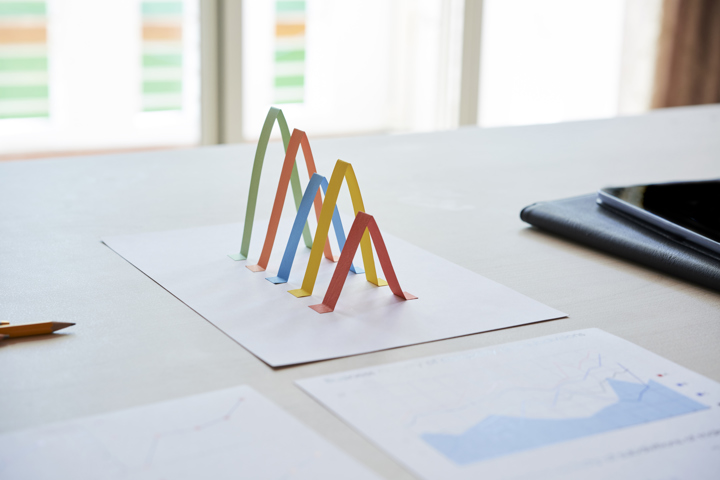 Useful documentation
A list of useful T&D documentation for employers and trainees.
Useful documentation