Joining a CIBSE T&D scheme gives you the benefit of a structured support system and you will be paired with a mentor which is all geared towards developing your skills and competence to achieve professional registration.
How to join a T&D Scheme
Once you have registered, you will receive confirmation detailing the best route for you to obtain your desired grade of membership and registration. You should register as soon as you enrol on the scheme, and then you are ready to go!
Not sure which grade you should be aiming for? Visit our 'find your grade' page to view the available membership grades, or send an email to [email protected] with details of your qualifications.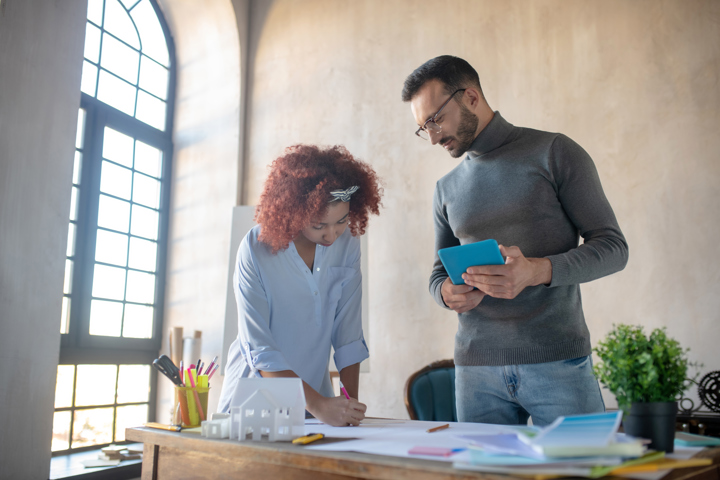 T&D Trainee Manual
The T&D Manual for Trainees contains information on how to enrol and outlines the expectations of the scheme
Download manual