Face-to-face classroom style
Network with the trainer and other attendees in person - share your experiences and knowledge with other like-minded individuals, before and after the course and ask questions throughout the session
Same price as remote training, but you will get a meal at no extra cost
Interactive technology throughout the sessions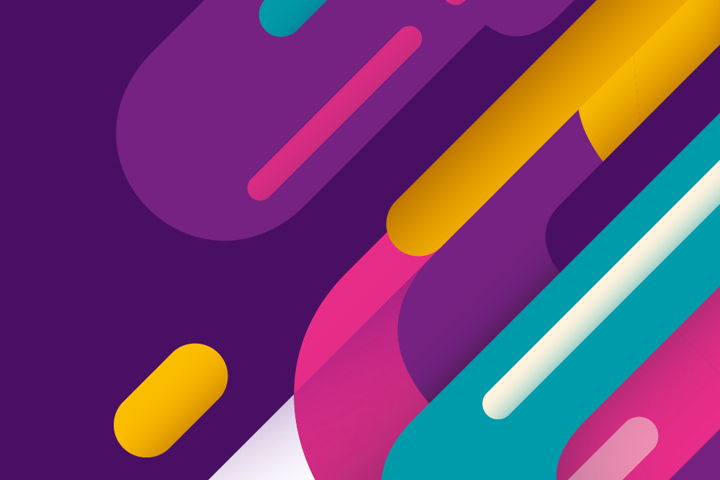 You might be interested in...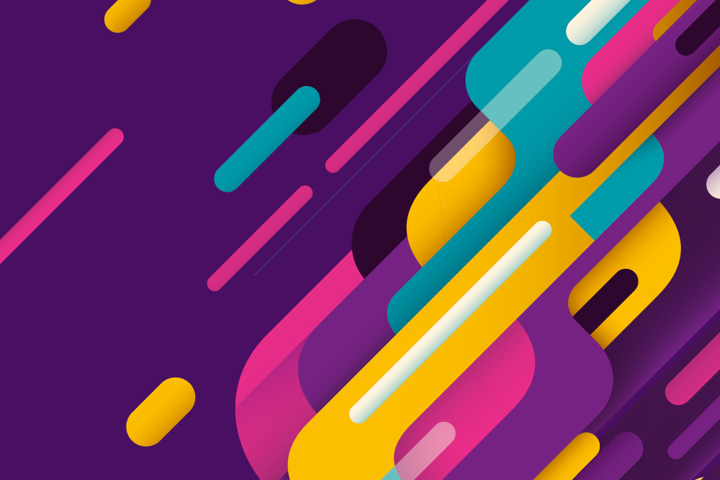 On Demand Training
Looking for a flexible alternative to remote training that you can fit within your schedule?
Browse On Demand Training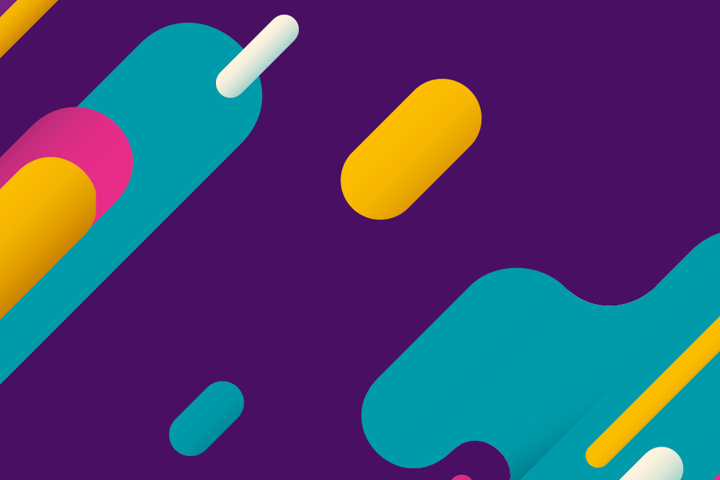 Corporate Offerings
You can get yet your employees trained together remotely or even face-to-face when purchasing training for 6+ employees.
View Corporate Training options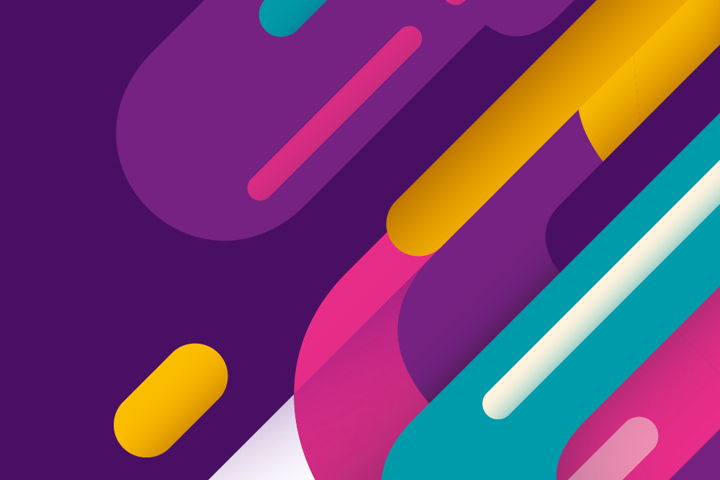 Training Blogs
Get an insight into our training courses, CIBSE trainer interviews and what the training team are up to.
View blogs