On Demand Training is a flexible alternative to remote training that allows you to study at your own pace. It is divided into two main topic areas:
My On Demand Training Account
To begin your learning journey, create an account or, if you are an existing user, simply sign in.
2023 Training Programme
Explore all your 2023 training opportunities, including:
Exclusive early bird discount
New on demand training platform
All your regulations related training in one place
Corporate opportunities with exclusive benefits
Download your copy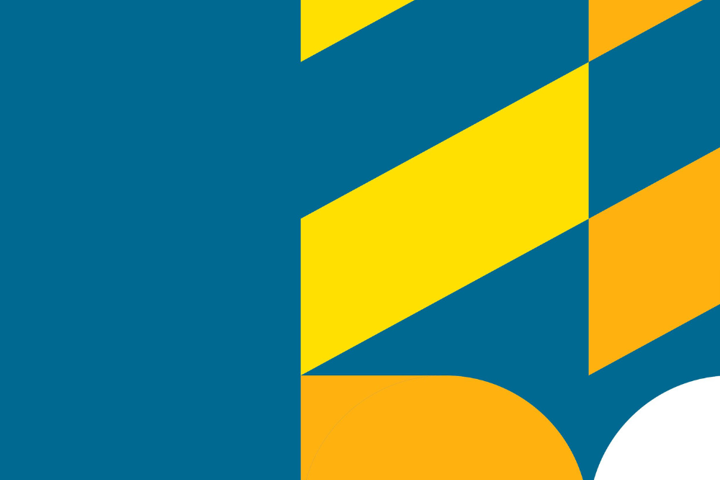 New On Demand digital platform coming up in 2023
The On Demand training is moving to a new platform - 'My Learning', coming with the following benefits:
Online platform available on desktop and mobile devices
Individual study at your own pace – you can dip in and out of your learning experience whenever you want
Flexible training that fits around your schedule
Reinforce your understanding of the content with supporting
images, text, videos and quizzes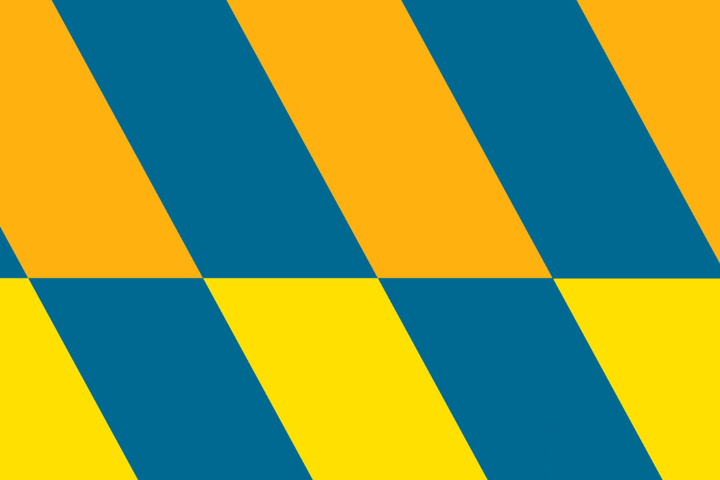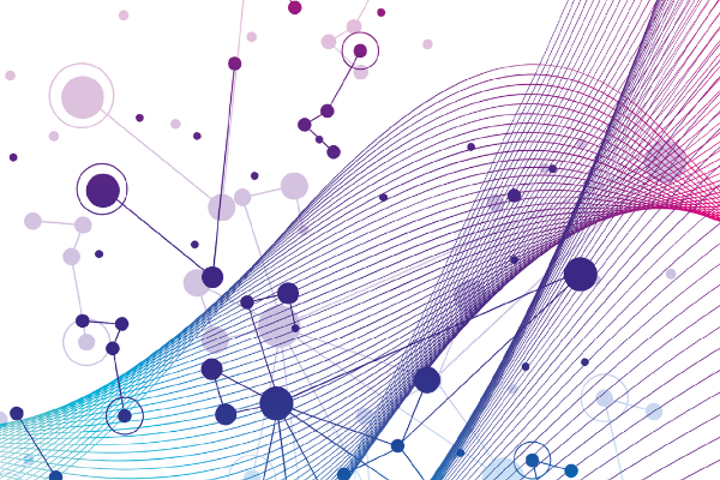 Corporate Calculator
Estimate your costs for purchasing courses and/or modules so you can plan your budget ahead and view your eligible discounts.
Download Calculator