On Demand Training is a flexible alternative to remote training that allows you to study at your own pace. It is divided into two main topic areas:
My On Demand Training Account
To begin your learning journey, create an account or, if you are an existing user, simply sign in.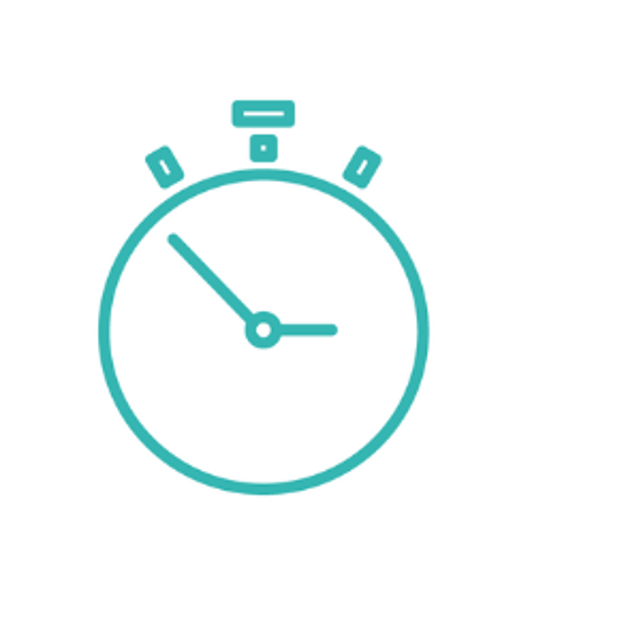 Counts towards your CPD hours
Upon completion of your course and/or module, you will receive a CPD certificate.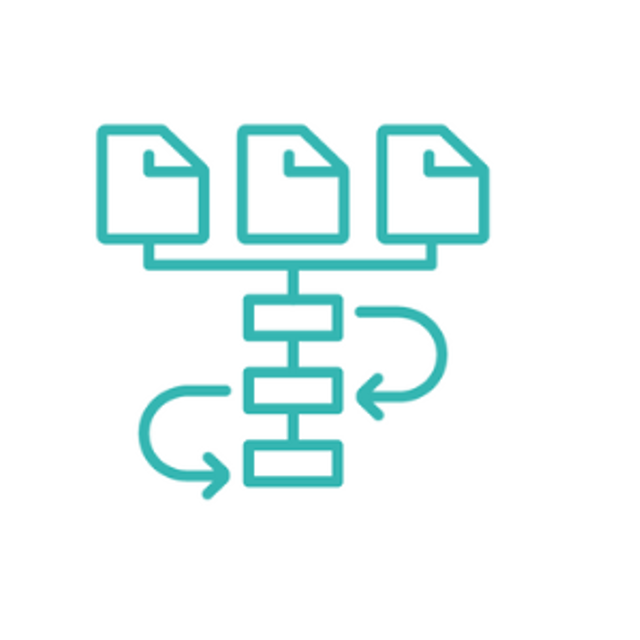 Accessible and memorable content
The topics are broken into sub-topics, improving the flow and making the content more organised and memorable.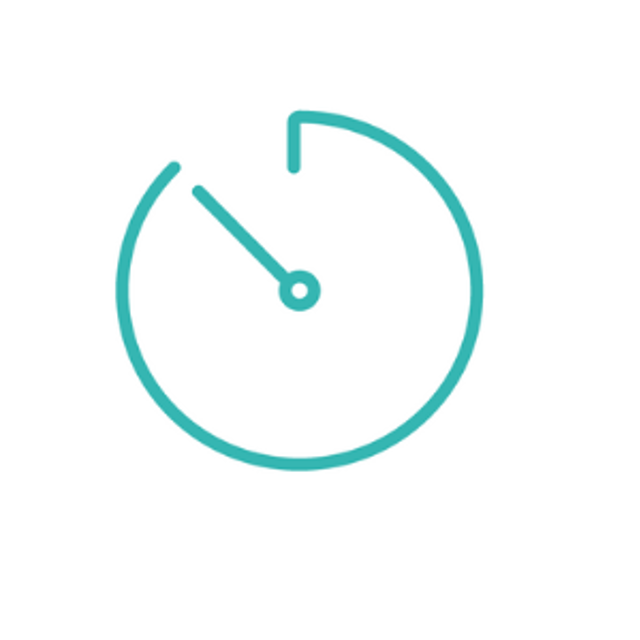 Offers you flexibility
You can dip in and out of an online learning module or course whenever you want.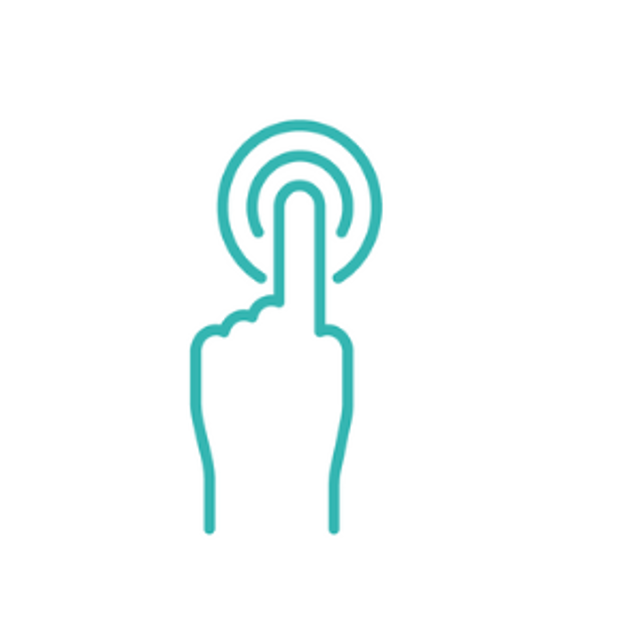 Interactive content
Navigate through our quizzes, supportive visuals and videos.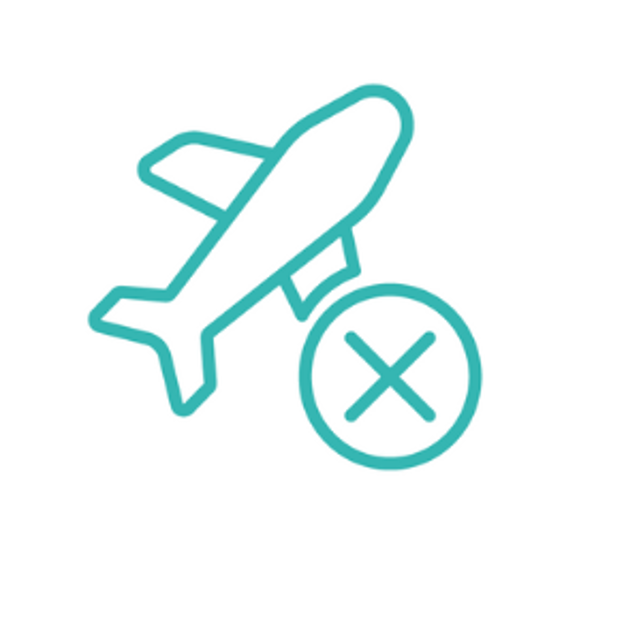 Does not require you to travel
Log into your CIBSE online learning account from anywhere you want in the world.
On Demand Training Demo Videos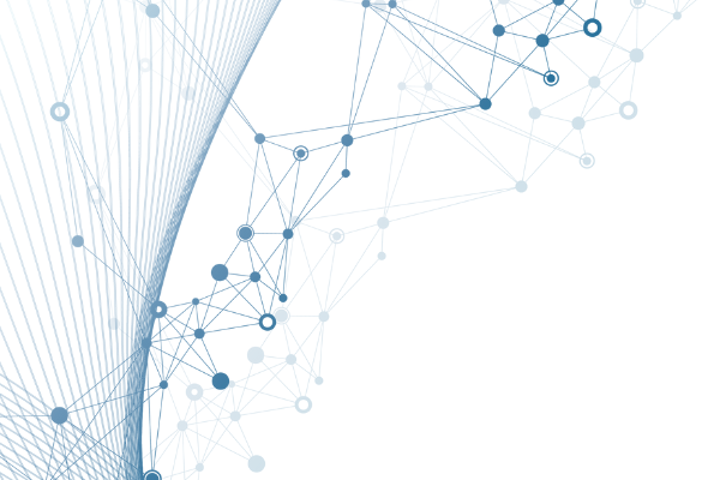 Corporate Online Tours
You can take a look at your benefits as well as our online learning platform by booking an online tour.
Find out more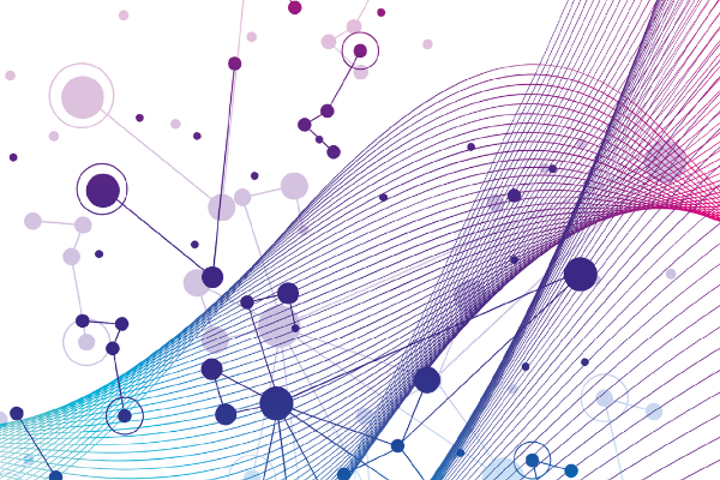 Corporate Calculator
Estimate your costs for purchasing courses and/or modules so you can plan your budget ahead and view your eligible discounts.
Find out more
2022 Training Programme for July-December
Explore all your training opportunities by topic area, learning format, date and exclusive topic area pages on popular training and regulations-related training.
Download your copy