Modules | 7 CPD hours
Designed by a collaborative group of key building services consultancies and contractors, the CIBSE Online Learning modules offer a practical, flexible and convenient alternative to face to face courses.
These units allow you to take a coordinated journey through individual topics or a series of topics, finishing by testing your knowledge with interactive activity pages. 
Courses | 4 CPD hours
Adapted from CIBSE's classic face-to-face courses, these online alternatives will provide you with access to the same content in the form of recorded video sessions.
Benefit from our knowledgeable trainers and valuable course content at your own pace, from the comfort of your own space. 
Take a look at your learning experience
My CIBSE Learning Portal
My CIBSE Learning is the new host platform for CIBSE's on demand training that comes with an improved modern user experience and iOS and Android based app - the Absorb Learning mobile app.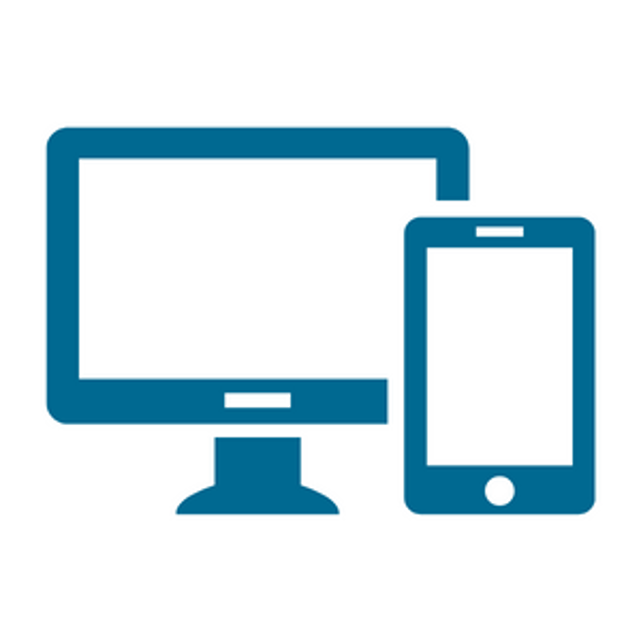 Online platform accessible on desktop and mobile devices
iOS and Android based app using the Absorb Learning mobile app.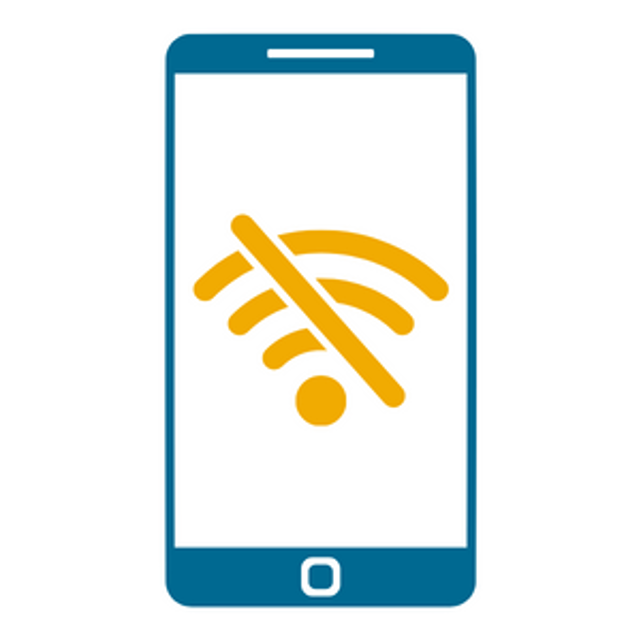 Courses and modules available offline when using the app
Simply download your training ahead to be able to access it without an internet connection.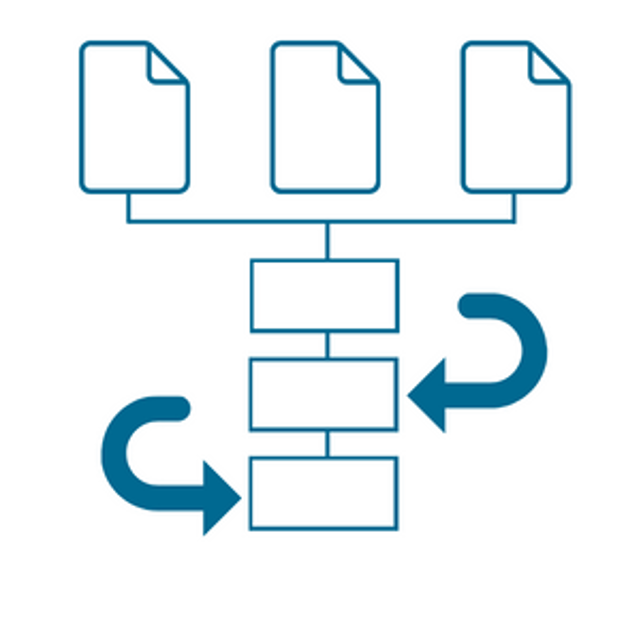 Individual study at your own pace
You can dip in and out of your learning experience whenever you want and resume your course/module.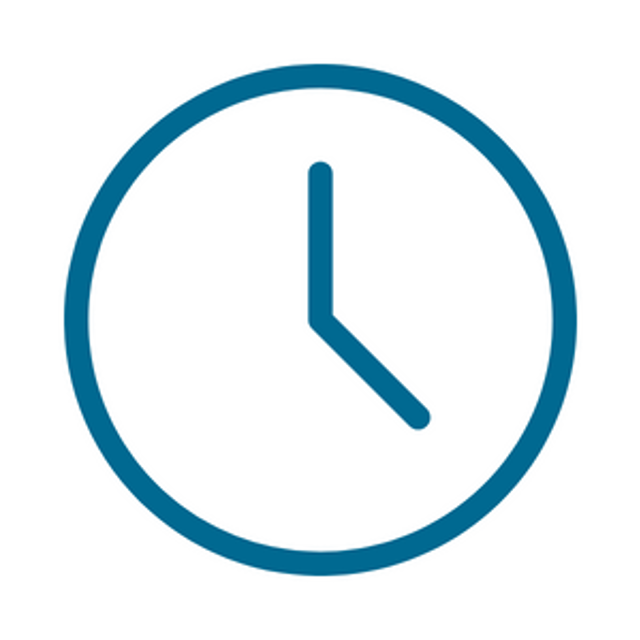 Flexibility
Flexible training that fits around your schedule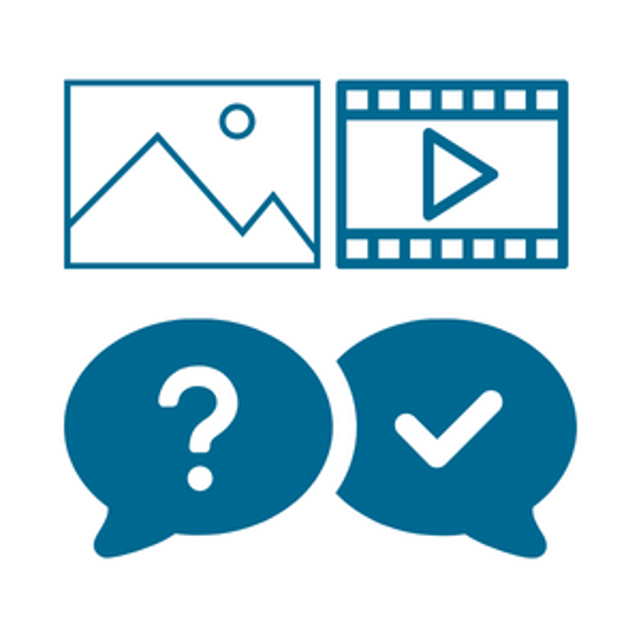 Interactive content
Reinforce your understanding of the content with supporting images, text, videos and quizzes.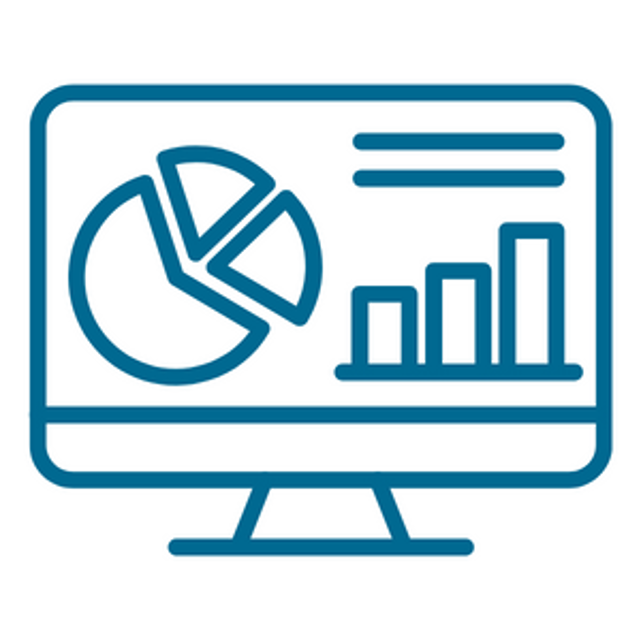 Corporate training exclusive tools
Corporate training exclusive tools for employee courses and module allocation and monitoring remotely
Corporate Training
My CIBSE Learning is also available for corporate training.
When purchasing on demand training for six or more employees you benefit from:
Choosing any on demand training for your employees. View all on demand modules and courses
Allocating training to your employees and monitoring their progress remotely
Creating reports and dashboards of your employees' learning development
Corporate booking enquiries including Face-to-face, Remote and On Demand courses, including combinations. 
Check out our latest blogs for extra support in deciding your corporate training opportunities.
Estimate your costs for purchasing courses and/or modules so you can plan your budget ahead and view your eligible discounts.
Take a look at your learning experience with our new My CIBSE Learning Preview Video.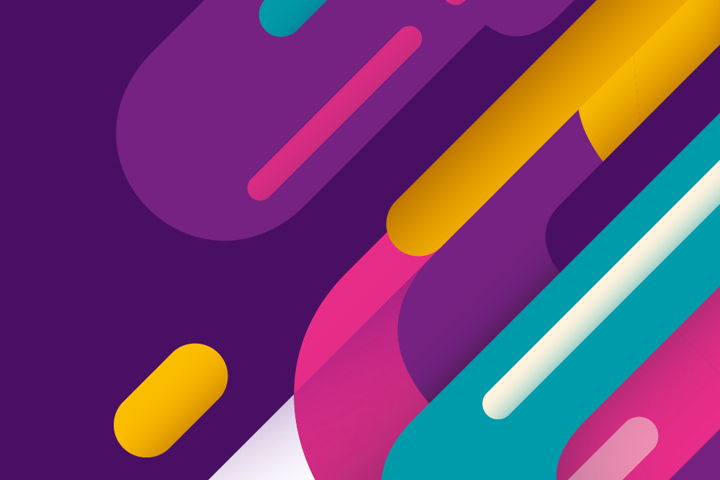 You might be interested in...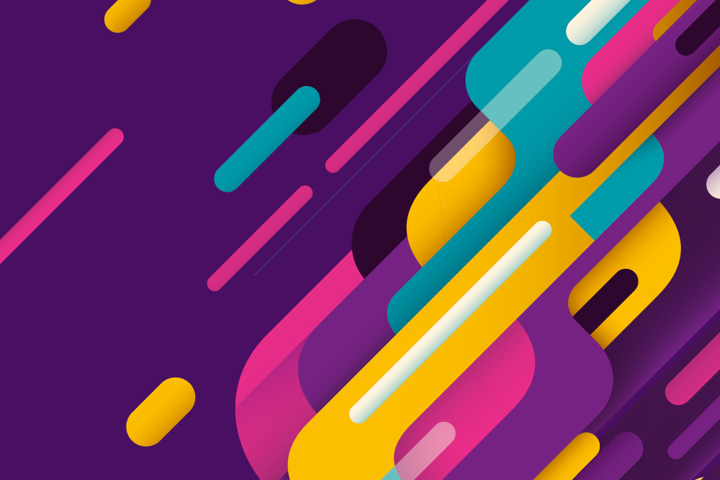 On Demand Training
Looking for a flexible alternative to remote training that you can fit within your schedule?
Browse On Demand Training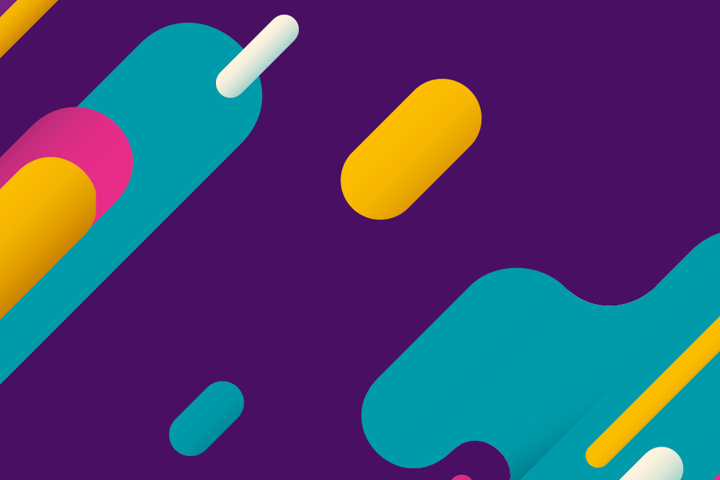 Corporate Offerings
You can get yet your employees trained together remotely or even face-to-face when purchasing training for 6+ employees.
View Corporate Training options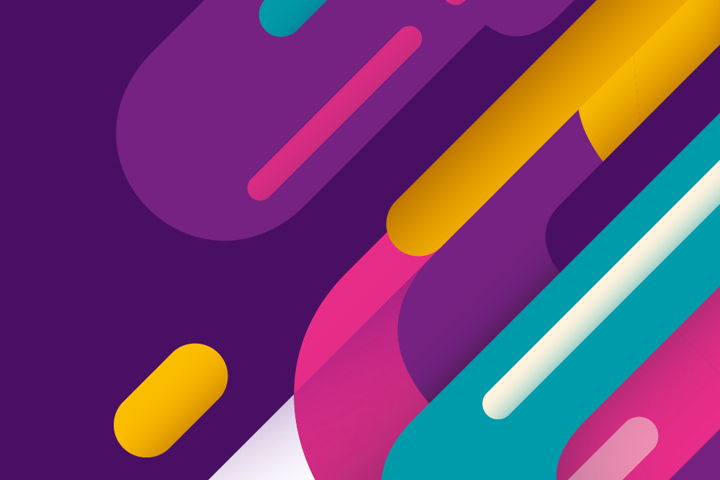 Training Blogs
Get an insight into our training courses, CIBSE trainer interviews and what the training team are up to.
View blogs