Modules | 7 CPD hours
Designed by a collaborative group of key building services consultancies and contractors, the CIBSE Online Learning modules offer a practical, flexible and convenient alternative to face to face courses.
These units allow you to take a coordinated journey through individual topics or a series of topics, finishing by testing your knowledge with interactive activity pages. 
Courses | 4 CPD hours
Adapted from CIBSE's classic face-to-face courses, these online alternatives will provide you with access to the same content in the form of recorded video sessions.
Benefit from our knowledgeable trainers and valuable course content at your own pace, from the comfort of your own space.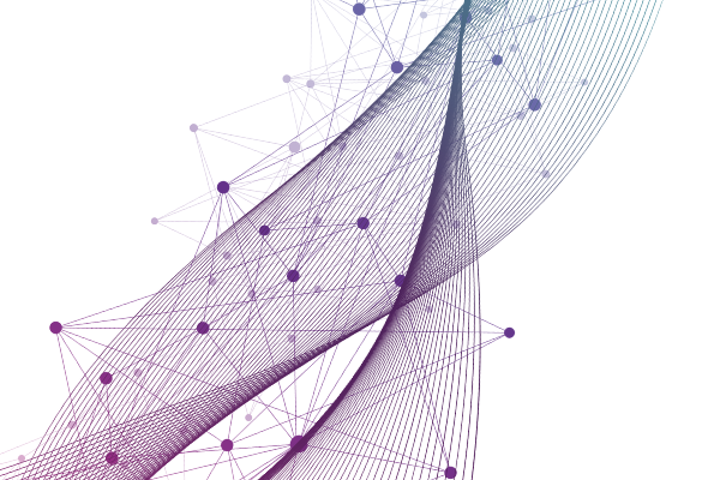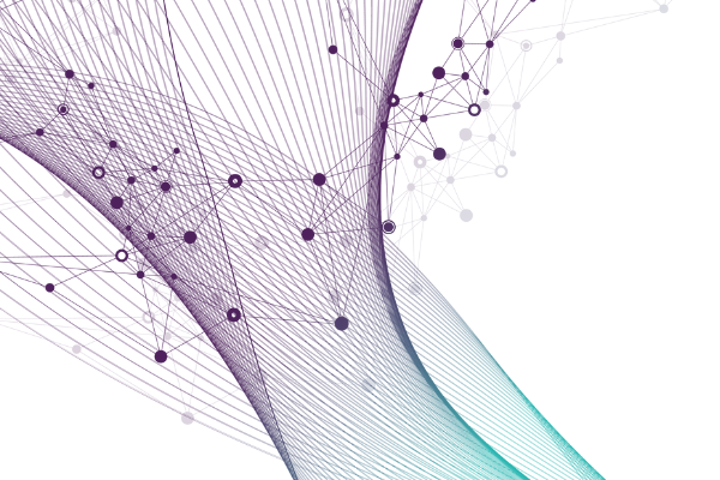 Digital Engineering
Looking for more online learning opportunities? Browse our digital engineering modules and course.
Find out more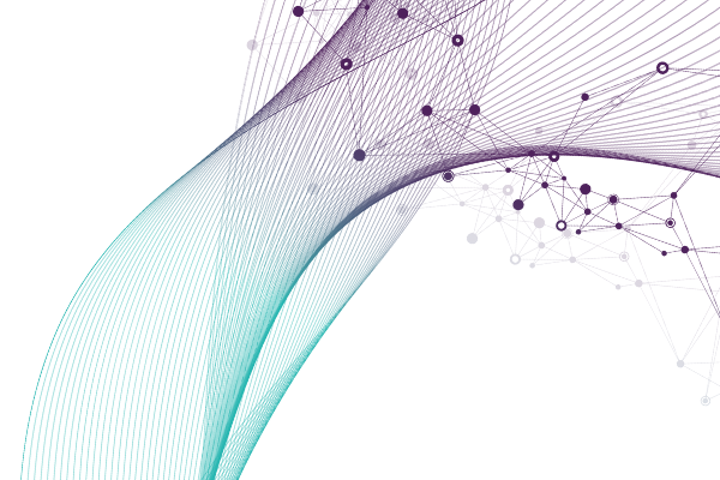 Training Blogs
Get an insight into our training courses, CIBSE trainer interviews and what the training team are up to.
View blogs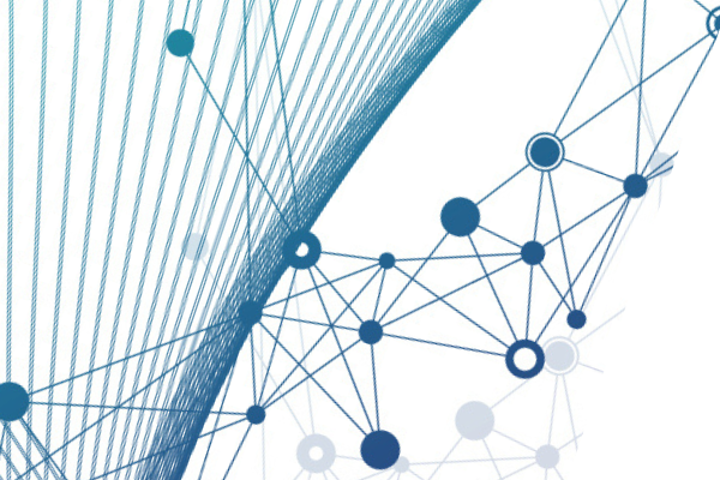 Corporate Calculator
This enables you to estimate your costs for purchasing courses and/or modules so you can plan your budget ahead.
Download Calculator