Fundamentals of Digital Engineering | 5 CPD hours
Adapted from CIBSE's classic face-to-face courses, this On Demand course will provide you with access to the same content in the form of recorded video sessions. Benefit from our knowledgeable trainers and valuable course content at your own pace, from the comfort of your own space.
Digital Engineering Series | 18 CPD
The Digital Engineering Series is aimed at those involved in all stages of a project: engagement, design, construction, handover, and use of a constructed asset. 
Each module purchased comes with a complimentary relevant publication to support your learning experience. View Digital Engineering publications
These Digital Engineering Series modules reflect the contents of the BS and PAS 1192 series. These have now been largely superseded by the ISO 19650 series. However, the processes and procedures remain the same, even if some of their names have changed. For a better understanding of these changes, please refer to PD 19650-0, which covers the transition from the "1192 series" to the ISO 19650 series.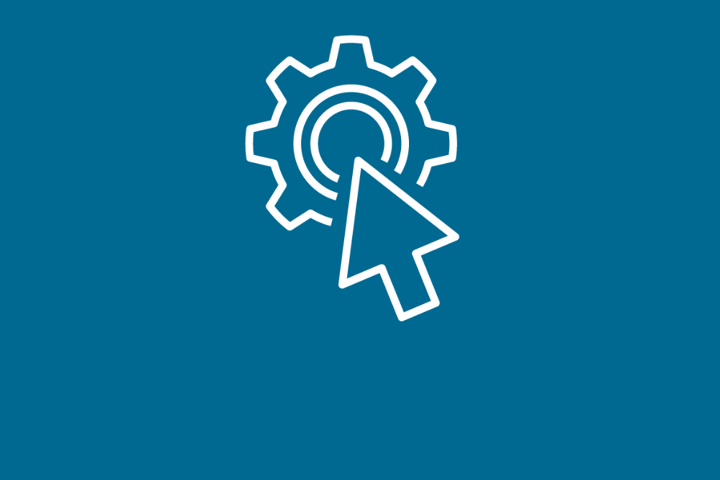 Digital Engineering Packages
Purchase all the digital engineering series modules as a bundle for a discounted price. CIBSE Member Price - £288 | Standard Price - £360
Purchase DE99: Series Bundle Now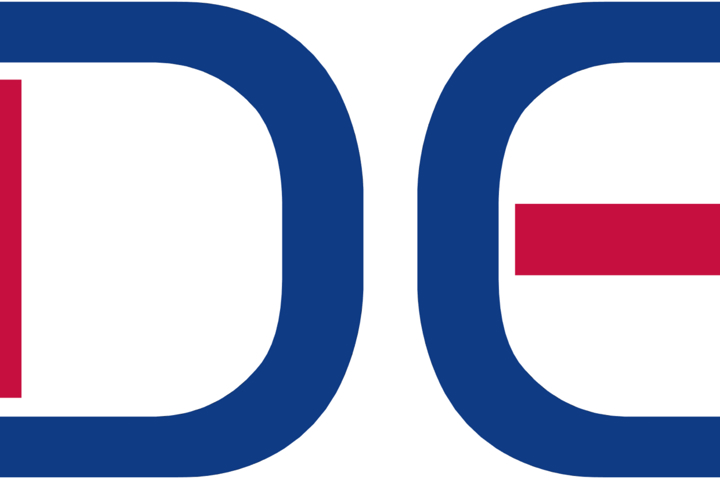 The Society of Digital Engineering
Membership is open to all those involved in digital engineering, building information modelling, software: for design and analysis of buildings.
Find out more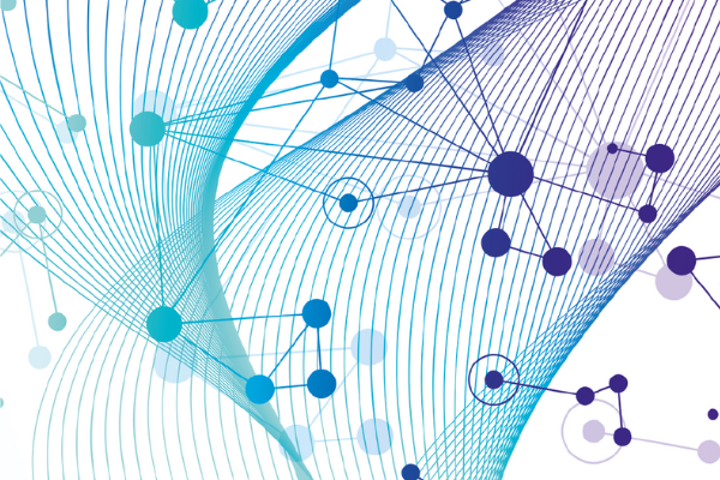 Core Engineering
Looking for more online learning opportunities? Browse our core engineering modules and courses.
Find out more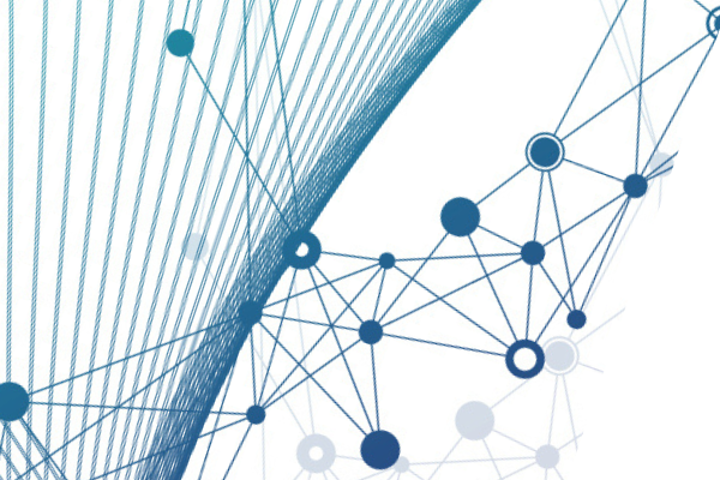 Corporate Calculator
This enables you to estimate your costs for purchasing courses and/or modules so you can plan your budget ahead.
Download Calculator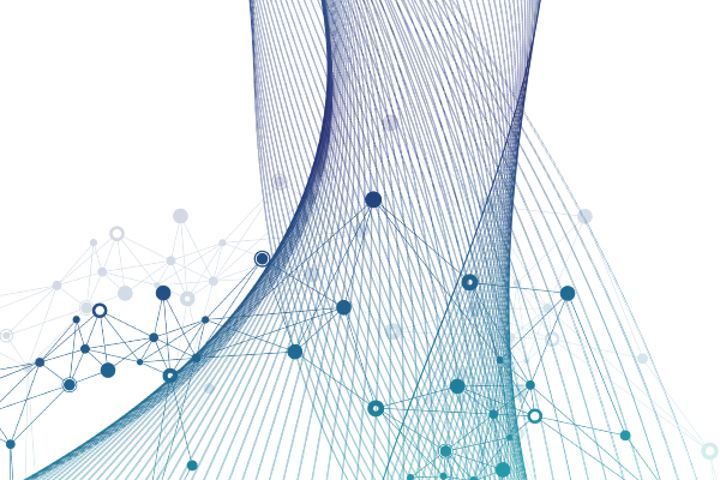 Register your interest
Find out more about Digital Engineering services from CIBSE such as online learning, publications and events.
Fill out the form to learn more