Standard

Rate

£

390.00

+VAT

Member

Rate

£

310.00

+VAT
This training follows the release of CIBSE TM65 Embodied carbon of building services: a calculation methodology. The aim of this TM was to create a simple calculation methodology to calculate embodied carbon of MEP equipment when no Environmental Product Declarations is available. This training will present how to implement the guidance from TM65 into the design process as well as present some worked examples. Tips on how to implement this guidance further will also be shared.
Learning Outcomes 
An understanding of embodied carbon definitions
An understanding of EPDs vs TM65 data points
Ability to complete a TM65 basic and mid-level calculation
Ability to complete TM65 system level calculations
Building Services engineers at any level
Sustainability Consultants with LCA experience/interest
MEP products Manufacturers 
Agenda for event

| Time | Description |
| --- | --- |
| 10:00 | Introduction: Welcome and introductions |
| 10:15 | Definitions and Context of TM65 |
| 11:15 | Coffee / tea break (15 mins) |
| 11:30 | Worked example session - How to do a basic and mid-level TM65 Calculation |
| 13:00 | Lunch (60 mins)  |
| 14:00 | System level calculations |
| 15:00 | Coffee / comfort break (15 mins) |
| 15:45 | Q&A and TM65 calculator tool walkthrough |
Two simple ways to book:
Card - Use the 'Book Now' button at the top of this web page.
Invoice - Please fill in the booking form here. Please note you are only booked onto the course once Training has processed the form.
* If you are having any difficulties please either email us at [email protected].
Remote - How to join:
This course will be hosted live online on Microsoft Teams. A Microsoft Teams account is not required, you will be sent a link to join.
You can choose to join on your preferred web browser, or if you already have the Microsoft Teams desktop app, click 'join meeting'.  You will then automatically join the course through the app.
Face-to-Face:
The course location will be underneath the respective date, please make your way to the location.
Parking is not available.
Course Materials:
The course presentation and any additional materials will be sent to delegates once attendance is confirmed on the day of the course.
We are working towards being more sustainable, therefore we do not recommend materials to be printed.
What is included?
-Full day training with an industry expert trainer
-CPD certificate
-PDF course materials
- Lunch and refreshments**
**For face-to-face courses
Speakers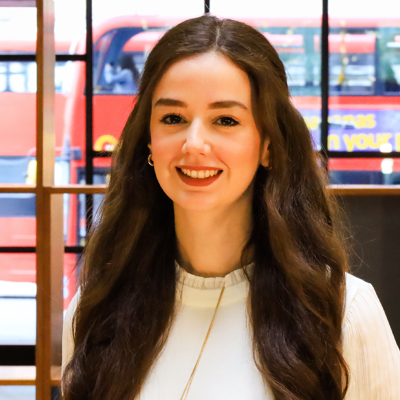 Yara Machnouk
Yara Machnouk is an Environmental Design Engineer working in the sustainability team at Elementa Consulting. While generally exploring all forms of sustainability within building services and design, she has more recently been focusing on whole life carbon assessments and more specifically, the embodied carbon impact of MEP materials. Yara is a co-author of 'CIBSE TM56.1: Embodied carbon of building services: residential heating' which included TM65 data points used to calculate the embodied carbon of different individual and communal heating systems.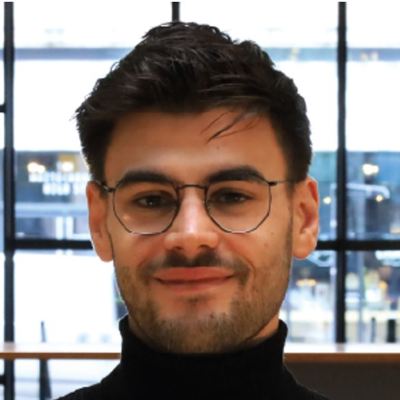 Leonardo Poli
Leonardo Poli is and Embodied Carbon Specialist working in the sustainability team in Elementa and as part of the global research team in Integral. He has been focusing on Life Cycle Assessment and Embodied Carbon his whole career which started at eTool, an Australian-base LCA software company. Since working for Elementa he has been focusing on UK and Global projects helping tackle bespoke Embodied Carbon assessments and standardising LCA methodology throughout Integral. He has also been involved in the development and delivery of a many of training sessions on Embodied Carbon for the GBC and BSRIA. He has also been running the CIBSE: TM65 course with Clara for the past 8 months.
CIBSE Training reserve the right to make changes to the speakers or programme. The right is also reserved in absolute discretion and without further liability to cancel any seminar when fees paid will be refunded. Acknowledged bookings are firm. Cancellation up to 4 weeks before the course is subject to a charge of 25% of fees due, later cancellation is not accepted but delegate substitution is allowed at any time. We reserve the right to request payment in advance for companies which have not had previous financial transactions with CIBSE Services Ltd. 

All delegate alterations / cancellations must be received in writing to: [email protected]  

Please note we do not accept card payments via American express

Please contact the training team before making any travel or accommodation arrangements - particularly if you are travelling from outside the UK mainland, as CIBSE will not be liable for any cost incurred.