Standard

Rate

£

390.00

+VAT

Member

Rate

£

310.00

+VAT
Please note, the prices above are for training delivered up to the end of 2023. Our fees are increasing and will be as below for all training delivered from January 2024.  
Standard Rate
£430.00 ex. VAT
Members Rate
£340.00 ex. VAT
This course provides an introduction and an overview of the design & application of 11kV electrical systems, including:
switch-gear
transformers
distribution systems
protection & discrimination
legislation
health & safety issues.  
Learning outcomes
During this course you will gain an understanding of the use and application of 11kV in the UK supply network as well as the reasoning behind choices and design options.
By the end of the course you will be able to differentiate between different 11kV applications and apply the theory learnt to real world scenarios.
This course would be beneficial for:
Building services engineers
Facility / building managers
Developers
Architects
Energy managers
Consultants
Agenda for event
Time
Description

10:00 Session 1: Systems Reasons to choose 11kV, typical applications, site examples and circuit arrangements. Radial and Ring systems.


11:15 Coffee / comfort break (15 mins)


11:30 Session 2: Equipment Types, examples, operation and applications of cables, circuit breakers, transformers, etc.


13:00 Lunch (30 mins)


13:30 Session 3: Design Protection, discrimination, grading margins, unit protection. Application and use of time current curves.

14:30 Coffee / comfort break (25 mins)


14:45 Session 4: Management Health and safety, permit to work schemes, Roles and Responsibilities


15:50 - 16:00 Q & A
Speakers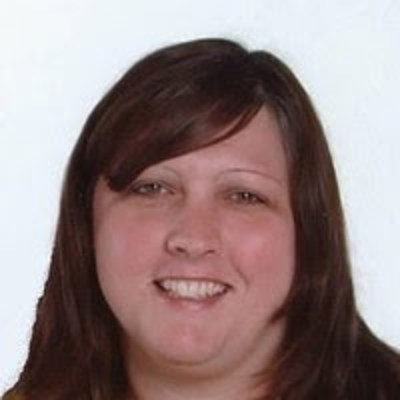 Heather Beaumont
Managing Director, Canty Compliance|
Live Online - How to join:
This course will be hosted live online on Microsoft Teams.
A Microsoft Teams account is not required, you will be sent a link to join. 
You can choose to join on your preferred web browser, or if you already have the Microsoft Teams desktop app, click 'join meeting'.  You will then automatically join the course through the app.
Course Materials:
The course presentation and any additional materials will be sent to delegates once attendance is confirmed through a secure link.
Files shared on Egnyte. We are working towards being more sustainable, therefore we do not recommend materials to be printed.
What is included?
- Full day training with an industry expert trainer 
- CPD Certificate 
- PDF Course materials
Two simple ways to book:
Card - Use the 'Book Now' button at the top of this web page.
Invoice - Please fill in the booking form here. Please note you are only booked onto the course once Training has processed the form.
* If you are having any difficulties please either email us at [email protected] or call, +44 (0)20 8772 3660.