The prestigious annual CIBSE ASHRAE Graduate of the Year Award is one of the industry's most sought-after accolades and is back for its 27th Year. We are searching for determined graduates in the industry to share their stories. 
First Place
This year's winner will enjoy a fully paid for trip to the ASHRAE Conference

Second Place
£600 cash prize provided by Patrons

Third Place
£300 cash prize provided by Manly Trust
What happens after I submit my entry:
The judges will use your entry form to evaluate your entry and create a shortlist.
The shortlist will be announced at the beginning of September.
The Awards ceremony is on Tuesday 11 October 2022 at Royal Institute of British Architects, London.
Graduate of the Year 2021
''Regardless of whether you are shortlisted, I think it's a really great opportunity to feel proud and showcase all your achievements in your education and career so far. And regardless of whether you win, reaching the finals provides you with an incredible experience, a platform to further achieve great things and an opportunity to meet some other phenomenal engineers in the industry!''
Lucy Sherburn, FairHeat
YEA Blog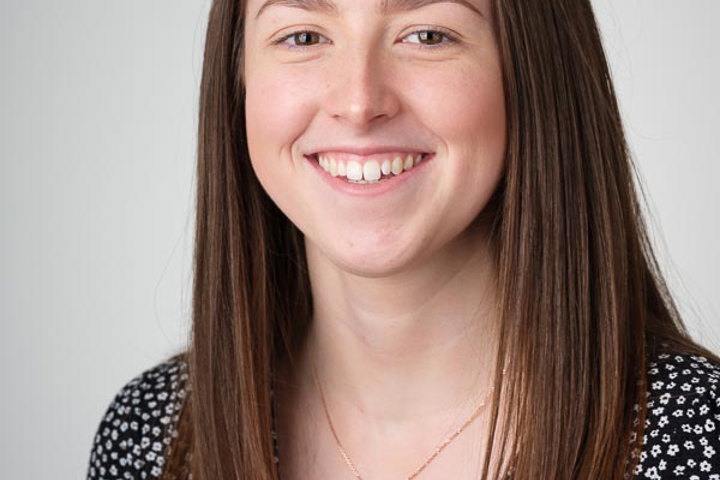 #CIBSE125Challenges - Lucy Sherburn, CIBSE ASHRAE Graduate of the Year 2021
Following the launch of the #CIBSE125Challenges, we heard from Lucy Sherburn, CIBSE ASHRAE Graduate of the Year 2021 on how she plans to engage with them.