Façade 2023 Design and Engineering Awards
The Society of Façade Engineering (SFE) and the Chartered Institution of Building Services Engineering (CIBSE) have joined forces with Zak to co-located the SFE Façade Awards and Dinner with the Zak World of Facades London conference for the second year running.
The conference, taking place on 8 November 2023 at the Hilton Park Lane, London, will bring together close to 1,000 professionals from across the globe and will represent one of the largest gatherings of the sector. The awards will take place after the conference and will be judged by an expert panel and be presented at a high-profile award dinner, attended by leaders across the industry.
The Façade 2023 Design and Engineering Awards recognise and reward excellence and achievements in façade engineering, raising the profile of, and drawing attention to, the importance of this discipline. Previous winners have included Bloomberg HQ in London, and the Morpheus hotel in Macau, China.
2023 Host - Jo Caulfield
CIBSE is delighted to announce Jo Caulfield as the host for the Facade 2023 Design and Engineering Awards.
Jo Caulfield is a comedian, host and comedy writer. She has worked on some of the biggest shows, and with some of the biggest names, in British comedy. 
Described by The Observer as "one of the finest female comics at work" and by The Scotsman as "quite simply, a damn funny woman' Jo can regularly be seen headlining the UK's biggest and best comedy clubs.
Behind the scenes Jo is a respected writer, having served as a writer/programme consultant on all five series of the BAFTA Award winning So Graham Norton, who said of Jo, 'I never knew I could like a women so much'. She was also head writer on Ruby Wax's Waiting Game and Zoe Ball's Strictly Dance Fever. Jo has also written for Joan Rivers, Ant & Dec, and Anne Robinson.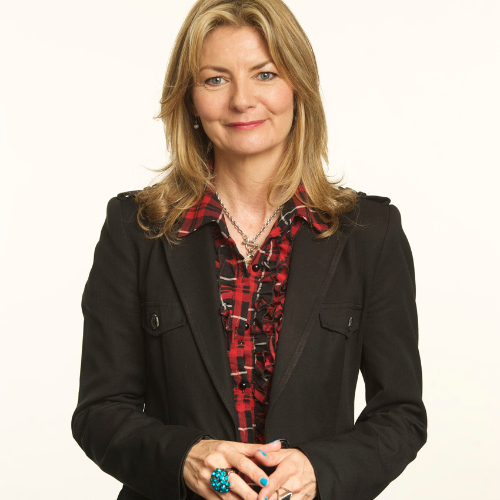 Event Location
The Facade 2023 Design and Engineering Awards will take place at London Hilton on Park Lane, W1K 1BE on 8 November 2023.
Nearest underground stations are Hyde Park Corner (5 minute walk), or Green Park (8 minute walk).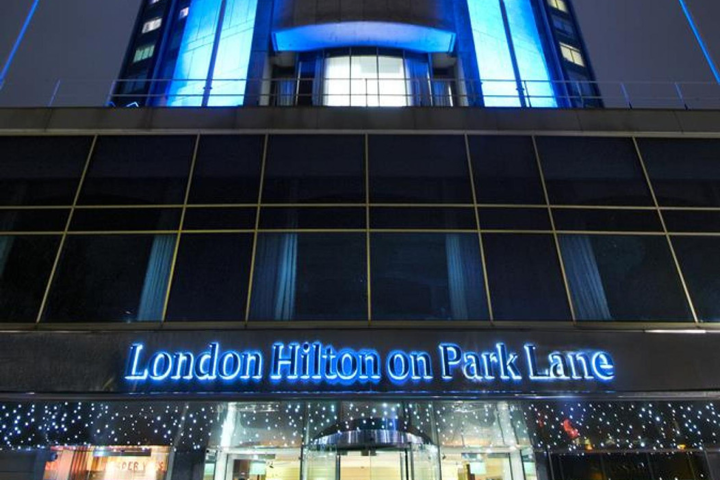 Entries open on 15 March 2023. You can enter via the website.
We encourage people to 'dress to impress'. This may include, but is not limited to, traditional dress, cocktail attire, lounge suit or business wear.
Entries close on 4 June 2023
If you have booked a table our team will send a request for your guest names and dietary requirements. Tickets will be sent a week prior to the event.