Following the CIBSE 125 Challenges launch, we have had an incredible response from the CIBSE community.
CIBSE President Kevin Mitchell launched the Challenges as part of CIBSE'S 125-anniversary celebrations. The Challenges are designed to raise the profile of building services engineers, providing a vehicle to celebrate and demonstrate the impact of engineers in providing a healthy, safe and sustainable built environment. 
Along with shining a spotlight on icons within the industry, the Challenges are also designed to celebrate the day-to-day work of building services engineers.
Take a look at some of the contributions we have received from members engaging in the CIBSE 125 Challenges below.
You can get involved in the Challenges by sharing your story on social media and tagging @CIBSE #CIBSE125Challenges.
You can also follow Kevin Mitchell on Twitter via @CIBSEPresident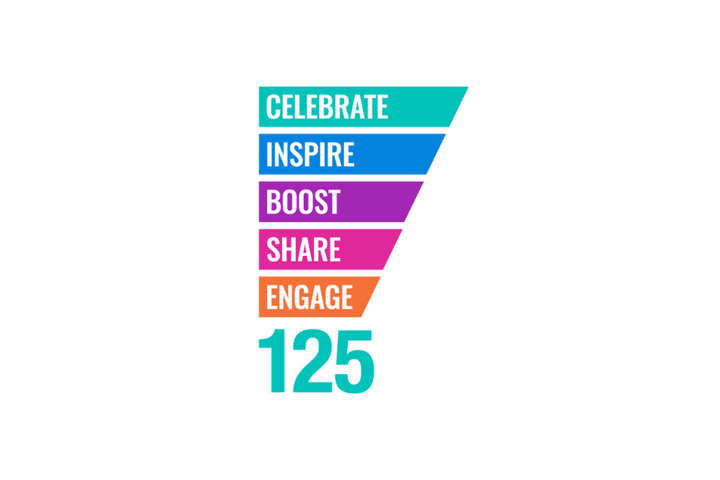 CIBSE Members support #CIBSE125Challenges
Following the launch of the #CIBSE125Challenges, see how CIBSE Members have been joining the celebration