2023 Theme: Delivering Sustainable, Safe and Healthy Buildings for a net zero future
The 2023 Technical Symposium, supported by ASHRAE, will present a range of peer reviewed papers and presentations outlining the latest developments in practice, technology and policy and showcase the latest guidance for building services engineers. It will provide practitioners with up to date information about the latest developments in meeting the net zero carbon imperatives and also on the latest building safety related reforms in the UK industry.
We invite short abstracts of proposals for research papers, posters, technical reviews, case studies and opinion presentations that are based on recent or current project work, research or application, as well as those that examine actual or potential impacts of our work on the built environment.
The Call for Abstracts for the 2023 CIBSE Technical Symposium is open until Monday 3 October 2022.
Please use the online form to submit your abstracts for proposed papers, reviews, case studies or poster presentations. 
If you have any further questions please email [email protected].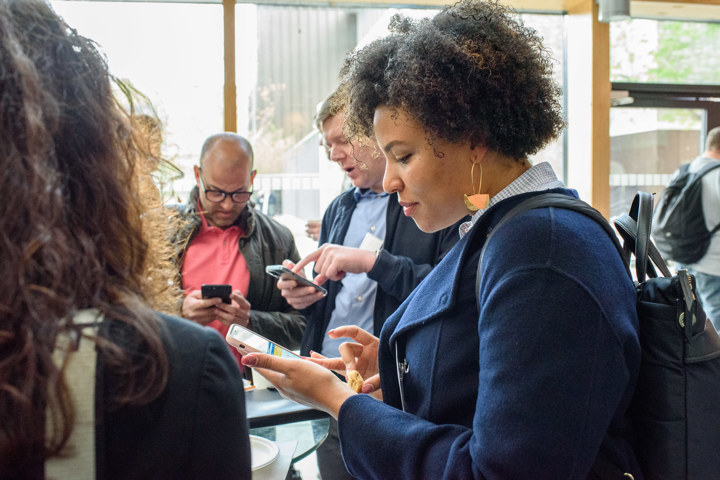 Are you interested in presenting at the 2023 event?
Browse the submission types - there are several ways in which you can make a contribution.
Call for Papers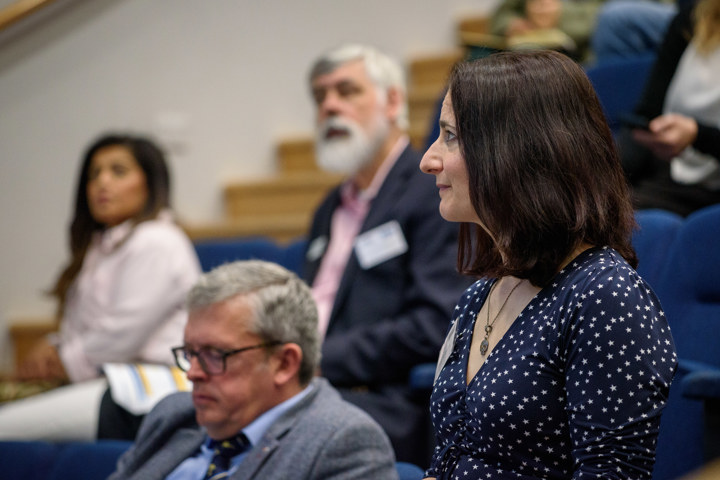 Join the Scientific Committee
Sign up to become a CIBSE Technical Symposium Reviewer.
Become a Reviewer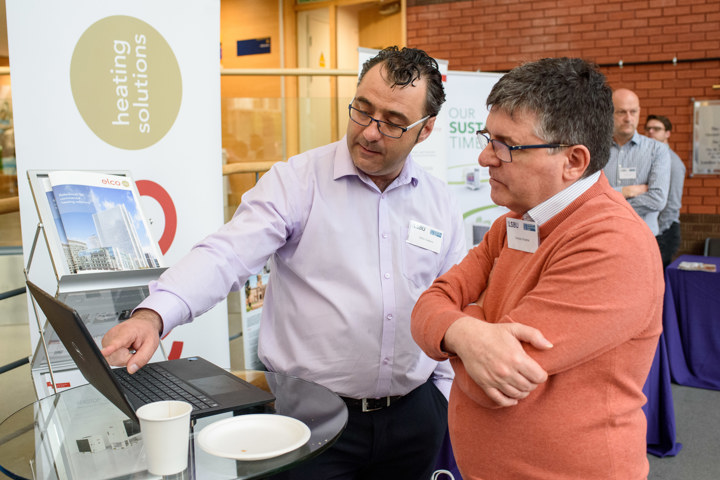 Download the 2022 programme