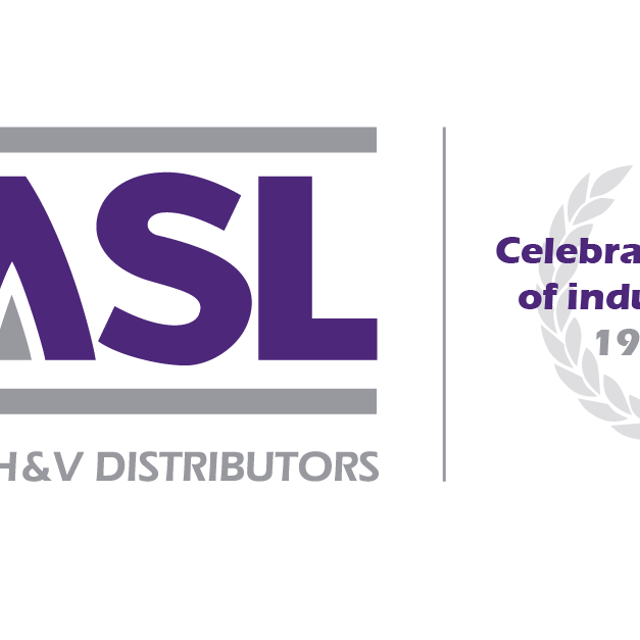 Preventing Corrosion by Continuous Monitoring
The course asks the question why, despite many good standards and guidelines for corrosion protection of systems, there are still so many problems caused by waterside corrosion. It goes on to explain that there are many forms of corrosion but that by far the biggest contributor is oxygen. It explains the role of oxygen in the corrosion process and the importance of keeping it out. The course looks at the various ways oxygen can enter a system and goes on to explain that corrosion can be controlled to very low levels even without the use of inhibitors. However as water condition can change rapidly in a system either due to mechanical failure or chemical processes the case is made that corrosion monitoring is a vital aspect in maintaining a reliable and efficient system. It looks at various methods of monitoring and concludes that modern sensor based monitoring is the future.
Don't Take A Chance with Corrosion. Change!
BSRIA's new BG29/2020 and 2021 6th Edition and CIBSE Heat Networks CP1 2020 now recognises that our fellow Northern European neighbours, who share similar heating & cooling system needs, adopt alternate methods of corrosion control. The Association of German Engineers VDI2035 is the most recognised guideline but by no means the only one. This CPD highlights the basic principles of VDI 2035 and shows concisely how this approach can be adopted in most systems. The presentation focuses on the importance of system hydraulics and the application of real-time, condition-based corrosion monitoring that will safeguard users and service providers from unforeseen events that can lead to increased corrosion levels.
Compensation for Thermal Expansion, Building Movement, Supports / Anchors and Noise from pipework
This CPD highlights the need for flexibility analysis in pipe work systems. It shows how expansion and building movement can be compensated using natural flexibility or expansion joints yet all design calculations should be considered as part of the contractor design co-ordination process including loads applied to Fixed Points and pipework guides. All different types of expansion joints are covered including Axial, Lateral, Angular and Gimbal. The CPD covers flexibility solutions for specific problems in systems such as radiators, risers and building settlement. Application of Pump Flexibles and the range of quality can also be covered if time allows.
HVAC
Mechanical
Plumbing & Pipework
Water
Mechanical;HVAC;Water;Plumbing & Pipework
Gordon has spent 35 years in the industry since leaving Napier University in 1987, 33 years of which are within the Technical Sales Field of Scottish based distributors HASL. His father and founder of HASL was an Engineering Appliances Area Manager in Scotland from 1967 and Gordon assumed the design role for thermal expansion in the mid 90s as Spirotech was introduced into the portfolio. He has extensive experience in many specialist aspects HVAC engineering including deaeration and dirt separation and of pipe work flexibility analysis and the application of Expansion Joints having project managed the numerous PFI Hospital projects at Edinburgh Royal, Glasgow ACADS Stobhill & Victoria, Forth Valley Acute and Kirkcaldy Victoria to name a few. Schools, Universities, Prisons, Food Production and Pharmaceuticals also feature within the projects handled within the region and in total the Pringle name has a 55+ year association within the Building Services Industry.
Seminars or Webinars;Online and Video Learning;On Site at Provider's Location;On Site at Our Location;Presentations;Questions and Answers;E-Learning;Test;Lunch & Learn
East Anglia England
East Midlands England
Europe
Ireland
London
North East England
North West England
Northern England
Northern Ireland
Scotland
South East England
South West England
Southern England
Wales
West Midlands England