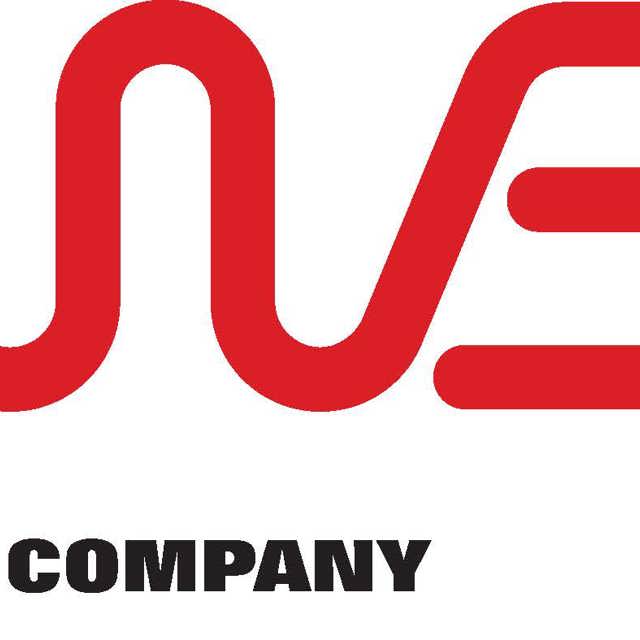 This course will present the Brazed plate heat exchangers, a gasket free solution, how it is built up, the basic heat transfer knowledge and how to design a unit.
It will also touch up on three major applications, District Heating, District Cooling and Heat Pumps and how plate heat exchanger will be used in these applications.
Finally, some typical references for plate heat exchangers.
Health
HVAC
Mechanical
Water
HVAC;Water;Energy Efficiency
Christer Frennfelt is a qualified Engineer and hold a Master of Science in Mechanical Engineering from the faculty of engineering Lund University of Technology, Sweden. He has gained extensive international experience. Most of his work has centered on Energy & Environment, particularly Energy Efficiency. Christer is certified Heat Network Consultant, member of CIBSE Technical Committee and Chartered Engineer MCIBSE and currently work for SWEP International AB, responsible for business development District Energy business.
Seminars or Webinars;Online and Video Learning;On Site at Provider's Location;On Site at Our Location;Workshops;Presentations;Questions and Answers;E-Learning;Lunch & Learn
Free of Charge;Fees may be applicable
Heat Exchanger, Air, Water & Ground Source Heat Pumps, Heating & Ventilation, Water Heating
Asia
Australia and New Zealand
East Anglia England
East Midlands England
Europe
Ireland
London
North America
North East England
North West England
Northern England
Northern Ireland
Scotland
South East England
South West England
Southern England
Wales
West Midlands England