MARK GRIFFIN AWARD – STUDENT OF THE YEAR FINALISTS:

MADDIE HUYNH
Bachelor of Civil Engineering (Honours), University of Newcastle
Undergraduate Engineer, HATCH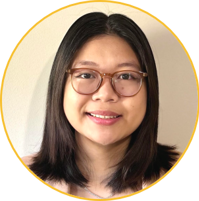 Maddie is a third-year civil engineering student at the University of Newcastle, and an undergraduate engineer at Hatch. Passionate about innovation, she turns ideas into reality, focusing on engineering excellence while championing sustainability. She hopes for a greener and more efficient future.
MAX EPPELSTUN
Bachelor of Engineering (Honours), Mechatronics - Australian National University 
Undergraduate Electrical Engineers - NORTHROP CONSULTING ENGINEERS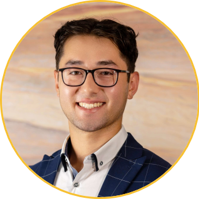 Max is undertaking a Bachelor of Engineering degree and is graduating with honours from the Australian National University. He has started his career as an Undergraduate Electrical Engineer with Northrop Consulting Engineers and is looking forward to a long career in Engineering. This competition sparked inspiration about being conscious of his design decisions and has made him excited for the future of decarbonisation. 
NOLAN STRAWBRIDGE 
Bachelor of Business (Economics) / Bachelor of Engineering Honours (Mechanical) - University of Queensland 
Undergraduate Building Services Engineer - Mechanical - ARUP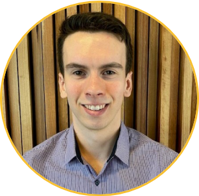 Nolan is completing a double degree in Economics and Mechanical Engineering at QUT. He has previously worked with Arup's Building Services team in Brisbane to produce technical reports and conduct thermal modelling. He looks forward to continuing his work in the Building Services industry with Arup as a graduate engineer.
HARIS MORAITIS AWARD – GRADUATE OF THE YEAR FINALISTS:
JERRY ZHANG
Mechanical Engineer, BECA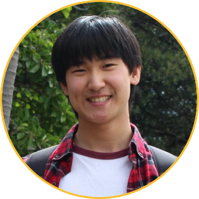 Since school, Jerry has always had a fascination of applying scientific knowledge to solve real-life problems, so engineering was a no-brainer for him. Outside of work, he is a big fan of dance choreography.
STEVEN LAM
Mechanical Engineer, MOTT MACDONALD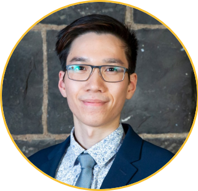 Steven is a building services mechanical engineer who plays a pivotal role in representing Early Career Professionals at Mott MacDonald through his local and regional leadership positions. Aside from developing his own technical knowledge, Steven has a passion for imparting his industry and personal experiences to current and emerging engineers.
VANESSA O'BRIEN
Graduate Hydraulics and Fire Services Engineer, ARUP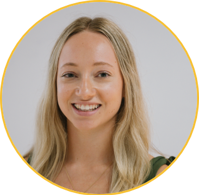 Vanessa is a Graduate Engineer with Arup, graduating with first-class honors from ANU with a Bachelor of Systems Engineering and a Bachelor of Commerce. Eager to shape a more sustainable future, she aims to combine technical knowledge with a genuine drive for creating environmentally responsible, high-performance buildings.
JACK PIRIE AWARD – YOUNG ENGINEER OF THE YEAR FINALISTS:
ARSEN ILHAN
Mechanical Engineer, WSP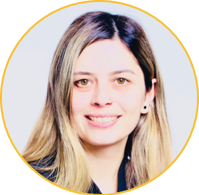 A passionate mechanical engineer, Arsen is committed to inspiring like-minded individuals in the STEM fields and dedicates her time to volunteering at various organisations. By blending her interest in mechanical engineering, AI and sustainability she encourages fellow engineers to explore different areas and use their skills to make a positive change.
DEEJAN FERRAO
Manager | Future Focus Rating Tools, GREEN BUILDING COUNCIL OF AUSTRALIA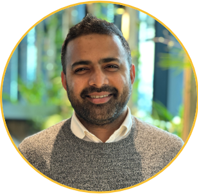 Deejan is the Manager for the Future Focus Rating tools and is responsible for the ongoing implementation of Green Star tools across the building sector with a key focus on energy and carbon across the built environment.
KALEV DOMINCAN
Electrical Engineer, AURECON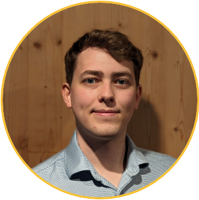 Kalev, an electrical building services consultant at Aurecon, excels in simplifying technical concepts for stakeholders, fostering collaboration, and challenging traditional engineering norms. He integrates architecture and engineering to create human-cantered spaces, promoting well-being. Kalev actively advocates for his field, mentoring junior engineers, and fostering a supportive environment for their growth.