MARK GRIFFIN AWARD – STUDENT OF THE YEAR FINALISTS:
Ngoc Bao Ngan Huynh
Bachelor of Civil Engineering - University of Newcastle Undergraduate Engineer – AWD JOHNSON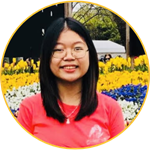 Passionate about Engineering, Ngan seeks out opportunities to improve her knowledge in sustainable civil structures and designs. Ngan is a second-year student studying Civil Engineering at the University of Newcastle and has recently become an Undergraduate Engineer at ADW Johnson. Ngan is looking forward to what she can achieve in the future. 
Jatin Midha 
Civil Engineering and Architecture Honours – UNSW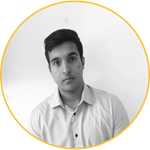 The lessons Jatin has learnt from different disciplines within the built environment have synergised his perception and approach to sustainability. As a Civil Engineering and Architecture student, he becoming critically aware of my role as a designer alongside the responsibilities he has towards creating buildings fit for the future.
Nicholas Wensley
Bachelor of Engineering  – UNSW
Undergraduate Sustainability Consultant – Northrop Consulting Engineers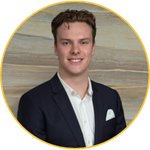 Nicholas is a final year engineering student majoring in Photovoltaic & Solar Energy at UNSW. He works as an Undergraduate Sustainability Consultant at Northrop Consulting Engineers after realising his previous experience in renewable energy and interest in creating excellent buildings complement one another in the field of environmentally sustainable design.
HARIS MORAITIS AWARD – GRADUATE OF THE YEAR FINALISTS:

Vanessa Luvio
Graduate Mechanical Engineer – Northrop Consulting Engineers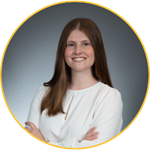 Vanessa is a graduate mechanical engineer at Northrop Consulting Engineers and started at Northrop as an undergraduate hydraulics/fire services engineer. After graduating with a Bachelor of Engineering (Mechanical), she joined the mechanical team in 2021 where I have had the opportunity to work on a wide range of interesting projects.
Dinushi Galagama Mudalige
Graduate Electrical Engineer – Arup, Sydney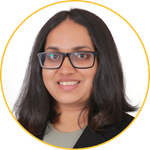 Dinushi joined Arup having graduated from UNSW with Bachelor's degrees in Electrical Engineering and Computer Science. Dinushi is a winner of UNSW's Water hack (2017) and a delegate of USLS Symposium at the UN, Bangkok. In Arup, Dinushi has primarily worked on Hyperscale Data Centre campuses working as part of large multidisciplinary teams.
Jackson Sarcia 
Electrical Engineer – JHA Consulting Engineers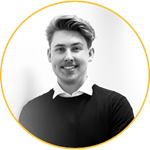 Jackson is an Electrical Engineer at JHA Consulting Engineers and is devoted to the world, that is, building services engineering. Constantly striving for innovation throughout all disciplines, to ensure a more sustainable tomorrow. Jackson enjoys all aspects of the industry, displaying a high degree of integrity, responsibility and ambition.
JACK PIRIE AWARD – YOUNG ENGINEER OF THE YEAR FINALISTS:

Siti Mustaffa
Senior Consultant – DeltaQ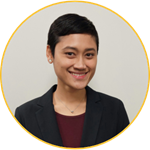 Siti is a mechanical engineer who has been in the industry for 6 years. Before joining DeltaQ as an ESD consultant, she practiced as an HVAC engineer and is still very passionate about HVAC design. Siti's next career goals are to obtain her engineering chartership and to foster more meaningful relationships with industry colleagues.
Shrinivas Sangram Sapre
Project Engineer (Electrical) – Norman Disney & Young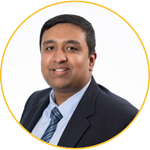 Shri is a Project Engineer for the electrical team at NDY. Shri joined NDY in 2020 as part of the graduate program.  Since then, he has gained experience in electrical building services design across a wide range of market sectors including: retail, commercial, rail, mission critical and civics.
Alex Shan
Senior Mechanical Engineer – Cundall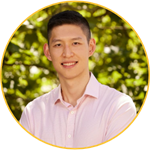 Alex grew up in Spain, studied in the UK and commenced his building services career in London before relocating to Sydney. Having worked in both the building design and operations sectors, Alex has grown aware of the performance gap that exists between them and is passionate about closing it.