Welcome to the CIBSE ANZ Region.
CIBSE Australia and New Zealand is one of four regional bodies outside the UK. The ANZ committee leads the strategic growth of the Institution with a focus on education and first-class information. In addition, the committee is committed to growing local CIBSE membership and raising the standard of building services engineering practices locally, in the spirit of fellowship.

The ANZ region is unique in that it is the only CIBSE region made up of geographical chapters providing local guidance and support for our members across several time zones. CIBSE has six active chapters including New Zealand, New South Wales, Queensland, South Australia, Victoria and Western Australia.
ANZ Young Engineers Awards
Three Awards make up the 2022 CIBSE ANZ Young Engineers Awards.
Found out about the 2022 Finalists and book your tickets for the event on 7 July.
ANZ Young Engineers Awards
2022 ANZ Seminar Series
Going from Great to Good – Raising the tide for all buildings, new and old.
Session 1 | Tuesday 30 Aug 2022, 12:00pm - 2:00pm
Session 2 | Tuesday 6 Sep 2022, 12:00pm - 2:00pm
Session 3 | Tuesday 13 Sep 2022, 12:00pm - 2:00pm
Session 4 | Tuesday 20 Sep 2022, 12:00pm - 2:00pm
Session 5 | Tuesday 27 Sep 2022, 12:00pm - 2:00pm
Find out more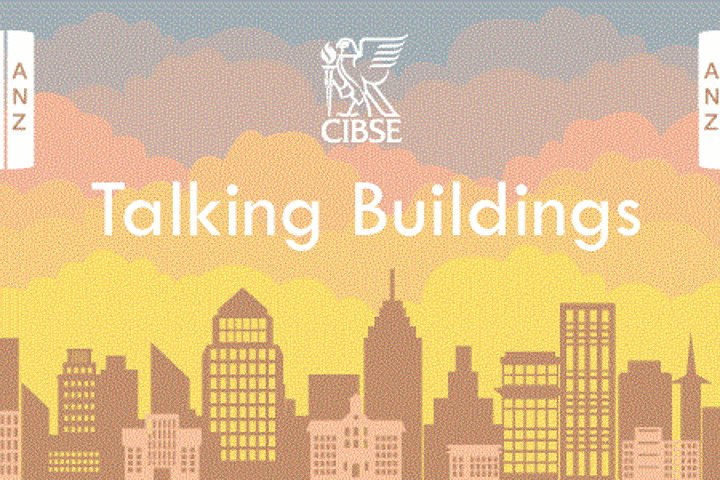 Talking Buildings Podcast
Tune is as we speak to a range of guests, on a wide variety of topical subjects to bring direct to you the latest facts and opinions.
Listen Now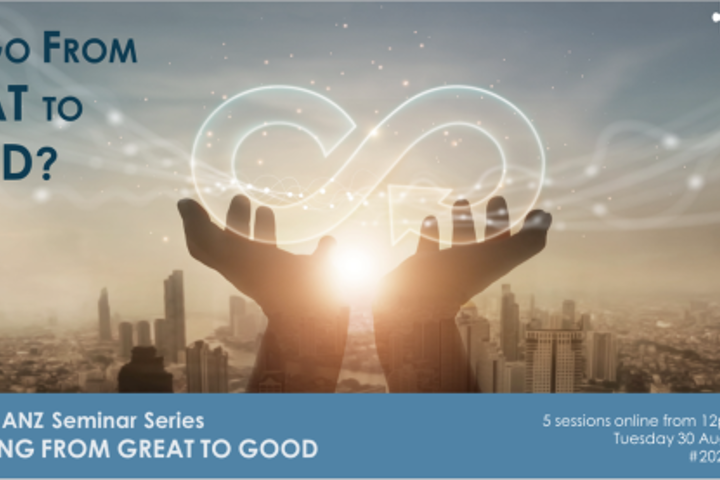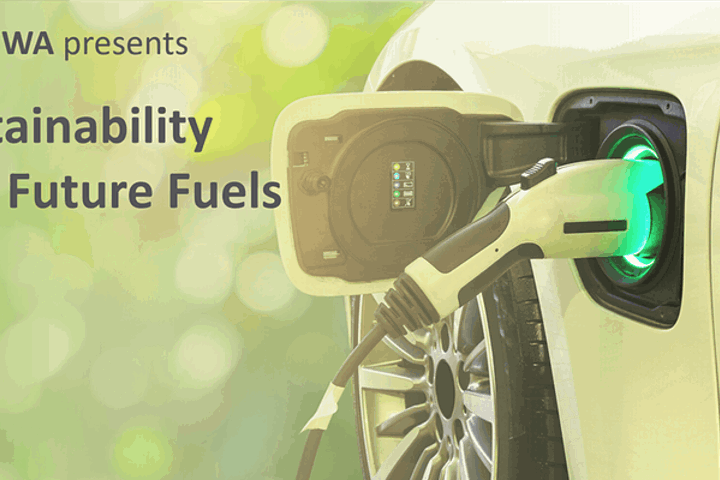 Past Presentations
CIBSE ANZ has made available a library of technical CPD webinar recordings on a variety specialised topics.
Past presentations
Keep up-to-date with News from the region.
Article category

News

Published on

06 Jun 22
CIBSE now assessing for RPEQ
On 26 May, CIBSE invited Evelyn Story, Board Member for Professional Engineers Queensland to speak at the launch event for CIBSE's Assessment scheme and to talk to CIBSE members about the registration scheme and requirements under the Professional Engineering Act.
Article category

News

Published on

18 May 22
2022 ANZ Seminar Series – Speakers Confirmed
To raise the tide of all buildings to Good, the ANZ Seminar Series will bring you a great line-up of speakers and panellists to explain the design practices and strategies needed across all stages of the building cycle.
Article category

News

Published on

13 May 22
Mechanical Services Training pilot seeking participants
CIBSE ANZ is broadening its support of the Science, Art and Practice of building services engineering by offering discipline specific training modules designed for engineers and industry professional in the Australia and New Zealand region. The training and guidance is based on a mix of CIBSE guidance and local regulations and standards designed with the purpose of enhancing the industry's understanding of building services engineering and collaborative work experience across disciplines and across the supply chain.
ANZ related guidance available through the CIBSE Knowledge Portal.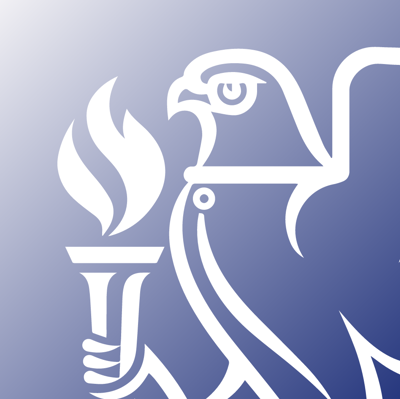 Peer Reviewed – Published August 2014
Soft Landings Framework - Australia and New Zealand
Available to Members from

FREE

Standard price from

FREE
Standard Rate

From

FREE

Member Rate

From

FREE
Buy Now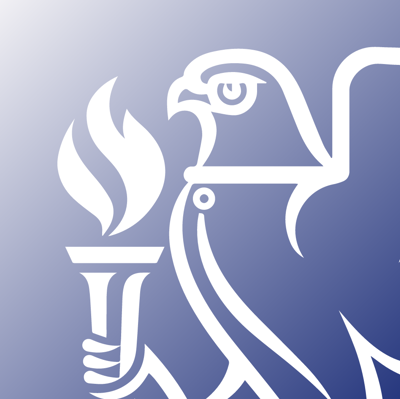 Published February 2015
CIBSE Case Study: Christchurch Airport Artesian Heating and Cooling, New Zealand
Available to Members from

FREE

Standard price from

FREE
Standard Rate

From

FREE

Member Rate

From

FREE
Buy Now