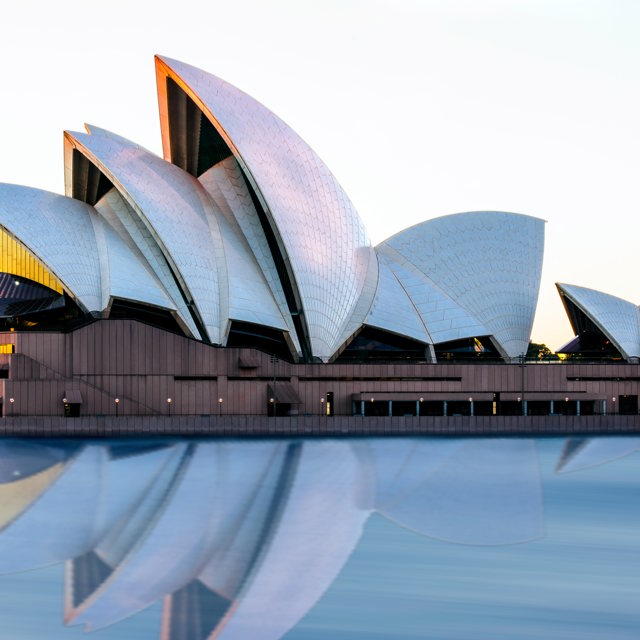 CIBSE Australia and New Zealand is one of four regional bodies outside the UK. The ANZ committee leads the strategic growth of the Institution with a focus on education and first-class information. In addition, the committee is committed to growing local CIBSE membership and raising the standard of building services engineering practices locally, in the spirit of fellowship.

The ANZ region is unique in that it is the only CIBSE region made up of geographical chapters providing local guidance and support for our members across several time zones. CIBSE has six active chapters including New Zealand, New South Wales, Queensland, South Australia, Victoria and Western Australia.

CIBSE members hold authority across all areas of building services engineering, and as such represent the Institution across many different working groups to inform and guide policy and standards at state and national level in Australia and New Zealand.
Our mission
To provide our members and the greater building industry with progressive leadership, knowledge, and promote competence that forges new standards of excellence in design, science and engineering of the built environment.
Our values
Proactivity; Professionalism; Leadership; Innovation.
Our vision
To be the predominant Professional Association for building services engineers in Australia and New Zealand.

Read the full 2022 AGM Report from the ANZ Committee Chair
(CIBSE ANZ Committee Members. Photo taken February 2020 in Christchurch, NZ following the ANZ Regional Meeting)

​Click here to register for CIBSE ANZ news and event communications.