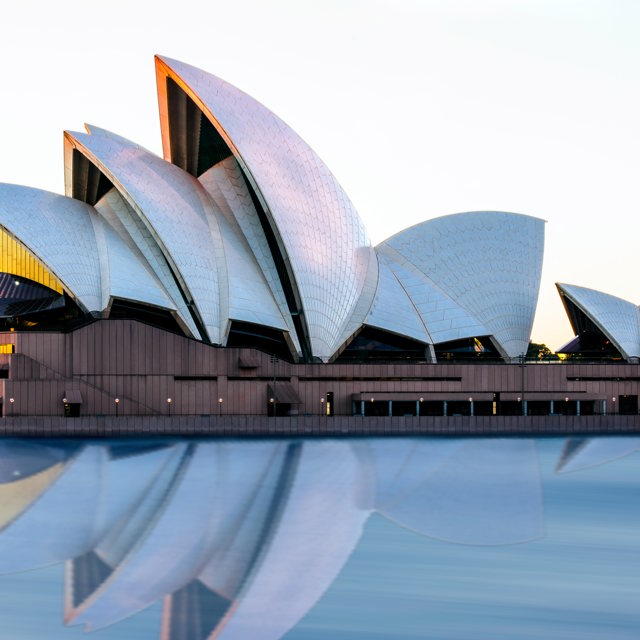 The CIBSE NZ AGM will take place online on 9 March 2023 at 6:00pm.
CIBSE NZ is seeking nominations for committee roles. Should there be more than one nomination for a particular role an online voting system will be implemented in advance of the AGM date.
The steps involved are:
1. Request for Committee Nominations (detailed here, and email sent to all members)
2. Notice of AGM (detailed here, and email sent to all members)
3. Last day for receipt of committee member nominations - 01/02/2023
See Rules of CIBSE NZ Incorporated
4. Last day for receipt of motions or rule alteration - 22/02/2023
See Motion or Rule Change Proposal Form
5. Notice to members of submitted motions or rule alterations - 01/03/2022
6. AGM, online via Zoom, 6.00pm 00/03/2023
Click here to register to attend the AGM
Committee Nominations
i) National Treasurer Mark Crawford
ii) New Zealand Committee
1. Chair: (open)
2. Secretary: Roger Birchmore
3. General Committee:
Mark Crawford
Jerrin Pius
Chris Lundeberg
Josh Blackmore
Les Wilson
Bipin Thomas
Nominations for additional committee members are welcomed. Please use the 2023 Committee Nomination Form to submit a nomination.
All forms associated with the 2023 AGM are listed below:
Rules of CIBSE NZ Incorporated
Motion or Rule Change Proposal Form
2023 Committee Nomination Form (Word)