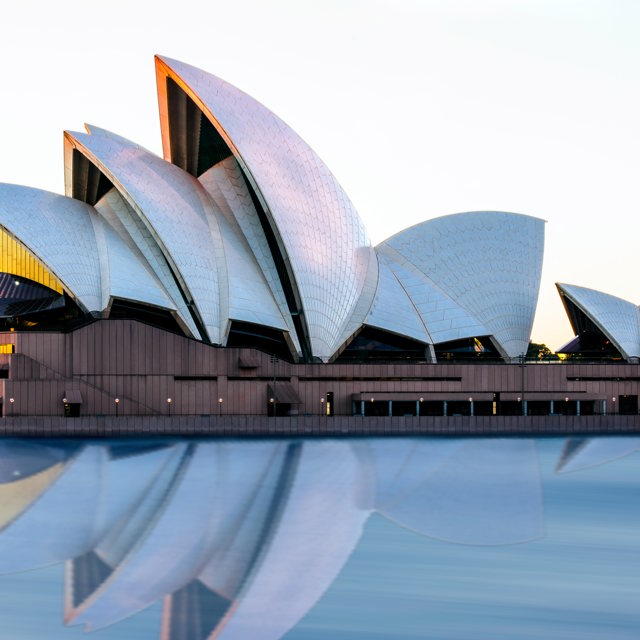 Thank you for your interest in Electrical Services Engineering Training.
Register here for Electrical Services Engineering, Adelaide
Click here for course information.
Free Taster - Access to the Session 1 Recording
CIBSE ANZ  Electrical Services Engineering Training - Session 1 is an introduction to CIBSE ANZ's  3-day Electrical Services training course. This session provides 2 hours of CIBSE CPD. A recording of the pilot session is available to download for free.
See just how great this course is!
Please fill in your contact information here to access the training session valued at $300, and so we can update you with CIBSE ANZ Building Services Engineering Training offers.