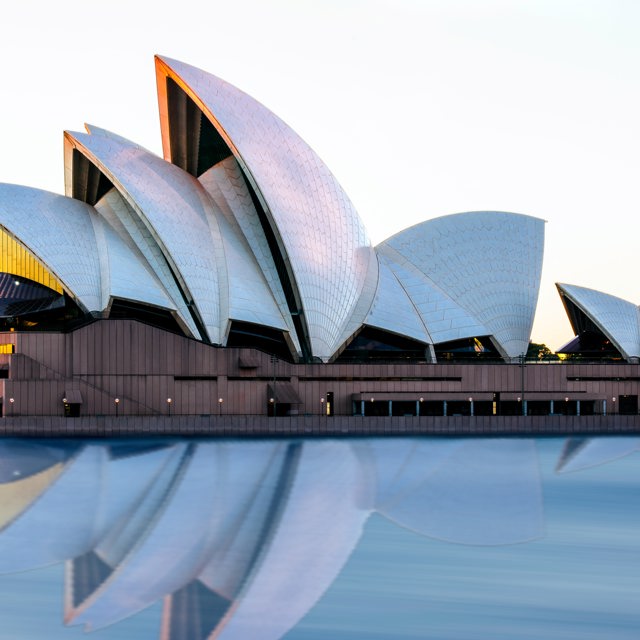 Mechanical Services Engineering
Click here to register for this course.
About this Course:
CIBSE ANZ Mechanical Services Training is a four-day course that forms part of a new building services series of face-to-face training that is launching in Australia and New Zealand.
This course introduces Mechanical Services as a core discipline within building services engineering. This includes an overview of what Mechanical Services are, their importance and design, and the vitality of how they integrate into the overarching building and construction process.
Learning outcomes:
On completion of this course you will have an understanding of the following:
Statutory, Cost and Technical considerations for Mechanical Services design and component selection
minimum standard requirements and best practices in Mechanical Services design
 key components of the mechanical plant and systems
the complexities and interrelatedness of Mechanical Services and other building services, which ensure/reflect a people-first approach, over a building-first mindset.
key aspects of Mechanical Services including Ventilation, Fire and Smoke Control, Commissioning, Maintenance, Controls, Noise and Vibration. 
the importance of focusing on the comfort, health, wellbeing, and safety of the people who might occupy the building, and the appropriateness of the sustainability strategy in relation to those people.
Course Agenda:
Day 1 Introduction to Mechanical Services – Statutory, Cost and Technical
Brief introduction to Building Services
Introduction to Statutory Considerations
Introduction to Cost Considerations
Comfort
Principles of Air Conditioning
Psychrometry
Refrigeration Systems
Ventilation & Indoor Air Quality
Types of Ventilation
Principles of Heating & Cooling
Day 2 Statutory and Cost Requirements
Statutory Framework
NCC Compliance
Fire and smoke control
Ventilation Systems in Buildings
Mechanical Ventilation in Buildings
Exhausts
Carparks
Kitchen Exhaust Systems
Capital costs and return on assets
Operating costs
Maintenance costs
Lifecycle Cost
Environmental costs
Financial return
Limitations of Cost Estimates
Day 3 Mechanical Technical Requirements
Distributing Outside Air
Heat Rejection Systems
Air Conditioning Systems
Split
VRV / VRF
Reverse Cycle Heating
DX Systems
Chilled and Heating Water Systems
Energy Transport
Supply Air Distribution
Sizing Criteria - Duct Sizing
Air Pressure Drop Calculations
Fan Coils and Air Handling Units
Heat Exchange and Recovery
CAV Systems
VAV Systems
Chilled Beams
Day 4 Mechanical Technical Requirements continued
Pipe Systems and Sizing
Evaporative Cooling
Cooling Towers
Ventilation in Healthcare
Controls and BMS
Importance of Commissioning
Maintenance
Acoustics
"Excellent content, very indepth on the last two days"
"The sessions were really good and very comprehensive"
Meet the Trainer:
Sean Williamson

Mechanical Engineering Diploma
Masters in Design Science Building Services USyd
Masters in Business Administration UNSW
Sean moved to Sydney in 2003 and started working for a building services consultancy compiling technical documentation and learning from on-site inspections and mentoring from people experienced in different types of building services design and installation.
Whilst working in building services on a full-time basis Sean completed studies in engineering, design science and business. He has also contributed to projects in the commercial pursuit of sustainable building materials, road safety and security. 
Sean has contributed to projects in Australia and overseas learning about the varied application and regulations of the built environment as well as different needs, design conditions and cultures.
Click here to register for this course.